Jeep Cherokees are amazing midsize SUV for the family. The good thing about these cars is that they can ride on all roads under different weather conditions with ease and are known to be reliable.
This is the key reason why this Jeep model is becoming a popular choice in the market right now.
The most wonderful thing you need to know about this car is that it is a four-wheel-drive fitted with the most powerful engine.
This is a true indicator that the vehicle can easily pull over different terrain without any problem. Besides that, they are less economicals in terms of fuel consumption but expensive when it comes to maintenance.
One of the top questions that tend to toss the mind of many drivers into the ocean is how to put Jeep Cherokee in 4-wheel drive.
This happens so since these midsize SUVs can be ridden on different terrains. The good thing they have a topnotch safety and security for the driver as well as passengers.
In this guide, I have highlighted different methods on how to switch a Jeep Cherokee into a 4-wheel drive. The method depends on the base model of Cherokee.
I recommend using the vehicle manually to do it perfectly. All in all, other models of Cherokee can either be the Quadra-Trac I system or the Quadra-Trac II system.
This implies that shifting the transmission from either 4-wheel-drive low to 4-wheel drive high or 4-wheel drive high to 4-wheel-drive low is quite different.
Putting a Jeep Grand Cherokee in a 4WD
The Jeep Grand Cherokee Laredo with Quadra-Trac I system has a single speed and high range only transfer care. This is an indication that the SUV can provide a convenient full-time 4 wheel drive without driver's interaction.
The shift transmission happens when the break traction system links up with the standard ABS and traction control to offer resistance to any wheel that slips to allow additional torque transfer to the wheels with traction.
A fully automatic Jeep Cherokee has Quadra-Trac 2 system where the 4 wheel drive in an auto mode is normal. Therefore, the 4 wheels low position is mainly used when additional traction is required.
However, 4 wheel drive low position is only applicable on the slippery road surface only.
You should note that driving your Jeep Grand Cherokee on 4 wheel drive low position on dry and hard road surface could ruin the driveline components as well as wear out the tires.
You can also switch from 2h to 4h with ease.
Want to know How to Put a Jeep Wrangler in a 4 Wheel Drive ? Click here to read it.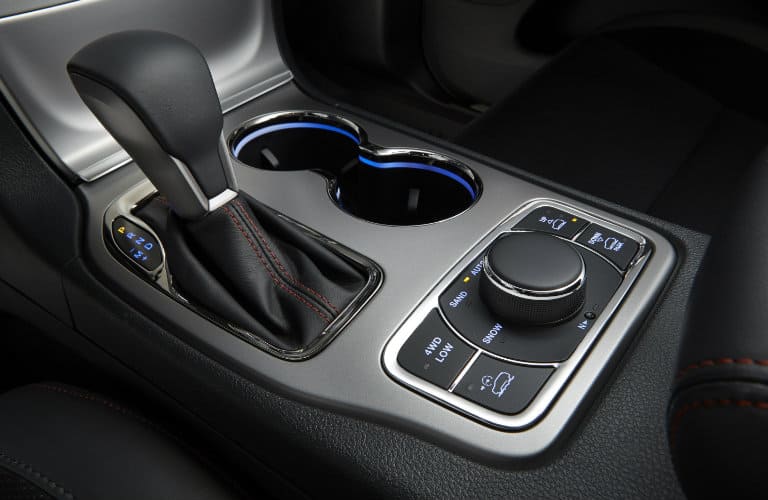 If you want to put the SUV in a 4-wheel-drive low position then move at a speed not more than 20mph.
This will help the neutral lever position to disengage the front and rear wheel driveshaft from the powertrain, especially for flat, towing behind another vehicle. Shifting from 4-wheel-drive high to low need a speed that ranges from 0 to 3 mph while the engine is running. while the engine is running. Which make cherokee one of the best jeep alternative.
Read Also: How to Flat Tow a Jeep Wrangler
This helps to shift the transmission into neutral mode and then push the 4-wheel-drive button at once. The 4-wheel-drive indicator light will begin to flash in the instrument cluster and remain solid when the shift is complete.
Again, to shift from 4-wheel-drive low to high then the vehicle needs to move at a speed range of 0 to 3mph while the engine is running. Sometimes jeep grand cherokee starts then dies right away. And if it happens then you will have to do some testings.
This helps to shift the transmission into neutral and push the 4wd button once. The 4wd indicator light will go out in the instrument cluster when the shift is complete.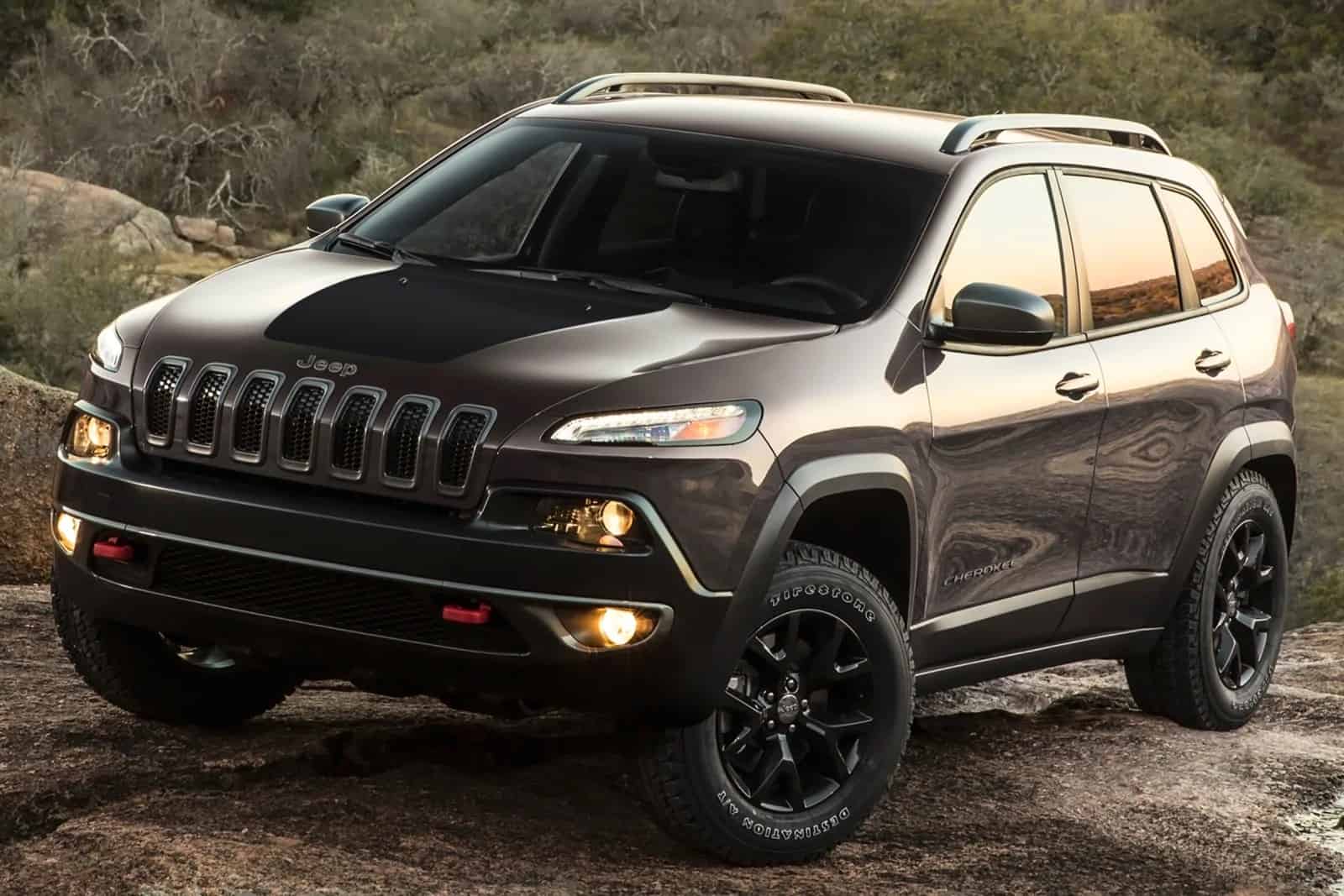 Conclusion
Well, Jeep Cherokee is a full time 4-wheel-drive. Therefore, putting it into four wheel drive low requires shifting into neutral then pressing the auto mode 4-wheel-drive low button and shift to drive.
Since there are different models of Jeep Cherokee in the market with different features, I recommend using the manufacturer's manual for great assistance.
Frequently Asked Questions on Four-wheel-Drive
Here are some questions surrounding the topic:
When Do I Use The 4×4 Low-Range Mode?
Low-range is suitable for driving on the extreme off road conditions surface since it requires more torque and low speed. You should note that more torque does not imply more traction.
How Fast Can I Drive In 4×4 Low-Range?
The low-range mode is not ideal for normal driving. Therefore, if you want to engage or disengage the low-range mode then this must be done at a speed range of 0 to 3 mph. All in all, 4 wheel drive low-range does not exceed 25 mph.
Can I Shift Into 4×4 Low-Range At Any Speed?
Big No. You are only required to shift into 4 wheel drive low position when the vehicle is moving at 0 to 3 mph by shifting the automatic transmission into neutral.
Who Worked on This?
---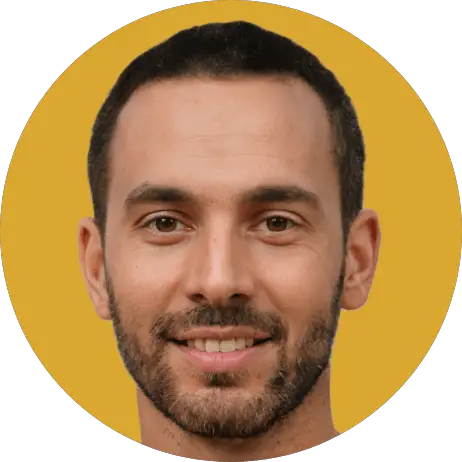 Brian
Editor
A master of organization, Brian helps keep everything running smoothly for Your Jeep Guide.
No Jeep yet but we're working on that!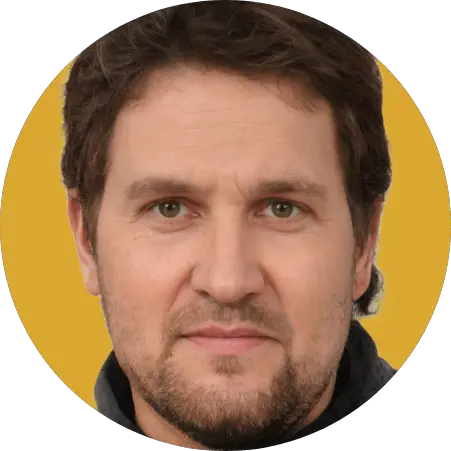 Cory
Writer
Cory loves his XJ and frequently thrashes it through the hills. He's constantly fixing something.

"What fenders?"
Check Us Out!