Jeep may be most well known for legendary vehicles like the Wrangler, but vehicles like the Jeep Grand Cherokee are equally loved by Jeep fans all over the country.
Introduced in 1993, the Jeep Grand Cherokee was billed as a premium SUV that was filled with luxury amenities but still had the chops to go off-road. This formula (new at the time) has been copied over and over again by nearly every manufacturer on the planet. You can think of the Grand Cherokee as the American version of a Land Rover, a vehicle that while fantastic, is not exactly known for stellar reliability.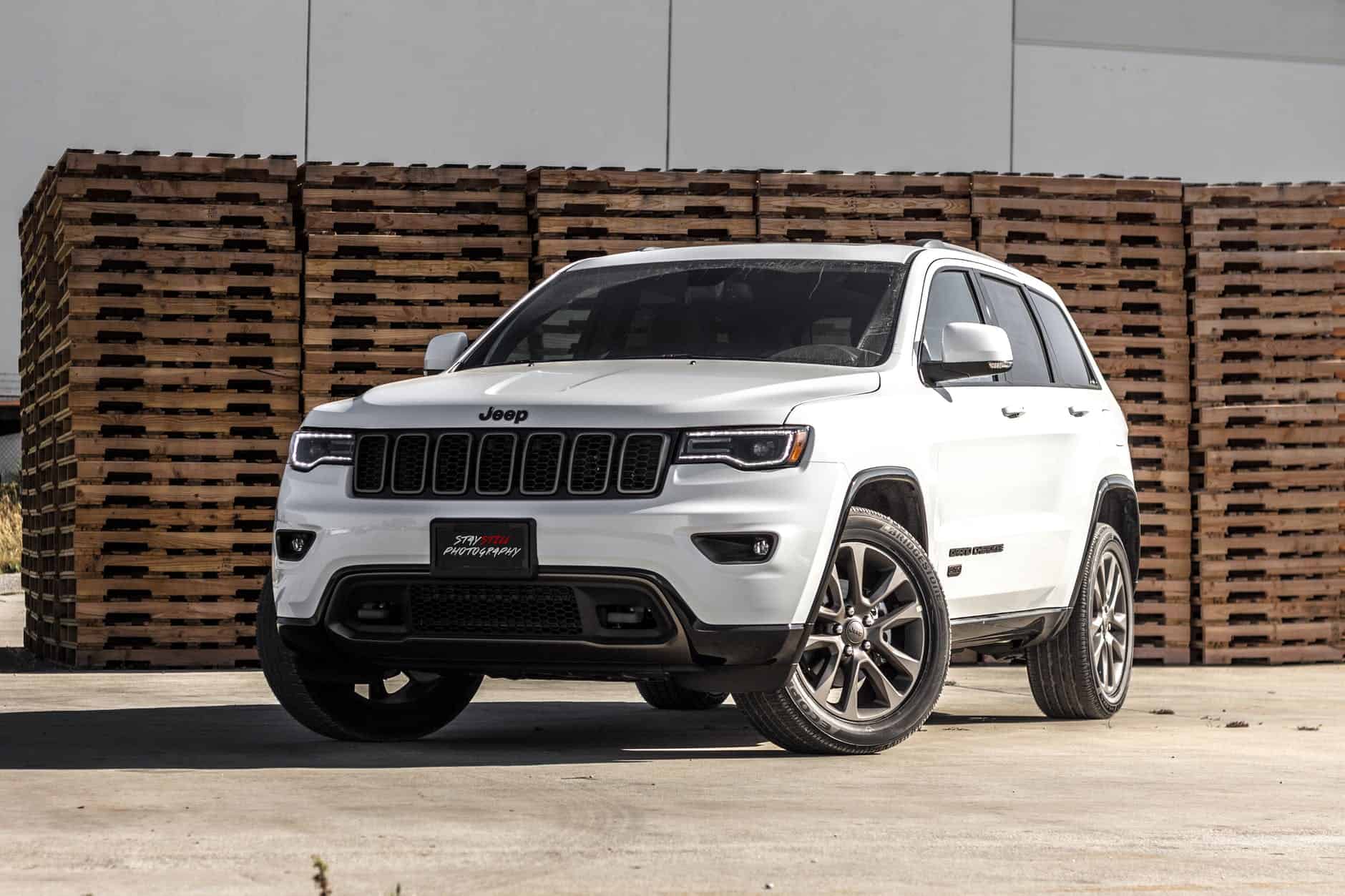 So, is the Jeep Grand Cherokee reliable? At Your Jeep Guide, we're going to cover this seemingly simple question by taking a deep dive into every generation of this popular vehicle. 
No vehicle is perfect and the Jeep Grand Cherokee is no exception but should you avoid this popular SUV? Read on to learn more.
Jeep Grand Cherokee Problems Overview
Now in its fifth generation, the Jeep Grand Cherokee has gradually evolved over the years to become a hallmark of the Jeep lineup with its combination of off-road ability and luxurious interior for 5. In general, issues with the Jeep Grand Cherokee are focused around a few major issues vs. a general lack of reliability. If you intend to buy a used Jeep Grand Cherokee, make sure the big issues we discuss in detail below are repaired. If not, you could be in for a world of hurt. 
Although early data on these luxury trucksters is a bit hard to come by, in general they were very reliable vehicles. First generation and second generation Jeep Grand Cherokees utilized a tried and true set of engine/transmission combinations (especially the 4.0L). It's not to say that the 4-speed automatic was free of Jeep Grand Cherokee transmission problems, but in general, these early vehicles could run and run.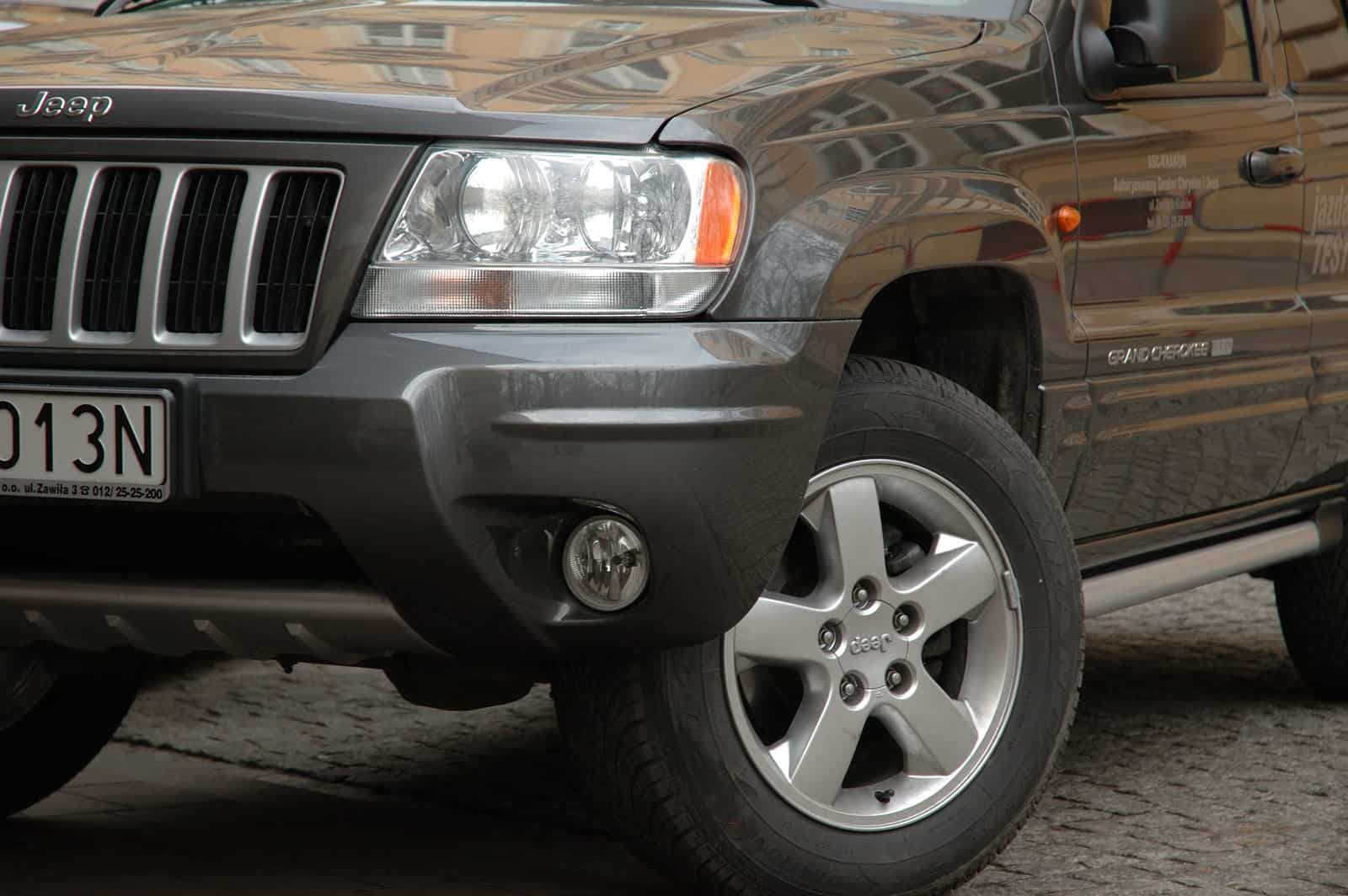 As subsequent generations of Jeep Grand Cherokee came to be, issues became not only more numerous but more severe as well. Third generation, and early 4th generation Jeep Gand Cherokee are particularly troublesome, with some being labeled as "Avoid Like The Plague" by the folks at CarComplaints.com. 
So, what years should you avoid? Particularly troublesome years for the Jeep Grand Cherokee include:
Let's take a deep dive into each generation to uncover the most common Jeep Grand Cherokee problems in each of the Jeep's four generations.
First Generation Jeep Grand Cherokee Problems "ZJ" (1993 – 1998)
Engine Stalling
The first-generation Jeep Grand Cherokee was equipped with either the legendary 4.0L straight-six or an optional 5.2L V8 but by far the volume motor for this generation was the 4.0L straight-six. Unique to this motor, higher-mileage Jeep Grand Cherokees suffer from sudden and dangerous engine stalling. Drivers experience a complete loss of engine power, as well as power steering and power brake operation; which doesn't bode well for Jeep Grand Cherokee reliability. 
According to sites like Car Complaints, hundreds (if not thousands) of people have experienced this distressing issue in all years of the first-generation Grand Cherokee but the good news is that there seems to be a fix for this pervasive issue that involves a relatively simple repair to the PCM module in the engine compartment.
Apparently, over the course of several thousand miles, the screws that affix the PCM to the firewall can become loose, connect with the PCM and short the unit out while driving! Often misdiagnosed at Jeep Grand Cherokee alternator problems, if you're stalling out, it's probably a PCM short.
Here's a post on the issue and repair in detail. 
Fuel Tank Design & Leaking
According to the NHTSA, the reputation for first-gen Jeep Cherokee reliability takes a big hit due to an unconscionable decision by Jeep to leave the fuel tank of the Grand Cherokee unprotected in a rear-end collision. The composite fuel tanks on 1993 – 2004 Grand Cherokee models hang just below the rear axle and leaves it vulnerable to a rear-end collision. In 2013, the NHTSA and Chrysler reached an agreement to affix a towing receiver to the affected vehicle, which some engineers argue is not a solution at all. 
Second Generation Jeep Grand Cherokee Problems "WJ" (1999 – 2004)
Jeep Grand Cherokee Climate Control Issues 
Especially prevalent across nearly all versions of the WJ Jeep Grand Cherokee are pervasive climate control issues. These issues range from issues with dual climate control not setting the passenger side temperature to a complete lack of control with regards to temperature selection or air direction. The issue comes down to an issue with a component known as the "blender doors" which move around airflow locations for foot only, defroster, etc. Although several "fixes" have been reported, the issue is still pervasive.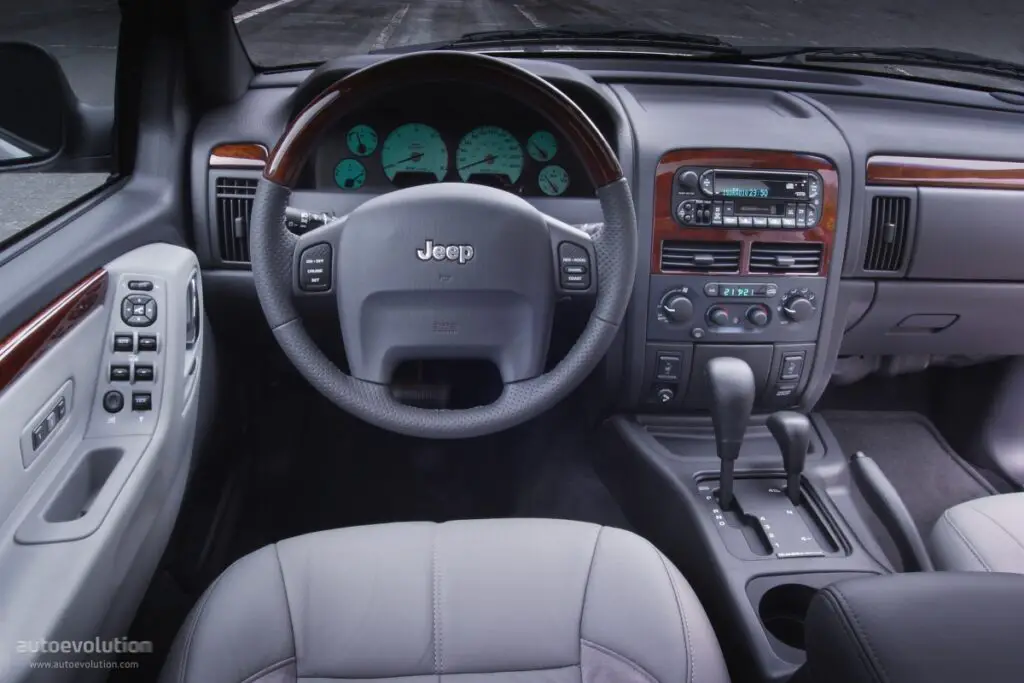 Power Window Issues
Reports of issues with power windows are incredibly common on the second generation Jeep Grand Cherokee. Owners report that power windows on these vehicles are known to spontaneously lower at speed and leave their owners with an unwelcome breath of fresh air. Once the window lowers, owners report that they are not able to raise up the troubled window without completely disassembling the door or reporting to a repair shop/dealer. Although this may seem like a small issue, this repair is not only incredibly expensive but incredibly annoying. 
Third Generation Jeep Grand Cherokee Problems "WK" (2006 – 2010)
Electrical Key Fob Issues
This issue is so prevalent that the NHTSA issued a recall due to the dangerous nature of the defect! (You can read more about it here) The key tumbler (the part of the ignition you turn to crank the car) could spontaneously disengage from the power on position and leave the driver of the vehicle without power.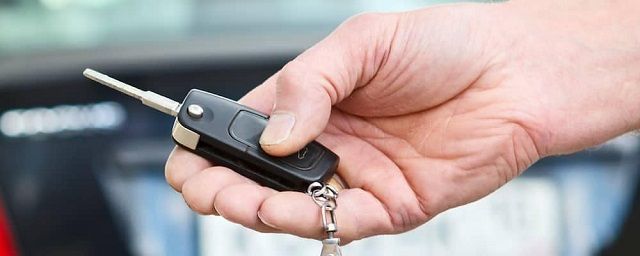 Due to a lack of tension in the tumbler, this situation usually presented itself after the vehicle on a rough road or over a bump. Since these vehicles were often taken off the beaten path due to their off-road chops, you can see why this is such a frustrating issue. Often misdiagnosed with basic Jeep Grand Cherokee starting issues, this is an easy fix but expensive unless you can convince a Jeep dealer to cover this issue under the recall. 
Fourth Generation Jeep Grand Cherokee Problems "WL" (2011 – 2020)
Stalling Due to Failure of TIPM Fuel Relay
Here's another that required a recall from the NHTSA in order to force Jeep into taking care of the issue for their customers. In Jeep Grand Cherokees fitted with either the 3.6L or the optional 5.7L engine the fuel pump relay inside the Totally Integrated Power Module (TIPM-7) may fail, causing the vehicle to stall without warning. Owners report that this issue has caused everything from major inconvenience to causing full-blown wrecks. Although a recall was issued, you still need to get a Jeep dealer to commit to repairing the issue. Since the danger is so extreme here, be wary!
Jeep Grand Cherokee Diesel Fires
Late in 2011, Jeep introduced a 3.0L Diesel engine to the Grand Cherokee lineup. This engine promised plenty of power with exemplary fuel economy but major issues with the Jeep Grand Cherokee diesel reliability have kept this engine from achieving greatness.
Although pervasive issues with fires had been reported for many years, it took all the way until 2020 for FCA to finally issue a recall for 29,884 of its 2014–2019 Jeep Grand Cherokee SUVs equipped with the EcoDiesel. If you're considering a Jeep Grand Cherokee diesel, make sure that it's been repaired under the open recall. 
What's the Best Year Jeep Grand Cherokee?
A trend you'll notice with each generation of Grand Cherokee is that later models within a generation have less issues than vehicles fresh off a redesign. If you're in the market for an older Jeep Grand Cherokee, sticking with a late first generation model (1997 or 1998) is a solid bet. The most wonderful thing you need to know about a Jeep Cherokee 4WD fitted with the most powerful engine.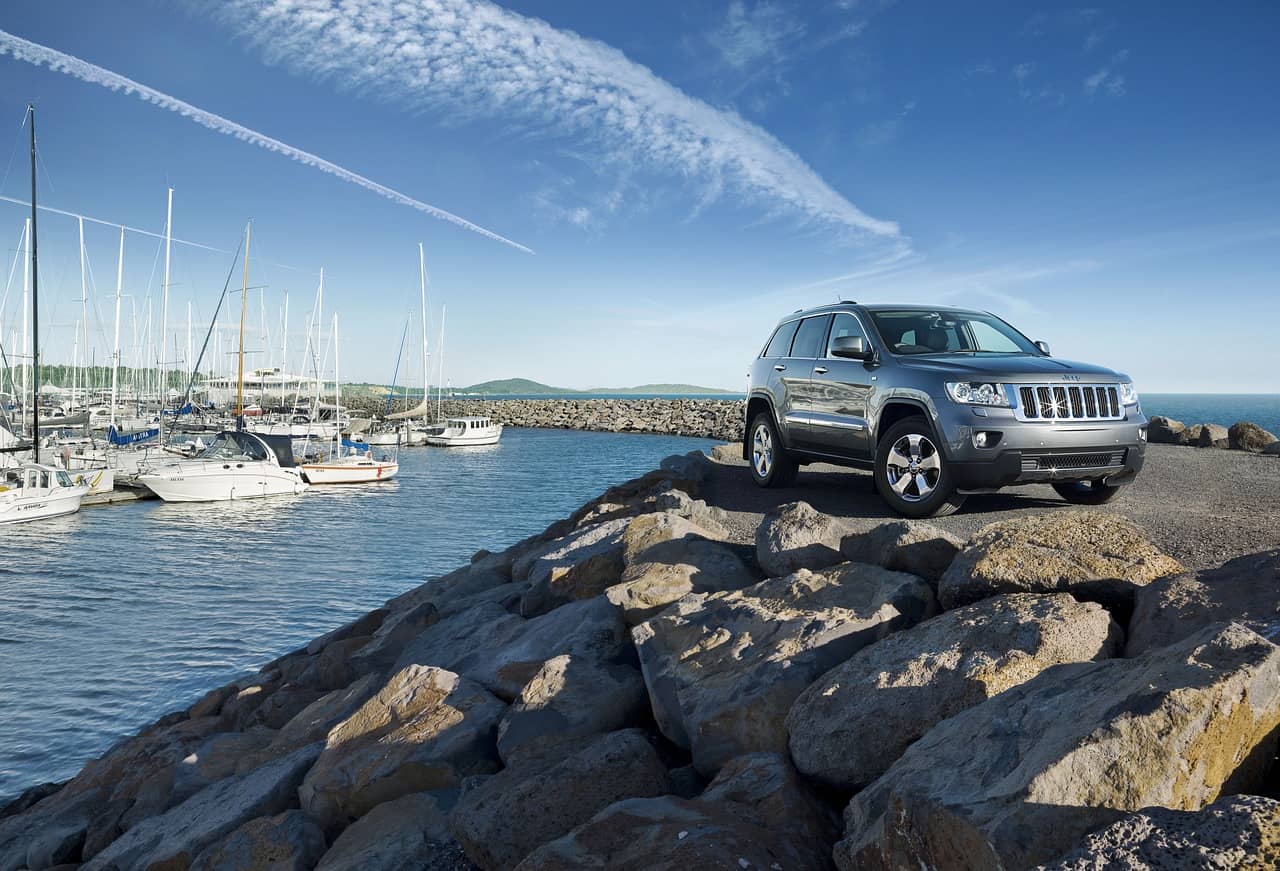 For something little newer, 2009 or 2010 models are among the most reliable of the middle-aged Jeep Grand Cherokee models. Although the 4th generation model was plagued with issues early on, late model 2018 and 2019 Jeep Grand Cherokees are super solid vehicles. 
2021 marked the first year of a completely new Grand Cherokee model and if history has taught us anything, it will be loaded with issues and those in the market should either buy it new with a warranty or wait for the bugs to be worked out. Have you ever faced jeep grand cherokee red lightning bolt symbol? The red lightning bolt symbol on a Jeep Grand Cherokee indicates a fault or malfunction in the vehicle's electronic throttle control (ETC) system, which regulates the throttle opening. It is recommended to have the vehicle inspected by a mechanic immediately.
Here are more to read:
Who Worked on This?
---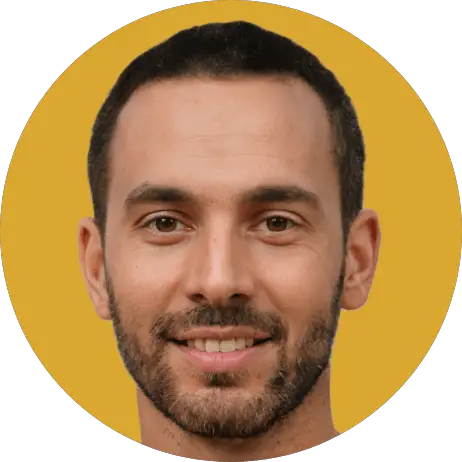 Brian
Editor
A master of organization, Brian helps keep everything running smoothly for Your Jeep Guide.
No Jeep yet but we're working on that!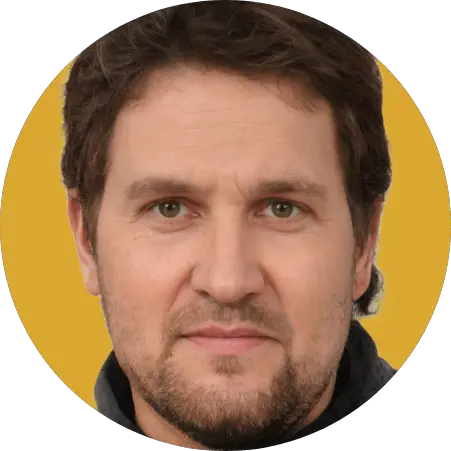 Cory
Writer
Cory loves his XJ and frequently thrashes it through the hills. He's constantly fixing something.

"What fenders?"
Check Us Out!