Are you looking to buy a Jeep Wrangler? Jeep is a renowned brand, and its most iconic car is arguably the Jeep Wrangler.
Almost everywhere you go on this world if you mention the name Jeep the first car that comes to mind is perhaps the Jeep Wrangler.
It's a car that represents the American sense of adventure. While it may be cool and appealing to most, there is always a concern as to whether it's reliable.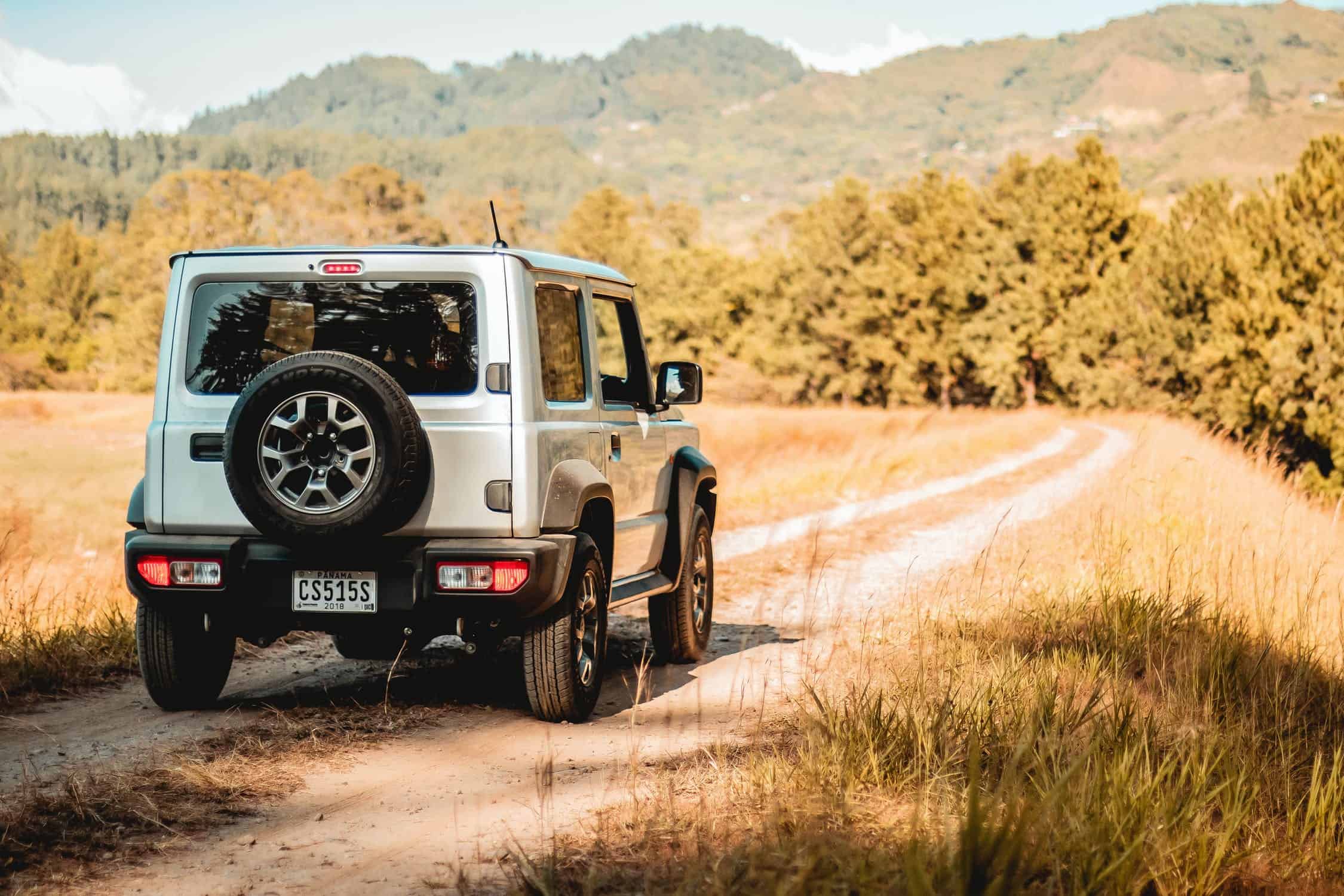 Are Jeep Wranglers Reliable?
The answer will vary depending on the respondent. For example, if you are about to hit the mountain trails, you can't go wrong with a Jeep Wrangler.
However, if it's on the highway or streets with sharp corners, you might want to rethink your choice. Over the years, Jeep ownership has changed, with the current owners being Fiat Chrysler Automobiles.
Unfortunately, FCA does not have a good reputation when it comes to making reliable cars. This is why there has been a lot of concerns as to why the new Jeep Wranglers are reliable.
According to various reports, the Jeep Wrangler is a fairly reliable vehicle, being awarded average scores in several vehicle dependability studies. But they are far from leading the pack.
It's also been noted that Jeep Wranglers tend to have a good resale value. Thus if you are not pleased by the reliability, you can always sell it for almost the same price you bought it.
Even with their not-so-impressive reliability, Jeep Wranglers have a high demand. You can capitalize on that if it doesn't meet your needs. According to the J.D. Power Dependability Study, the 2018 Jeep Wrangler has a reliability score of 2.5 out of 5.
This score is awarded after examining all the problems that verified Jeep owners have experienced. The problems include malfunctions, defects, control features that are hard to operate or understand.
Cars with fewer issues are awarded higher ratings. The 2019 Jeep Wrangler was awarded an even lower score of 2 stars.
What Do Other Wrangler Owners Say About Reliability
About 64% of Jeep Wrangler owners are men, but the age ranges since this is one of the remaining brands that has a cult following.
Some of the owners are baby boomers, Generation Y and others are Generation X. Most of the owner's pride in the fact that it's an American car.
Due to the cult-like following, very few are concerned about its maintenance costs, fuel economy, safety features or environmental friendliness.
For the most part, Jeep owners are interested in a car that stands out. And the Jeep Wrangler is one of those cars that you can pick out from a distance.
According to the owners, the most appealing part of the Wrangler is the climate controls, exterior and interior styling, visibility, and storage.
They are, however, not pleased by the driving dynamics, fuel economy, engine, and infotainment system. According to the owners, Jeep Wrangler is ideal for off-road terrain.
It is quite comfortable off-road but has many issues on-road. For example, the 2012 model had at least 1000 complaints.
A big percentage of these complaints revolved around electrical systems, airbags and air conditioning systems. There was also the 2007 Jeep Wrangler, which is where the term Death Wobble originated. This because the front axle was oscillating so violently that it would cause the car to wobble, which made it hard to control.
What Do Experts Say?
There are several reasons that try to explain why Jeep Wranglers have a low-reliability score. Some attribute the low reliability to poor handling, slow infotainment system, and limited comfort.
Perhaps the main reason is its following. Jeep Wranglers has a loyal following who love the design of the vehicle and the ability to add some extra mods like lifting its suspension.
Some buy the vehicle just for bragging rights and not because it's dependable. There is too much of an idyllic view that some don't care whether the car has suspension or transmission problems.
All Year Use
Jeep Wranglers are designed for rough conditions and thus will handle the different seasons with ease. You can customize it for use in the summer and have it ready for the next season in no time.
It will go through rough terrain that is almost impossible to navigate with little to no effort. It will hit the snow and come out of the other end with ease.
It comes with large all-terrain wheels that make it ideal for use on a wide range of terrains. The wheels provide for a strong grip that ensures a smooth ride.
Driving Dynamics
The 2018 Jeep Wrangler has upgraded its driving dynamics. It has a re-tuned solid axle as well as a 5-link suspension.
This has helped improve its handling of pavements without compromising its off-road performance. The Jeep Wrangler also comes with electro-hydraulic steering that has helped improve its stability on the highway.
The ride is still as bumpy as the old versions, but it allows for more secure handling. There is also less noise compared to older models.
Final Thoughts
the Jeep Wrangler is not the most reliable car, but it's not that bad either. If you're more interested in reliability than bragging rights then look elsewhere.
If you are here for the prestige and brand heritage, the Jeep Wrangler is a good fit. In addition, Jeep Wranglers are long-lasting and if well maintained, they can hit over 300,000 miles.
Key to getting the enjoying a Jeep Wrangler is understanding its purpose. Its design is ideal for off-road terrain. It can go to areas that others can't.
This also means that it's not ideal for mundane tasks. Lastly, Jeep Wranglers are customizable; you can remove the doors, fold the windshield or opt for a soft top.
These customizations may compromise the usual SUV experience and reliability. If you contend with the compromises then you can enjoy a Jeep Wrangler.
Looking for other Jeep comparisons? Check out these:
Who Worked on This?
---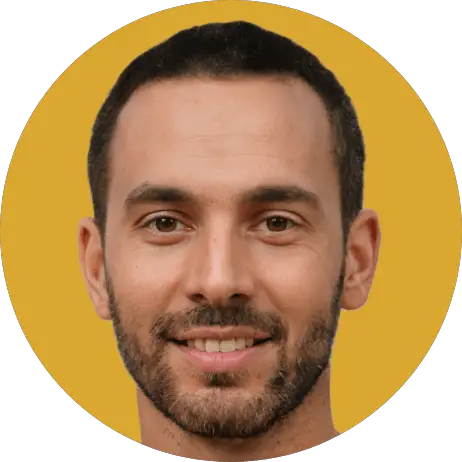 Brian
Editor
A master of organization, Brian helps keep everything running smoothly for Your Jeep Guide.
No Jeep yet but we're working on that!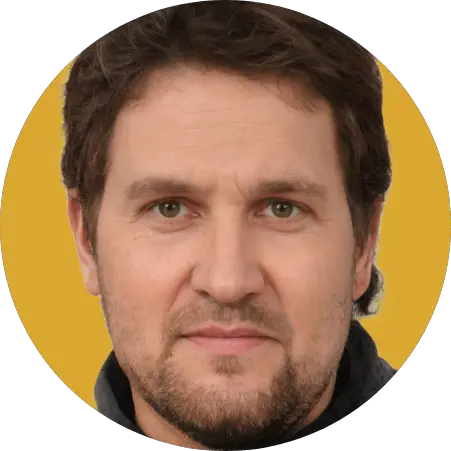 Cory
Writer
Cory loves his XJ and frequently thrashes it through the hills. He's constantly fixing something.

"What fenders?"
Check Us Out!