You already know that Jeep Wranglers are legendary off-road machines with plenty of history and capability; but are Jeep Wranglers reliable? 
Before investing in a new or used Jeep, off-roading enthusiasts tend to do some research in regards to which models, trims, and years of a Jeep Wrangler work the best. To help you make the right decision, we're going to give you the low down on Jeep Wrangler reliability from real user complaints and compliments on everything from issues with rust to engine problems, and interior trim pieces, that are common sore spots on the Wrangler.
Repairing your Jeep Wrangler can get expensive unless you can do it yourself, and even then – who wants to spend time repairing their Jeep Wrangler? These things are meant to be driven! 
To help you figure out the best and worst years for Jeep Wranglers, we're going to cover issues from specific areas of the Jeep Wrangler, including: 
Engines
Transmissions
Paint
Frame and rust issues
Interior and seats
Electronics
Recalls
Ready to hop right in? Let's do it!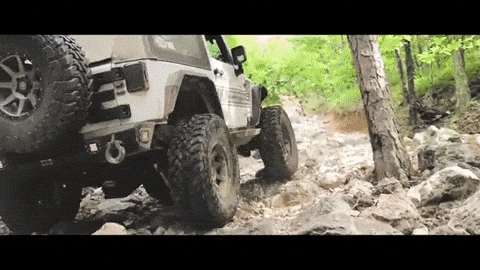 Are Jeep Wranglers Reliable?
Let's just be blunt here. 
The answer to our question of "Are Jeep's Reliable?" is honestly, that Jeep Wranglers aren't an especially reliable vehicle. ReliabilityIndex ranks Jeep 29th out of 40 manufacturers, which places it near traditionally unreliable performance vehicles like BMW and Jaguar. 
On repair-based sites like RepairPal, users rated the Jeep Wrangler at 3.5 out of 5 for reliability. This sounds bad, but it's actually above average – even for a site that focuses on fixing and diagnosing vehicle problems. The 3.5 delivers a 25th out of 26 ranking for compact SUVs, which is of course not great – but actually shows just how competitive the compact SUV class is in terms of reliability.
Also note that RepairPal ranks their vehicles based on the cost of repair, the frequency of the repair, and the severity of the repair. In this case, the Wrangler has a low cost of repair, but a relatively high number of repairs per year.
With that said, there is surely a difference between the years and generations of Jeep Wrangler. After all, manufacturers have their ups and downs. So let's jump in and see which years of Jeep Wrangler are the best and the worst.
Least Reliable Jeep Wranglers by Year
Let's dig in!
2007 Jeep Wrangler JK
The 2007 Jeep Wrangler went through 10 recalls, which is a relatively high number of issues to be reported to the National Highway Traffic and Safety Administration. 
Among those recalls included airbags issues and odd issues with brakes, including one where the braking system might delay braking when coasting up a hill. This weird issue was caused because the software programmed for braking thought something else was happening. Other issues include an electrical issue that could cause the engine to stall at speed. 
The 2007 Jeep Wrangler also had a possibly exaggerated issue called "Death Wobble" that resulted from having a solid front axle that could feel wobbly after hitting a bump at high speeds. "Death wobble" made the vehicle hard to control until you came to a complete stop or at least slowed down. 
As of 2019, the problem is considered fixed, for free after years of customers reporting spending several hundred dollars to fix the issue.
2008 Jeep Wrangler JK
It's not too early to start detecting a pattern here. The 2008 Jeep Wrangler didn't do much to help the reputation of the 2007 Jeep Wrangler. 
The 2008 Jeep Wrangler continued the Jeep trend of having a "Death wobble" at high speeds with bumps.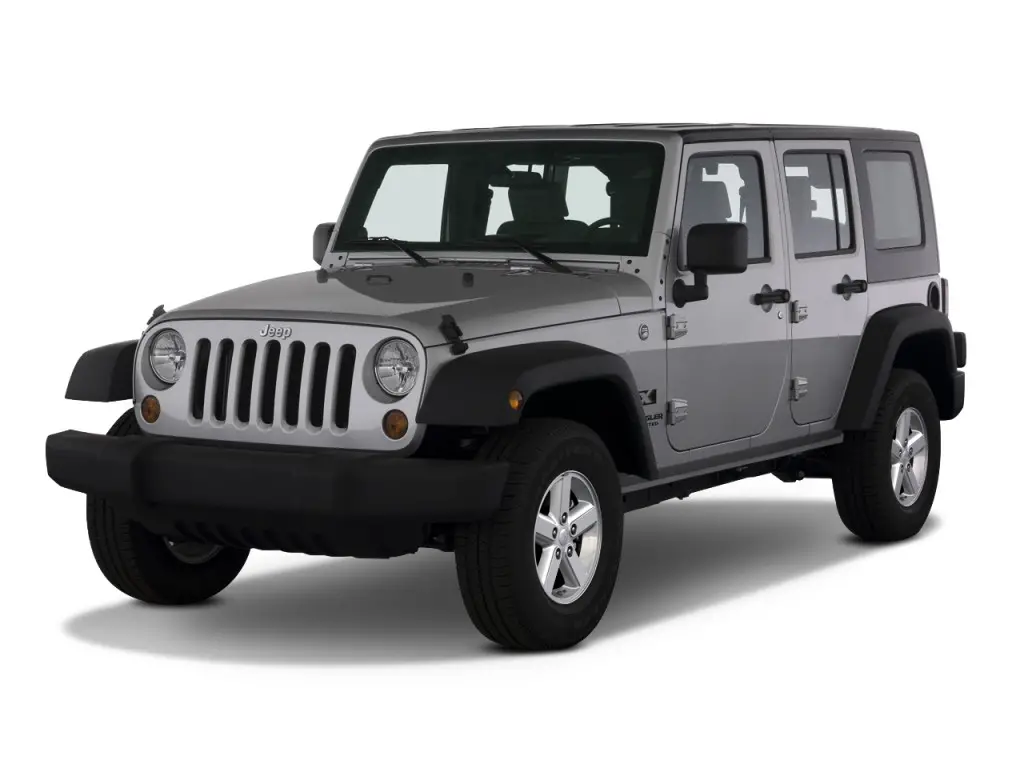 2008 added a reliability issue though. The Totally Integrated Power Module (like, totally!) is the brain of the electronics within a 2008 Jeep Wrangler. Unfortunately, the TIPM's failure causes huge issues for the entire vehicle, and some owners report their vehicle's acting "possessed" with doors locking and unlocking themselves, the horn going off, and in worst-case scenarios, parts like the fuel pump dying or an airbag going off randomly. As you might suspect, these issues were both dangerous and expensive to fix. 
The problem also received lots of complaints from multiple car report sites. Ouch.
2012 Jeep Wrangler JK
We finally get to skip a few years, though the 2009 Jeep Wrangler and 2010 weren't exactly peaches. Now we get to the 2012 Jeep Wrangler.
The 2012 Jeep Wrangler got rid of the death wobble for the most part, but added other problems. This includes an engine and cracked manifold issue that could result in total engine replacement north of $4000.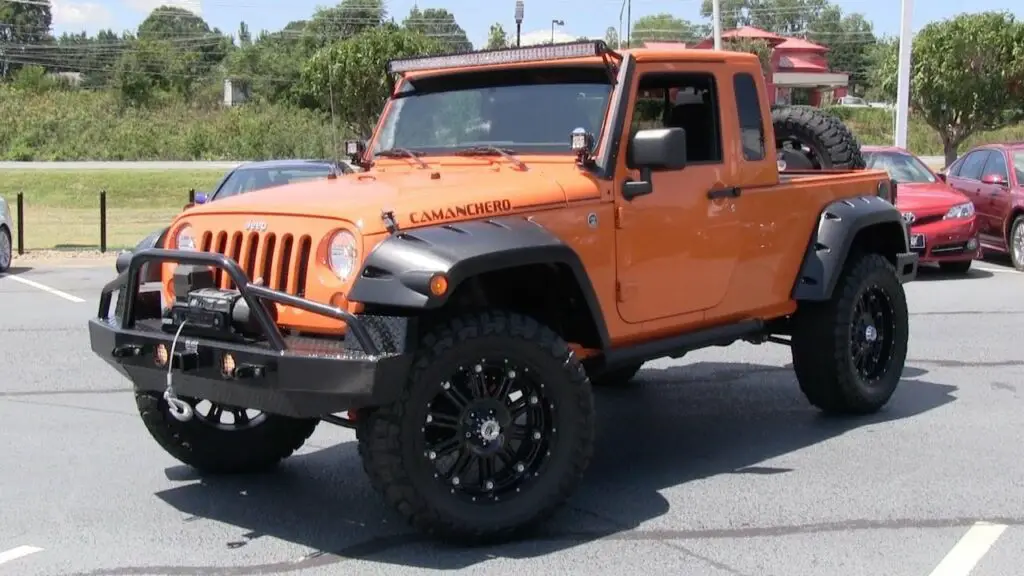 The TIPM was again prone to failure and causing similar issues to previous years and cost an average of $1300 to fix. Add smaller fixes like the heater and drivetrain fixes and you have a fairly unreliable year of vehicle, especially as a new vehicle.
Like previous years of Wrangler, they also used Takata airbags, which were involved in one of the biggest recalls in automotive history – though this isn't specifically Jeep's fault.
Most Reliable Jeeps by Year
Let's find out more.
2010 Jeep Wrangler JK
Jeep seemed to change its reliability tune with the 2010 model of the Jeep Wrangler. Their recalls were actually about the same as previous years with less serious issues – and affecting a smaller number of vehicles.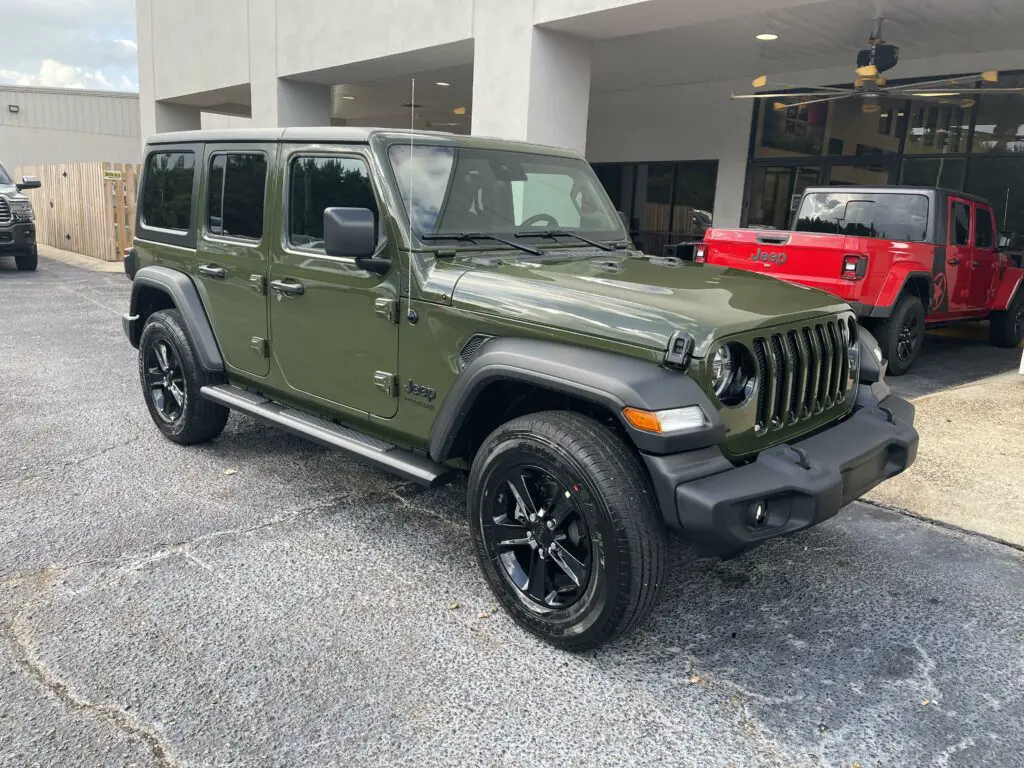 Reliability appeared to become a major focus for the company, and they made a powertrain that didn't have any major issues getting to at least 100,000 miles without a big repair bill. This handily beats out previous years of Jeep Wrangler that we already mentioned.
Quite simply, the new drivetrain helped a lot. Fewer electrical issues were reported. Issues with the TIPM were reported later on at 70,000+ miles or more and less often too. Overall, most Jeep owners compliment this vehicle on having a steady, reliable Jeep Wrangler powertrain that isn't too expensive to operate and repair.
2019 Jeep Wrangler JL
Coming in second is the 2019 Jeep Wrangler. While this vehicle hasn't been on the road that long and has a lower than average predicted reliability score (this is more of a problem with the brand's perception), it's been doing well. This is the second year for the much-loved JL Wrangler and so far, it's been a huge hit. 
2019 featured significant upgrades over the 2018 model which was actually fairly reliable if not for a steering problem that received over 900 complaints. 
2019 has a smaller number of recalls so far, though that has the potential to build over the years when problems are found. Only 6 so far as of the end of 2021. This is a sign that the quality of the build is higher than in previous years.
The average repair cost for a Jeep is about average compared to other vehicles, at about $700 per year. This is generally a good sign for Jeep, which is often at the lower end of predicted reliability.
If your key is lost and don't know what to do, then you can read this article on how much does it cost to program a jeep key fob.
Jeep JK with 3.8 Engine or 3.6
Ok, so hear us out – this isn't a year, but it's better and broader.
Jeep makes some legendary engines – and some not-so legendary engines for their iconic off-roader. Wranglers in the JK generation, especially with the 3.8 liters or 3.6-liter Pentstar engines, have been found to be more reliable than other Jeeps, including those with a 4 cylinder or with the larger 4.0L liter engine of yore. 
Users reported some oil burn which is common amongst vehicles that get higher miles, but that isn't uncommon in any engine. However, there are different types of Jeep Wrangler oil available on the market.
The engine isn't necessarily the most important part of the car in terms of reliability, but it ranks way up there. Brakes, steering, and electrical are important too, but engines are more expensive to fix due to their need to be disassembled.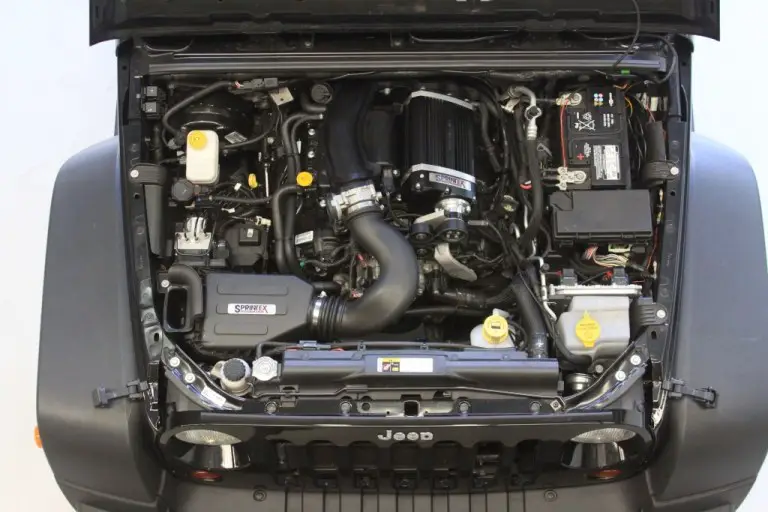 Final Thoughts
the Jeep Wrangler is not the most reliable car, but it's not that bad either. If you're more interested in reliability than bragging rights then look elsewhere.
If you are here for the prestige and brand heritage, the Jeep Wrangler is a good fit. In addition, Jeep Wranglers are long-lasting and if well maintained, they can hit over 300,000 miles.
Key to getting the enjoying a Jeep Wrangler is understanding its purpose. Its design is ideal for off-road terrain. It can go to areas that others can't.
This also means that it's not ideal for mundane tasks. Lastly, Jeep Wranglers are customizable; you can remove the doors, fold the windshield or opt for a soft top.
These customizations may compromise the usual SUV experience and reliability. If you contend with the compromises then you can enjoy a Jeep Wrangler.
People Also Ask
Let's answer a few more questions to set you on the right track.
Are Jeeps Expensive to Maintain?
Jeep and other Chrysler, Dodge, Jeep, and RAM products have fairly inexpensive parts – that's the good news. The issue that makes Jeeps expensive to maintain is that you could have one part like the TIPM go bad that causes a much larger issue – or repeated issues that add up. As long as you avoid major issues, in general, Jeep's are relatively inexpensive to maintain.
What Factors Go Into Knowing Which is the Most Reliable Jeep?
First, we had to ignore many of the factors that go into people liking a certain Jeep. A cool new infotainment system doesn't say much about reliability – nor does a smooth drive. A new vehicle can have both of those and still break down easily. 

The most important aspects of reliability are a lack of time in the repair shop, a lack of need to repair, and the cost of repairs. Our most reliable Jeep examples are those that have both shown major improvements in reliability and are well-known engines in the Jeep world.

What About Older Jeeps?
We did dig into older Jeeps a bit – and by older, we mean before 2000. We didn't write much about them at this point because finding one with a reasonable number of miles is difficult in 2021, and part of the purpose of this guide is to help people find a reliable used Jeep Wrangler. 

That being said, if you are looking at an older Jeep, try to find a TJ with the 4.0L HO and a manual transmission. This combo can go for many, many miles! What you'll notice on older Jeep products is issues with electronics, trim pieces, and other small components that will readily fail but are cheap to fix
Who Worked on This?
---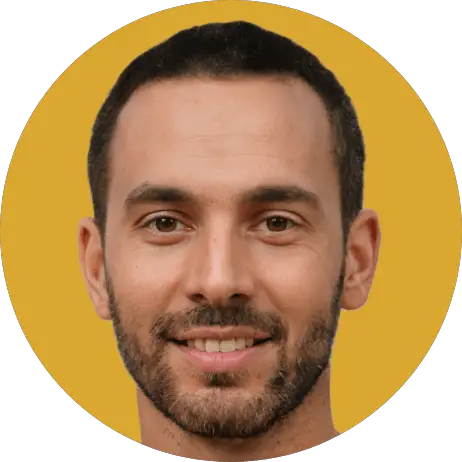 Brian
Editor
A master of organization, Brian helps keep everything running smoothly for Your Jeep Guide.
No Jeep yet but we're working on that!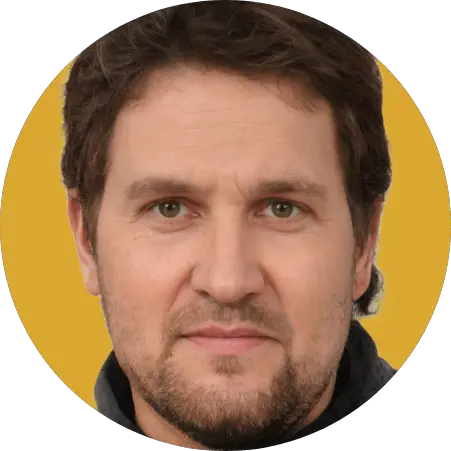 Cory
Writer
Cory loves his XJ and frequently thrashes it through the hills. He's constantly fixing something.

"What fenders?"
Check Us Out!