Learn About The Team Behind
Your Jeep Guide
What is YourJeepGuide.com?
Your Jeep Guide is here to develop a sense of community for Jeep lovers and those interested in learning a thing or two before making a large purchase or ripping something apart.
We've all been there at least once. Asking ourselves, "how do I…" or "what's the best option when upgrading my…"
When it comes to scouring the web, tracking down the answer is often swamped by surrounding B.S. and can be more of a chore than an enjoyable task.
That's where our team comes in. We do our homework, so you don't have to. Our guides and informational resources are tailored to erase all the noise and deliver the facts with ease.
Why You Can Trust Us
We get it – you can't believe everything you read online nowadays. That's fair. But we aren't here to persuade you. We'll still be here doing our thing whether you "believe" us or not.
We can explain why our team sets the standard against other sites who claim to know what they are talking about, but in reality, have never seen a Jeep in person.
We are a group of "passioneers" just like you. We put in the hours to ensure what you're reading is not only up to our stringent quality standards but that it also looks great and provides additional resources, such as images and links to enhance your experience.
---
Our 'No AI' Policy
We uphold our virtues high!! Our Non-AI policy reflects our commitment to creating unique & transparent content. Our in-house experts consistently deliver meaningful, human-generated content free of misinformation, outdated, or outright biased content. 
Meet Our Team
None of this would be possible without a reliable team. We proudly recognize these folks because they are the backbone of all the magic behind the scenes. Disclaimer: this isn't the entire team. Some people wished to remain anonymous, which we respect.
Josh | Co-Owner
Hi, I'm Josh. I grew up riding ATVs every weekend at Reiter Pit in Washington, and once that was closed down (I'm still upset about this), my passion moved into Jeeps.
What was once a passion project with Steven has led to the creation of Your Jeep Guide, where we focus on high-quality jeep content and offering a wide selection of Jeep products.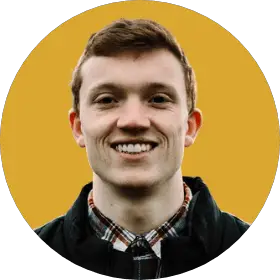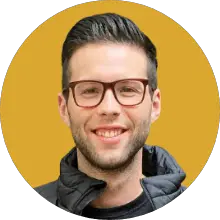 Steven | Co-Owner, Brand Manager
Hey, I'm Steven. Josh and I started YJG in late-2019 because, to be honest, we were tired of all the pop-up "content farm" sites that didn't know what they were talking about in an article.
With Ben and a few others' help, we've grown this into what we believe is the best go-to resource for Jeep owners.
If you have any questions, comments, feedback, or are reaching out on behalf of a brand to collaborate, feel free to email me at steven(at)yourjeepguide.com.
Ben | Content Manager
Ben is relatively new to the Jeep scene but no stranger to automotive projects. Usually dabbling in sports cars and street trucks, he's picked motors in his garage, and his relationship with ground clearance naturally took the 'as low as possible' approach.
A recent move to Austin, TX changed that, though. He became reinstated with nature and the large community of trail-seekers there. He just picked up his first JKU in his favorite color: white!
"Whatever you build, make sure it's not a r/heep."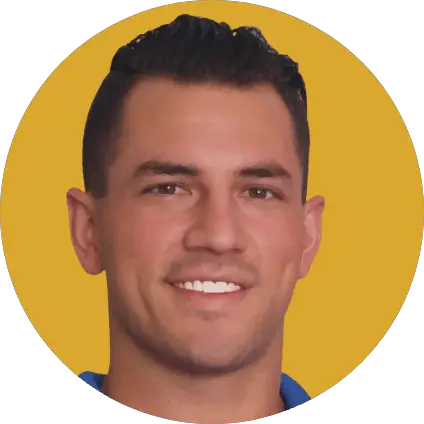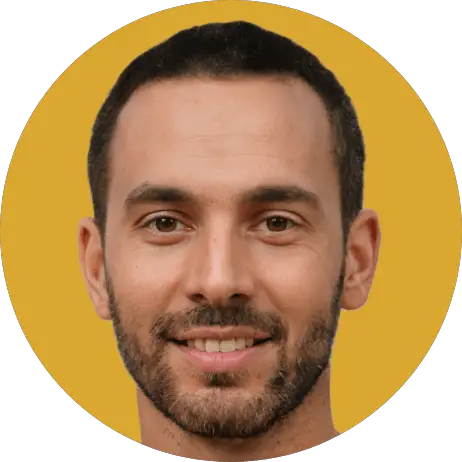 Brian | Editor
Brian has been our editor for only a short time but has impressed us with his knowledge. He's quick to catch mistakes thanks to 8 years of ownership and involvement with the older YJ models.
He's a master of organization, which helps keep everything running smoothly for Your Jeep Guide. Fun fact: he actually hates the new Gladiator's look, and he is not looking forward to the Wagoneer reveal.
Nicole | Writer
Nicole is an outdoor fanatic. She loves the open air and the gorgeous views that Colorado provides.
She trails with a 4Runner in her off-roading club, but that hasn't stopped her from learning loads about Jeeps and everything they have to offer. Her favorite look is the new JLs with doors removed (she's been egging on her husband to get one, but no luck yet).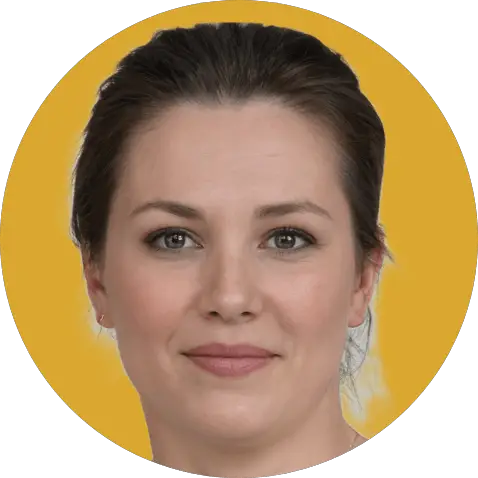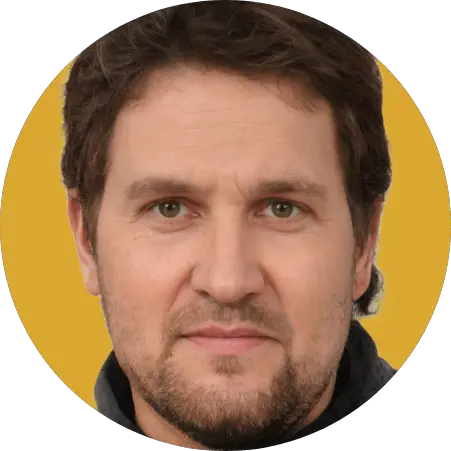 Cory | Writer
Cory epitomizes the 'function over form' debate. His XJ Cherokee has taken many a beating due to his lust for climbing the tallest ledges he can find and is armored to the max. Welded on sliders, tube fenders, and no bumpers allow him to achieve some pretty crazy approaches.
We regularly tease him that there's more rust than paint on his rig, but that's his style. Cory's favorite new mod is a larger winch he bought off a buddy after his Smitty cooked itself, trying to yank his buddy out of a ravine.
How Does This All Work?
From start to finish, there's a lot that goes on behind the scenes.
The first step is finding out what people are searching for and the most frequently asked questions.
We collect data and info about common problems, then go to work and create a tailored guide to cover each aspect's ins-and-outs.
To cover all bases, we have a mix of parts guides and informational guides. Some people are interested in learning about the year's best products to upgrade their current setup, whereas others are curious about maintenance and model comparisons.
How Are Products Chosen?
When choosing products, we work closely with a small team of experts who provide top-tier advice on the year's make-it-or-break-it products.
Once they've rounded up a list of the best per category, our writers go to work and construct an easy to digest buyer guide.
Who Writes Content?
In the early days, a majority of the content was written by Josh and Steven. But as the site grew, so did the Your Jeep Guide team.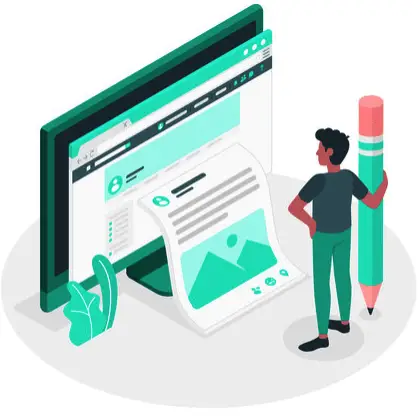 Nowadays, Ben works closely with the few mentioned above and a few who wish to remain anonymous. We do not accept guest posts, and all content is closely monitored and edited by our in-house team.
How Does YourJeepGuide.com Make Money?
Valid question – YJG makes money in two main ways: via ads and affiliate commissions.
What Does That Mean?
Receiving affiliate commissions means that when you see a product in a review linked to a supplier such as Amazon, we get a small percentage of the sale (if you buy) for referring the sale. The longevity of the site is dependent on readers, and we can't thank you enough!
Do We Get Paid to Review Products?
No, we never have. We feel that would distort the honesty of the review and defeat the purpose of our entire model.
Do Brands Pay us for Better Rankings?
No, but from time to time, brands have sent products to review. But there's never any incentive to place them in a better ranking as a result.
If this strikes your interest, feel free to reach out to us at admin(at)yourjeepguide.com to discuss a potential product review. Our team is always happy to collaborate.
How to Get in Touch
You can contact us via email by filling out the form on our contact page, or reaching out to us on any of our social media accounts. Links to our social accounts are below.
Thanks for Visiting
If you've made it this far, chances are you're a diehard fan or just a curious reader. Either way, we appreciate it.
After all of this, if you still have any lingering questions, please reach out to us. We are always interested in hearing from visitors and believe all feedback is good feedback.
We want to thank all our visitors for the support over the years and for helping us keep this site alive. Honestly, we couldn't do it without you.