Detailed, Informative Resources
We spend hours of time researching every topic, so you don't have to. We dig through dealership information, watch influential Youtubers, and mine the forums for those golden nuggets.
We cover how-to walkthroughs, model comparisons, price estimations, problem troubleshooting guides, towing, plowing, performance modifications, and more!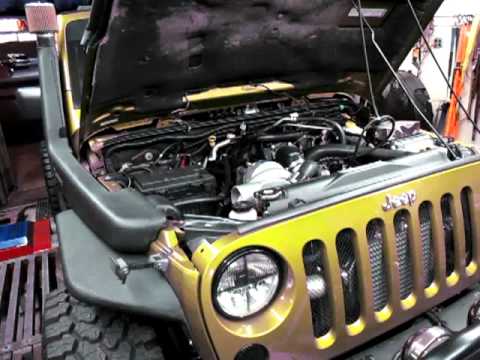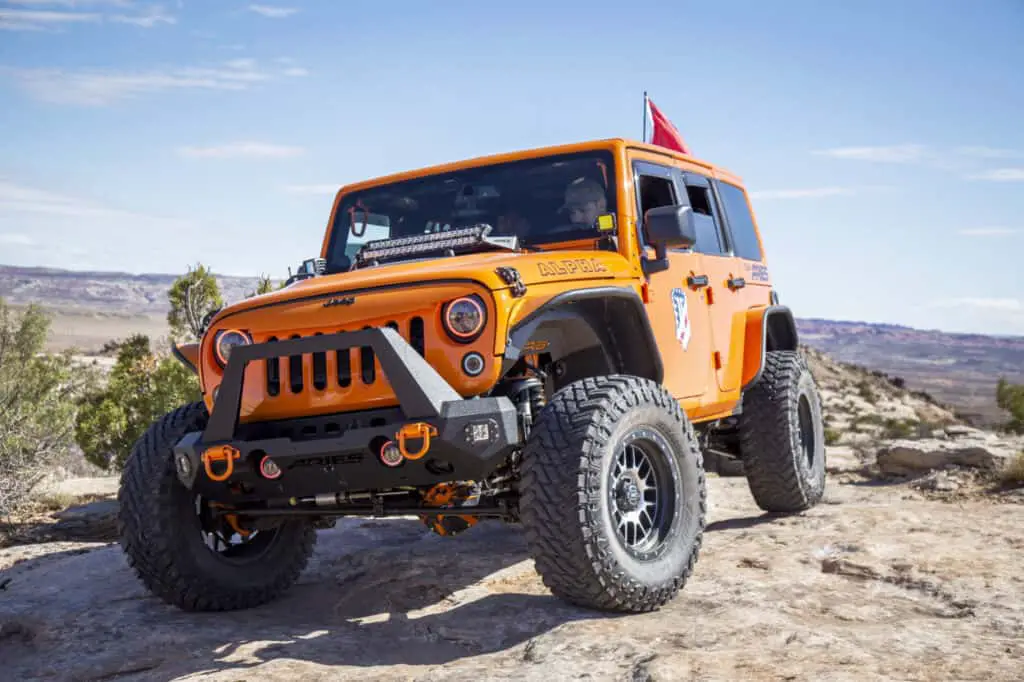 Independent Product Recommendations
Despite knowing a decent amount about Jeep mods, more opinions can't hurt. So we consult other Jeepers to ensure we have the latest lay of the land.

Then, we compile data into spreadsheets internally to ensure that the products we shortlist are the best out there.