Detailed, Informative Resources
We spend hours of time researching every topic, so you don't have to. We dig through dealership information, watch influential Youtubers, and mine the forums for those golden nuggets.
We cover how-to walkthroughs, model comparisons, price estimations, problem troubleshooting guides, towing, plowing, performance modifications, and more!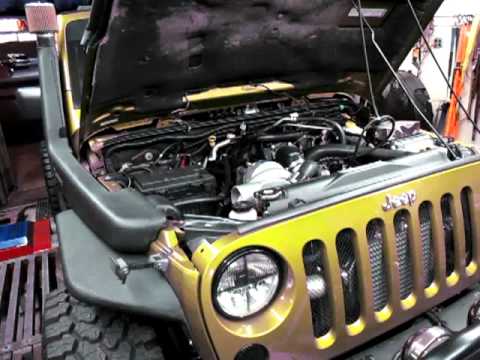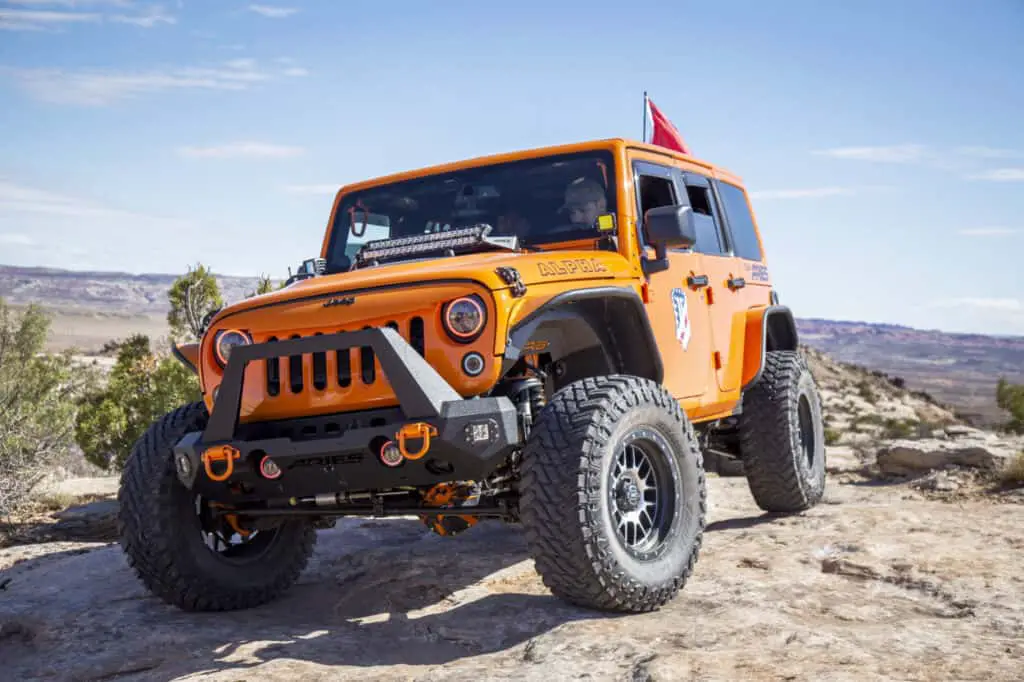 Independent Product Recommendations
Despite knowing a decent amount about Jeep mods, more opinions can't hurt. So we consult other Jeepers to ensure we have the latest lay of the land.

Then, we compile data into spreadsheets internally to ensure that the products we shortlist are the best out there.
Shop Here Too!
That's Right! Want to hear a secret? All the big online parts retailers source from the same warehouses. And we got access. That means we have all the same deals and availability.
Typically, we only list premium brand products so we don't have a bloated, hard-to-navigate store.
Feel free to browse the inventory, and if you've been searching for the best deal on that part#, shoot us a message! We'll price-beat any authorized dealer!