In short, yes you can paint a jeep hardtop this is one of the most popular questions asked by jeep wrangler owners who value their car statuses and don't want to see them look like scrap.
Having your jeep hardtop painted will transform the look of your car and restore its original condition. Moreso, the vehicle might even look better than the original status as long as you get the right paint.
They become better when you have routine maintenance, such as waxing. In most cases, jeep wrangler hardtop will lose their original paint due to extreme weather conditions like scorching sunlight.
Such small inconsistencies can make your Jeep to lose its value on the market. You don't want that to happen! The market has all these types of paints.
However, getting the right one seems a challenge to many jeep owners. It's sad when you are striving to make your Jeep look nice by painting the top only to receive shocking results from low-quality paints.
This is a warning that you need to read more and more reviews to get what other customers are saying about jeep hardtop paint. In this article, I purpose to answer your question, "Can you paint a jeep hardtop?" Apart from that,
I will suggest some of the best paint you can use to achieve the desired outcome. I love jeeps, and a jeep wrangler will help me answer this question as its hardtop is the area of focus when it comes to painting. But before we start, lets first look at some of the things that can cause you to paint the jeep hardtop.
What Makes You Want to Paint Your Jeep Hardtop?
You are here because you want to paint or repaint your jeep hardtop. Here are some reasons that might necessitate you to repaint your jeep hardtop:
1. Strong Sunlight
Are you among people who park their vehicles under strong sunlight? Well, the sunlight fades away the paint and leaves your car looking dull.
When you leave the car under such conditions for some time, you will start noticing the change. It will need repainting to restore its original color.
2. Bad Paint
You were probably unlucky to get the services of a bad painter, or you got the wrong paint, which fades so fast. These are some of the inconsistencies that happen.
When you notice the color isn't what you wanted, or the painter did a shoddy paint job, then you would want to repaint the top to meet your expectations.
The paint I recommend that you try is Mopar 68060405AB Jeep Wrangler Black Hard Top Touch Up Paint.
3. Nature Trail Scratches
You probably love nature trails and off-road driving. At some point, you may get scratches on your Jeep due to the nasty overhanging rocks and trees while meandering through the corners, hills, and valleys on the narrow roads.
This would require you to repaint the jeep hardtop for you to restore its original look.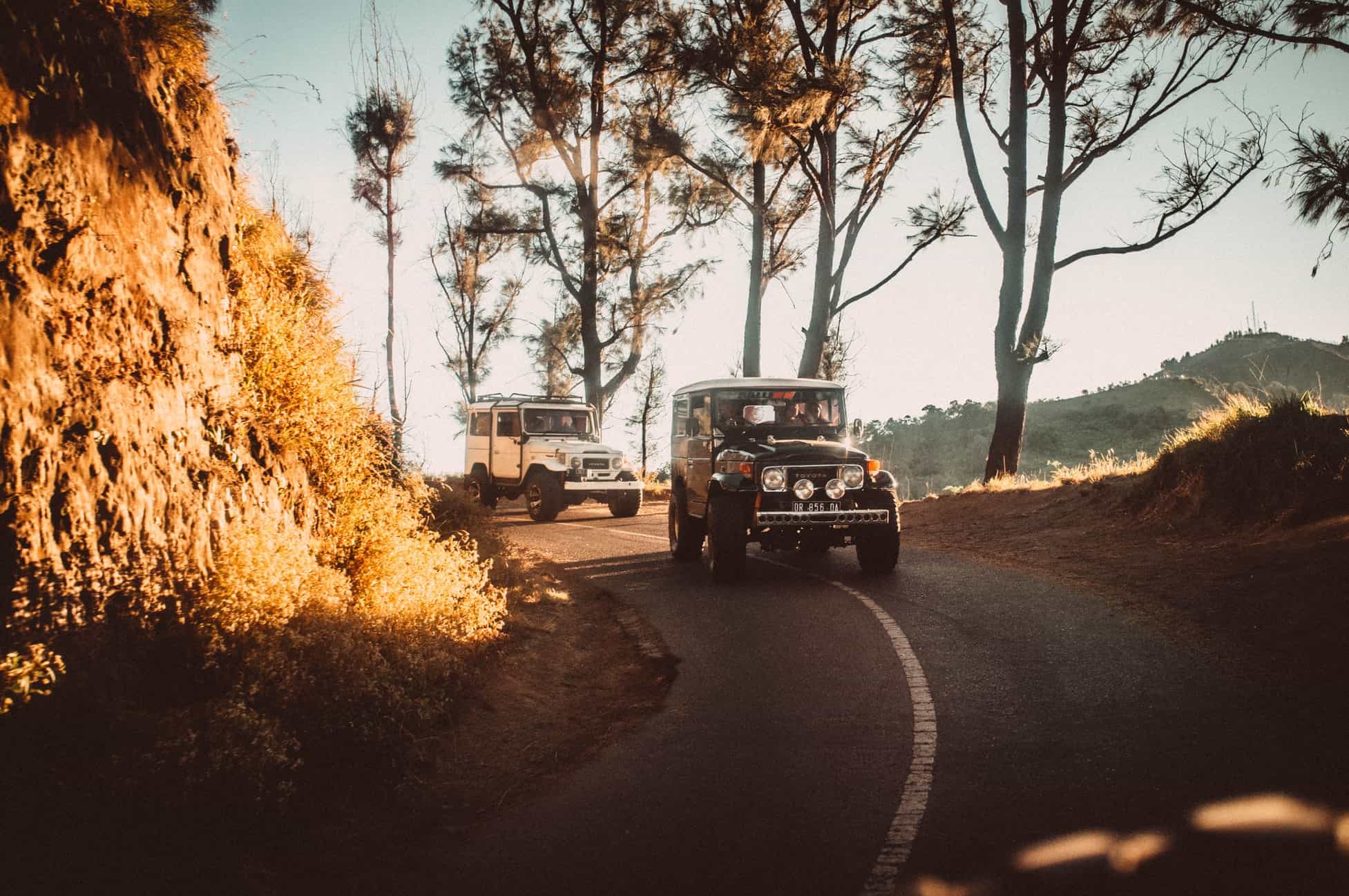 4. Accidents
A jeep is a stable car. However, accidents occur, which might force you to repaint the top for the Jeep to look better.
Matching color You might be having a different hardtop to the rest of the body, and you feel like matching the color would be ideal.
This gives you enough reasons to paint the top. Alternatively, you might have repainted with a different color, but you miss the original color of your Jeep.
Things to Consider Before You Paint That Jeep Hardtop
The Type of Jeep Hardtop: Finds out the type of your jeep hardtop. We have three types, namely, Rubicon, Sahara, or the Unlimited edition.
Is your hardtop stock or aftermarket? This will help you get the best approach to your plan. You should also consider the reason why you plan to paint the hardtop.
Lastly, there is one alternative to painting, you could also hire somebody to wrap your hardtop which requires less prep and overall cost if you look at the jeep wrangler wrap cost & ideas.
How to Paint The Hardtop
We have the scratch top up and the entire hardtop painting. You will decide to take either method depending on your desired outcome.
Scratch top-up method
In most of the social media platforms, jeep owners who preferred to cover up the scratches used the scratch top-up method.
This method is easy and doesn't require a lot of sanding and cleaning the surface as in the entire top painting. If your Jeep has visible scratches, you can apply the light paint to cover the scratches.
Can you paint a jeep hardtop using Mopar's OEM black touch?
The Mopar's OEM black touch up paint will serve you well as it's simple to use and hides the scratches correctly. This is the case for those who own black jeep hardtop.
Note that this paint works perfectly for the small scratches. The entire top painting is another tasking method. If you decide to do it yourself, then you need to set some time aside for the task.
Entire hardtop painting
Repainting the entire top comes as a result of significant damage, restoring the original feeling, or getting a new look for your Jeep.
Clean the hardtop thoroughly
Clean the top thoroughly using the best detergent. This will help remove dirt and any other debris on the top. Start sanding if you want to achieve a smooth surface.
This is the most laborious prep work since the smooth surface will determine the outcome. If you can do this, then get it done well.
Mask your car after sanding
Alternatively, get the services of the best sanders on the market. Mask your car well after sanding as you prepare to paint.
One of the best paints is the ScratchWizard Automotive Spray Paint for 2008 Jeep Wrangler Jet Black (Hardtop Color) – RXF (Spray Paint Kit). It is also great for black jeeps.
After painting, allow the top to dry for 48 hours under cool conditions. Do not put it on direct sunlight. For those who would want to use paints that dry quickly, then apply the light paints.
Conclusion
Jeep hardtop form the face of your Jeep. Painting them is the only option available if you want to keep the glossy and sleeky appearance real.
You don't have to worry if it's right to paint the jeep hardtop. You have to always think about the sacredness of your Jeep and how to keep it unique from other vehicles.
The question as to if you can paint your jeep yourself is a yes! As long as you have the right tools and you focus on the correct procedure, then you will have the best outcome.
If not, get the services of professionals. Referrals are great because you get somebody you have evidence of their work. As you plan to repaint that Jeep hardtop, remember that the choice of paint is vital and contributes to the outcomes.
Who Worked on This?
---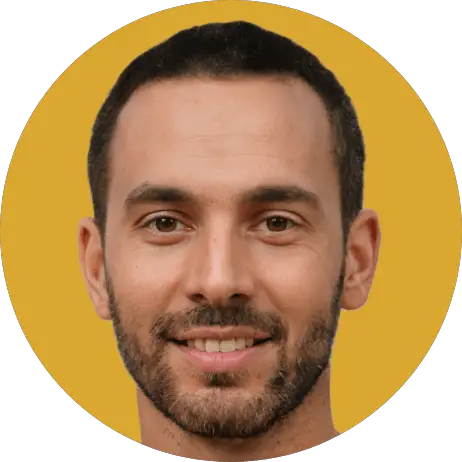 Brian
Editor
A master of organization, Brian helps keep everything running smoothly for Your Jeep Guide.
No Jeep yet but we're working on that!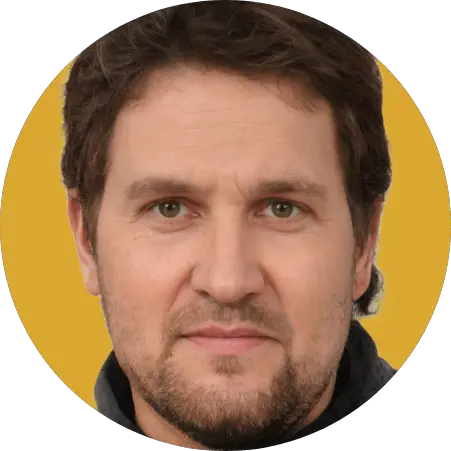 Cory
Writer
Cory loves his XJ and frequently thrashes it through the hills. He's constantly fixing something.

"What fenders?"
Check Us Out!