While most of us love the Jeep Wrangler, we barely know the car model. You may think you know all about the Jeep Wrangler, but you may be missing out on some information.
The Jeep Wrangler does feature many vehicle models to suit different customers and preferences. Those not familiar with the different jeep wrangler models, then you are lucky.
I've outlined the stand- out differences that help distinguish the different types of Jeep Wranglers on offer. Each has its distinct modification to fit the desires of each customer.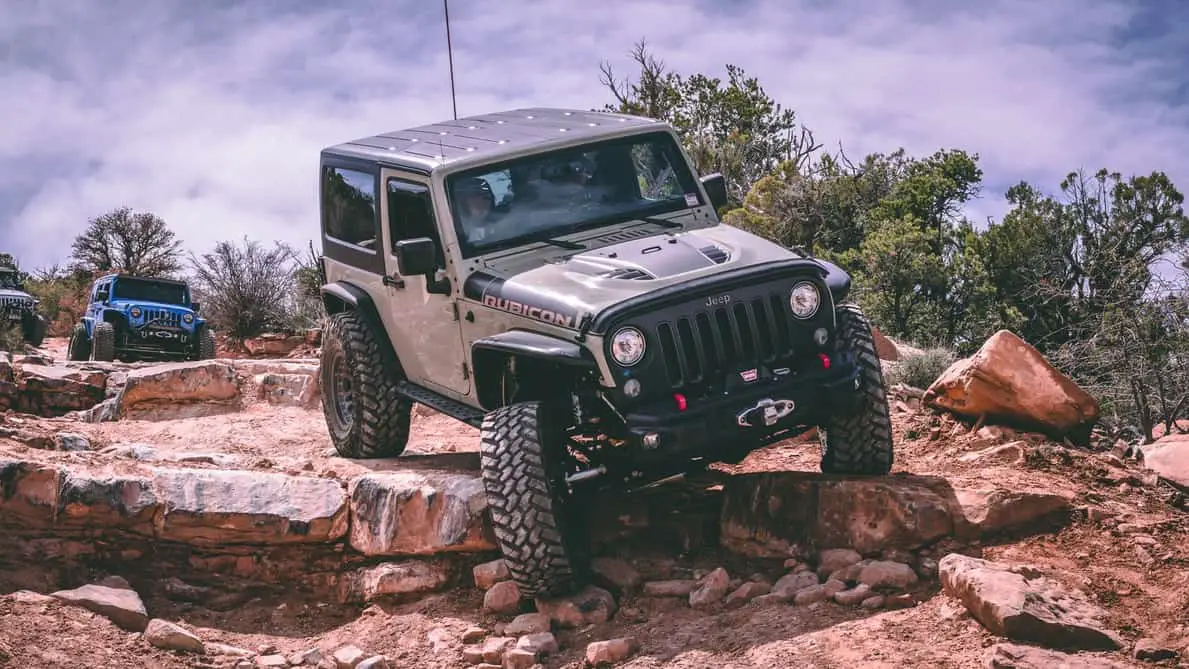 Jeep Wrangler Models Explained
As already mentioned, each Jeep Wrangler model has a distinct purpose and specific features for the buyer. But Jeep also outlines several features that make the three main models all too similar.
For example, all three wranglers, the Sport, Sahara, and Rubicon come equipped with the standard 3.6L V6 engine.
A six-speed manual transmission and eight-speed automatic transmission are also similar in all three main Wranglers.
Apart from these similar aspects, there are different customizations for each of the Jeep Wrangler models. In its production line, Jeep put out three main types of Wranglers: the Sport, Sahara, and Rubicon.
1. The Jeep Wrangler Sport
The Jeep Wrangler Sport is the flagship model for this category of vehicles. And as the pioneer, the Sport maintains the original Jeep design.
It has a bare-bone model that makes it the least expensive of all the three main models. Also, it comes equipped with 16-inch steel wheels, a 3.45 axle gear ratio, and a stable standard duty suspension.
A Third generation Dana® solid front and rear axle and Command-Trac 4WD system further make up the interior difference for the Wrangler Sport.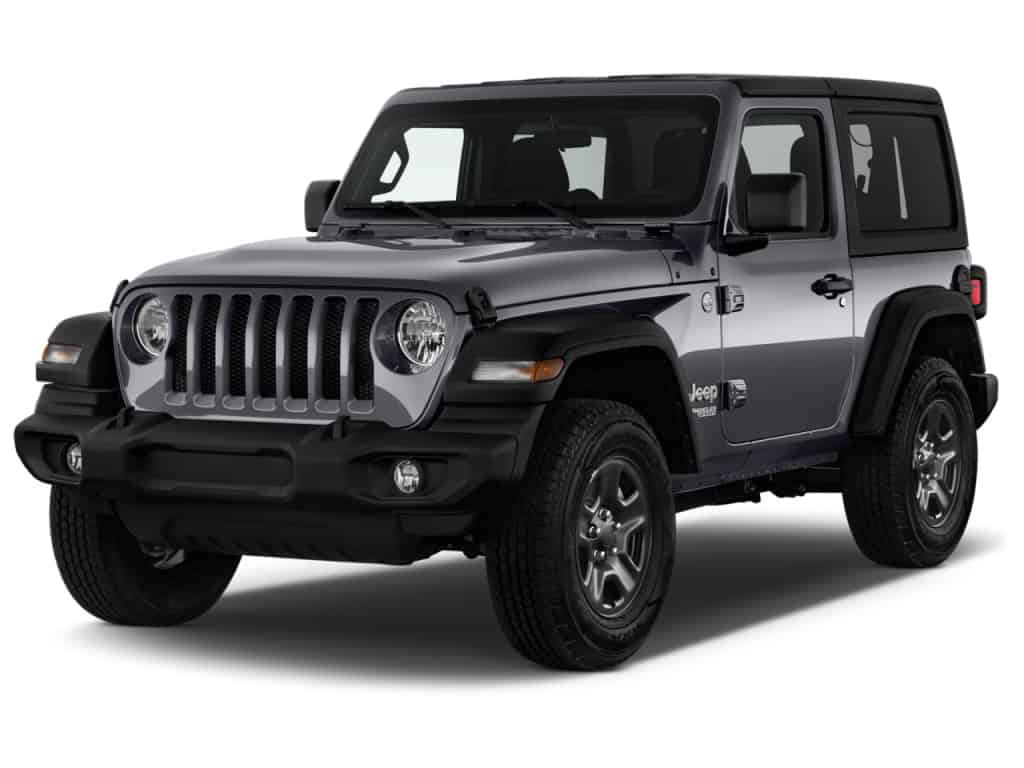 On the exterior, the Jeep Wrangler Sport has a Sunrider Soft Top and fender flares to enhance its rugged looks. If you want, you can upgrade the soft top to a hardtop.
You will further find that this model is still a creature of comfort. There is the standard stereo equipment plus an A/C unit in case it gets hot. On the flip side, the Jeep Wrangler also adjusted the Sport model to produce the Sport S.
As the name suggests, this version is sportier than its predecessor. There are side steps available, air conditioning, leather-wrapped steering wheel, and bucket seats.
The Sport S also opt to have multiple airbags, power door locks, power heated seats, and mirrors to improve comfort. While all these features make the Sport S comfy, you might want to consider that they also add its price.
2. The Jeep Wrangler Sahara
A significant difference with the Jeep Wrangler Sahara is that it reads luxury as so do other models in this list. An outlook of the features would reveal that it falls between the Rubicon and the Wrangler Sport.
The Sahara model is a Jeep Wrangler made on tradition but still maintains a modern outlook. Its power-sliding Sky One-Touch soft top is a unique highlight that provides a panoramic canvas roof.
Part of the moon-roof also has removable side panels to ensure you get that extra luxury. The Jeep brand also sought to make the Sahara an exclusive with its Selec-Trac full-time four-wheel-drive system.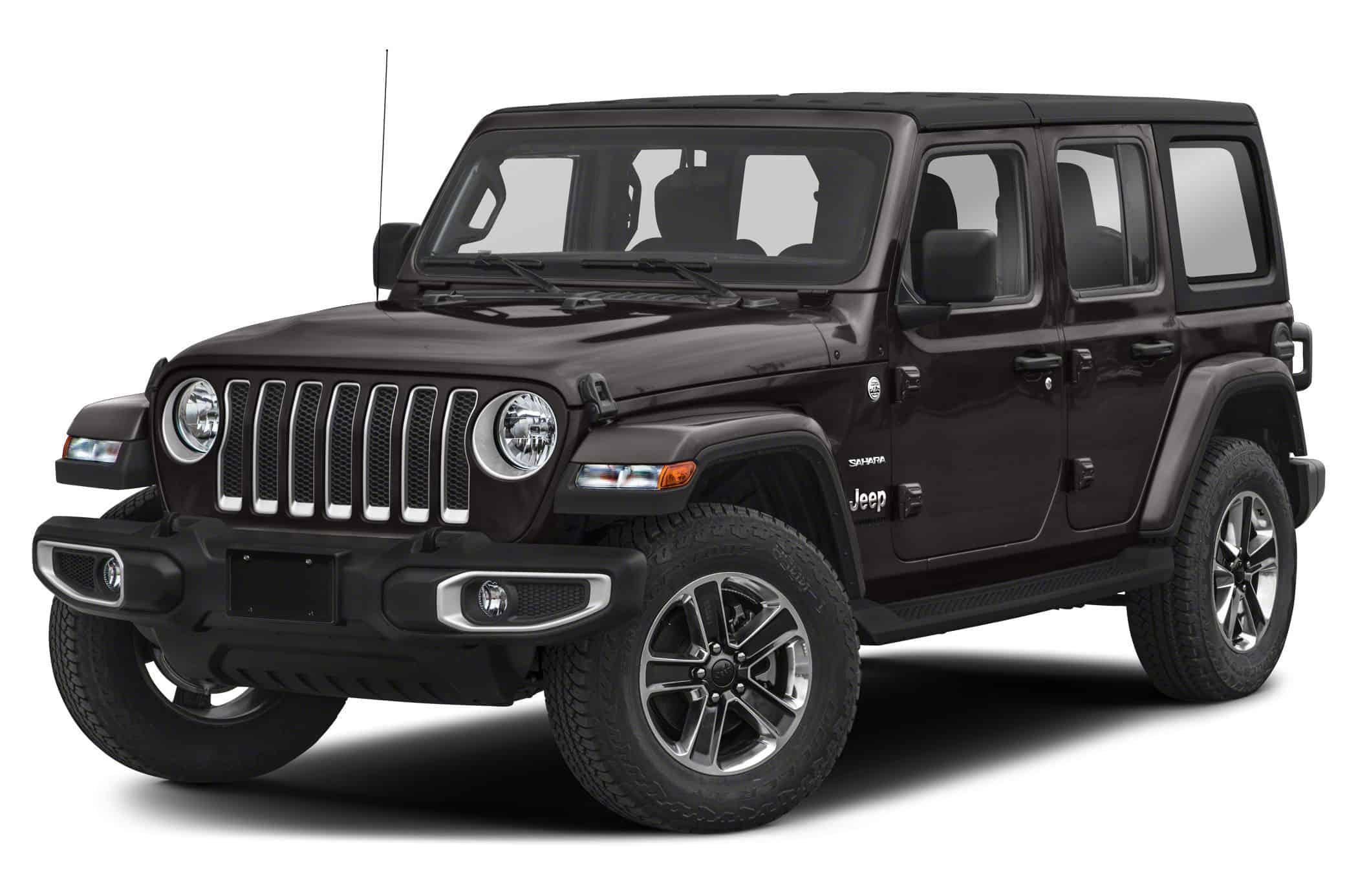 Drivers with this model can, thus, set the Sahara to an automatic mode, and the vehicle would navigate the rest. Apart from the unique navigation, the Sahara model spots 18-inch aluminum wheels and body-colored fender flares to give it an aesthetic look.
LED fog lights, automatic temperature control, deep-tint sunscreen windows, and automatic headlights also make up part of the enhancements of the Sahara.
For the interior look, Jeep put in place a stereo system which couples with the Alpine speakers and an amplifier for infotainment But, the real scoop with this Wrangler version is in its doors.
The Sahara diverts from its Jeep siblings to be a four-door, Wrangler. The result is that I am guessing the Sahara, therefore, has plenty of legroom and cargo space for more passengers.
3.  The Wrangler Rubicon
Rubicon The real differences with the Rubicon are on the features that enable it to tackle any terrain. Unlike the rest of the Wranglers, the Rubicon has a Rock-Trac 4WD system, Tru-Lock front, and rear locking differentials.
Plus 4.10 gears, heavy-duty rear and front axles, and a performance suspension, the Rubicon beats its siblings when it comes to off-roading experience.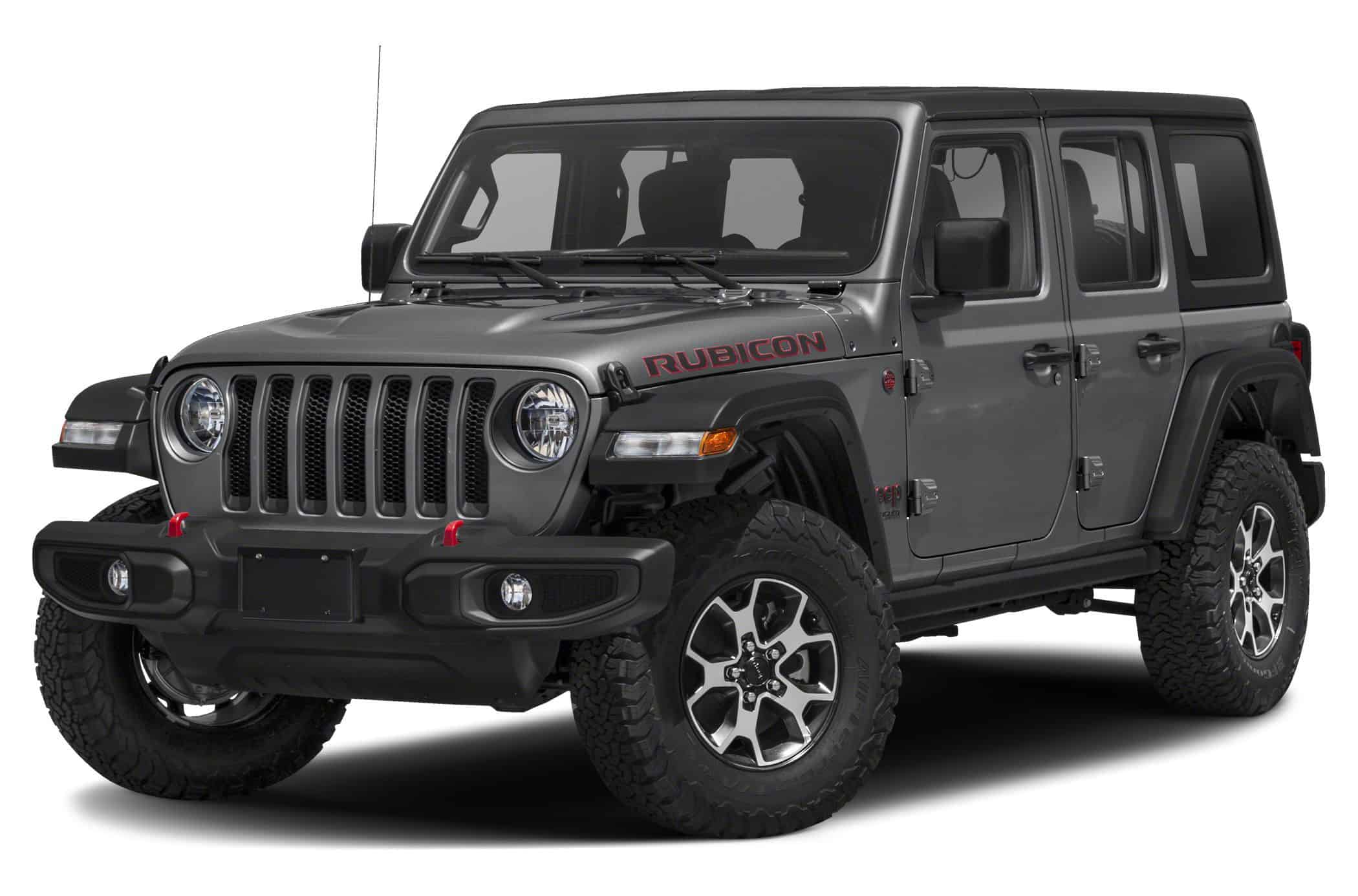 To add to this experience, the Rubicon also features 17-inch wheels with 33-inch tires. Such dimensions ensure it conquers outdoor adventuring, unlike the other Wranglers. For comfort, the Rubicon has heated PU leather bucket seats as an option.
And as standard, the Wrangler comes with satellite radio, Android connectivity, and Apple CarPlay technology. You even get automatic climate control to complement the right interior accents.
And if the Rubicon is not an option, you can still opt for its sibling the Rubicon Recon.
Limited Editions
In addition to the three main Wrangler models, Jeep also produces limited or special edition Wranglers for special occasions.
They are also special editions made with special modifications. Some of them include Freedom Edition: Highlights include leather-trimmed seats with accent stitching.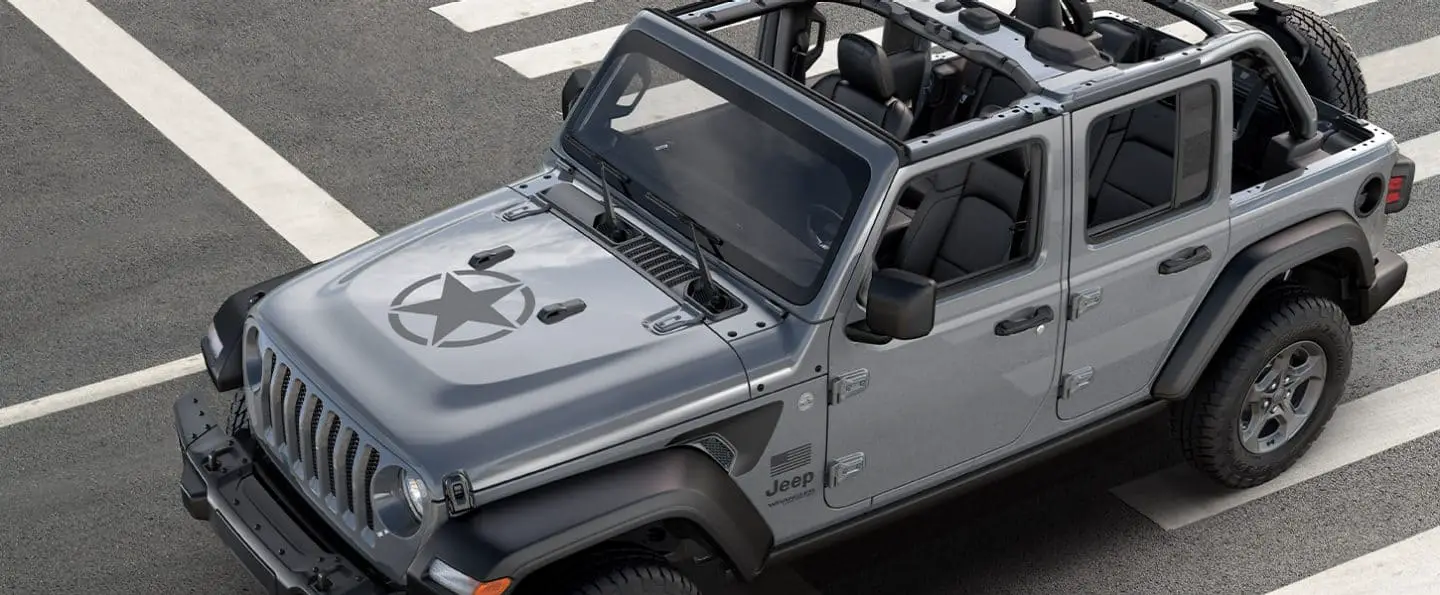 The Uconnect Bluetooth Voice Command and leather-wrapped steering wheel also make it distinguishable Willys Wheeler: A special make Wrangler that provides more technology features in the interior department.
Mopar slush mats, rock rails, and a washout interior with drain are of the standard features present. A Bluetooth audio system, subscription to SiriusXM radio, and an infotainment center provide extra convenience.
Altitude: It comes with a body-color hardtop and unique 18-inch wheels with alloy spokes. A Mopar fuel fill door, polished wheel rings, and interior black and red theme seal the unique model look.
Conclusion
Well, did you expect that? The biggest shocker is finding out there a ton of Jeep Wrangler models, and each year still sees a new make built by the brand.
While it may be hard to keep account of each year makes, be sure to understand what the main Wrangler models entail. So, next time you admire a Jeep Wrangler, at least you will know which model it is and the difference.
Who Worked on This?
---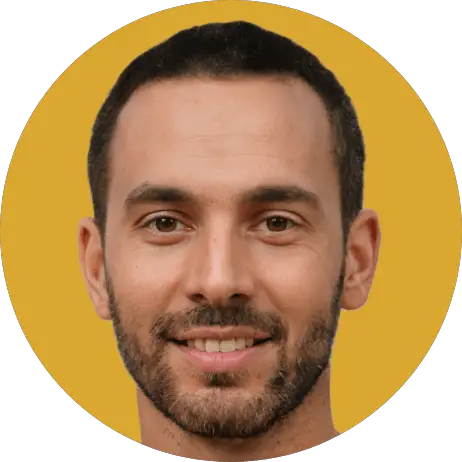 Brian
Editor
A master of organization, Brian helps keep everything running smoothly for Your Jeep Guide.
No Jeep yet but we're working on that!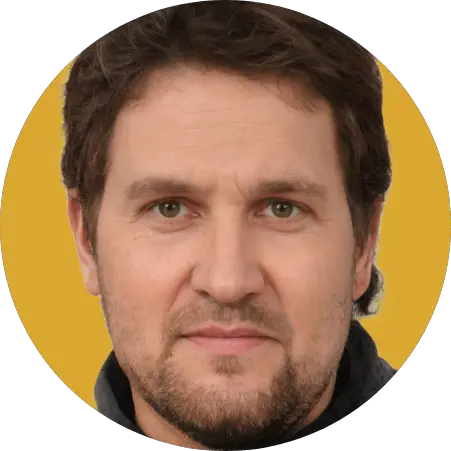 Cory
Writer
Cory loves his XJ and frequently thrashes it through the hills. He's constantly fixing something.

"What fenders?"
Check Us Out!