The feeling of having a car that stands out is insatiable, and even with a car like the Jeep Wrangler owners still, want to make it more visible.
The iconic off-roader is a macho car that is respected all over the world, but it's even more respectable when you have made modifications that make it an even more formidable off-roader.
You see, lifting your Jeep (and installing some aftermarket fender flares and inner-fenders) has a few advantages such as it gives you more room for larger tires as well as more ground clearance. Also, the feeling of driving a lifting truck is unmatched.
However, unlike interior modification like upgrading your stereo, these modifications come at a cost regardless of whether you hire a professional or not. If you want to hit those off the grid trails, you will want a car that is built for such roads. An example is the Jeep Wrangler.
However, even the stock Jeep Wrangler may not be good enough. This should be a good reason to modify your Jeep.
With a lifted Jeep, you can access those secluded camping sites or secret fishing spots with ease. So, how much will it cost to lift a Jeep Wrangler?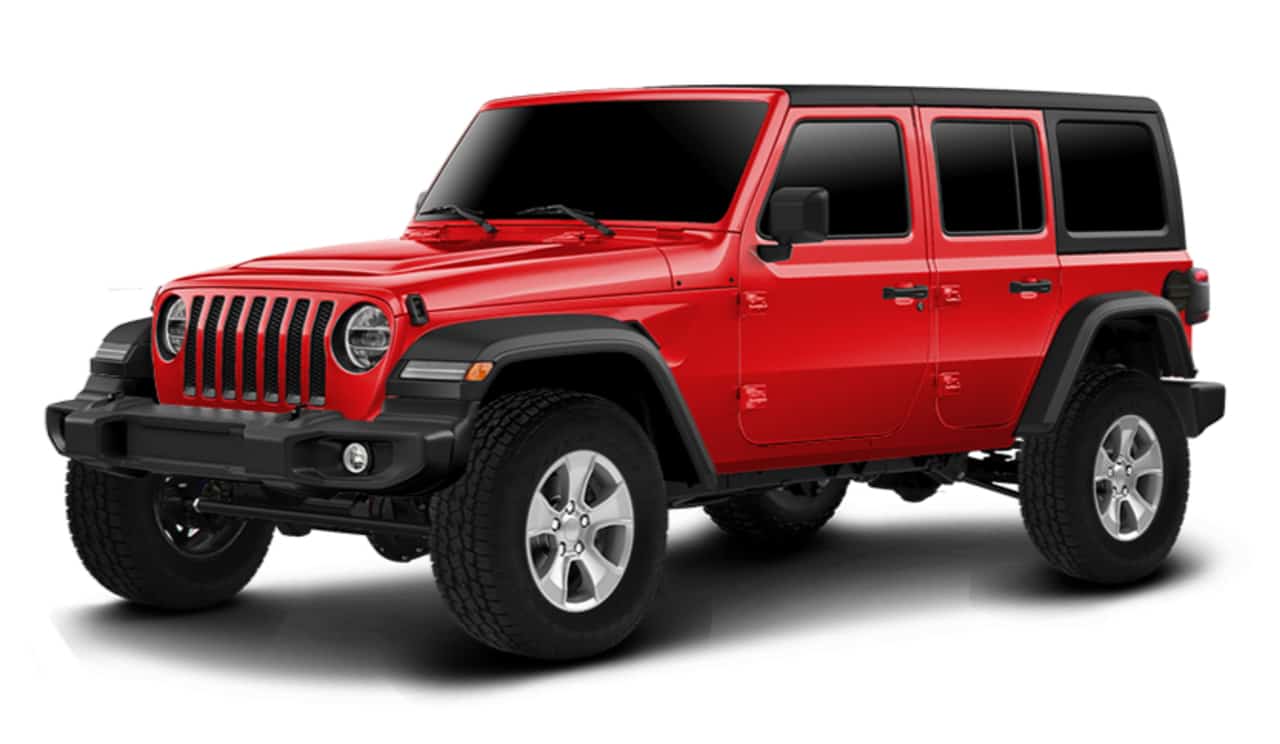 How to Lift a Jeep Wrangler
The most common approach is by using a suspension lift kit, which is typically used with long arm lift kits. This combination helps improve stability on and off the road.
They also give you the most flex as well as improved off-road performance. The cost ranges from as low as $1000 to as high as $10,000 depending on the type of kit you choose.
For example, an ARB Overland Package, which is a lift kit that is compatible with the Jeep Wrangler JL Unlimited (2018-2019) costs about $10,500.
This is a package that's designed to improve the performance of the Jeep Wrangler on open roads. It also improves its cargo capabilities as well as agility.
Spending more than $10,000 on modifications is a lot, but it's worth the price. Instead of piecing together components from different manufacturers, you are getting a kit that has everything you need to lift your Jeep.
The second option is a body lift, which is more affordable compared to suspension kits. Body lifts tend to be more cost-effective especially if the Jeep is more than just an off-road vehicle.
Body lifts focus on increasing the distance between the body and the frame. This ensures that it looks good without affecting the drive quality.
One of the top body kits that you can use on your jeep is Rough Country Suspension Lift kit (See current price on Amazon)
These usually cost about $ and takes 6-7 hours to complete. Of course, the cost will be lower if you handle the lifting on your own with the needed tools. While it's cost-effective, it has less ground clearance and makes the frame look more exposed.
Body Lift vs Suspension Lift
With a body lift, you can upgrade the rim and tire size, but you get less clearance under the frame.
Alternatively, a full suspension lift will not only improve the ground clearance, but it will also improve the handling, safety and ride quality. You can combine both to increase the ride height of your Jeep.
Lift Kits vs Leveling Kits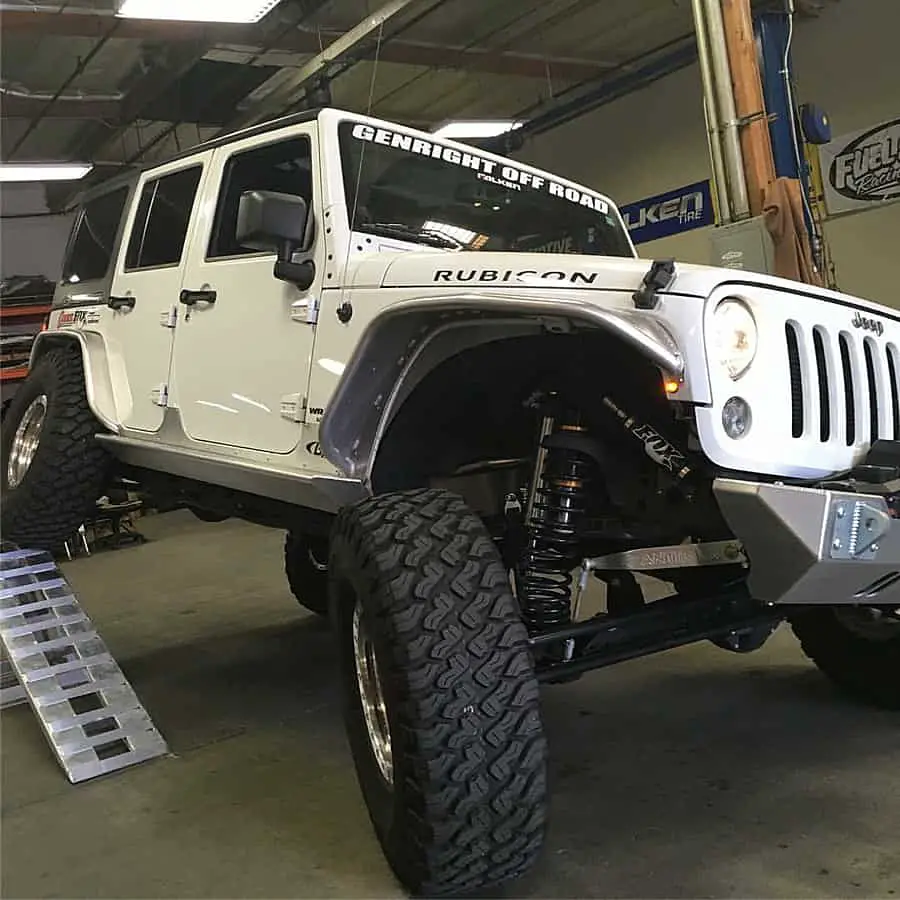 Lifting kits will typically lift the body of the Jeep by 2-12 inches or more. Alternatively, leveling kits are used to either raise the rear or front of the vehicle, thus giving it a level stance.
A leveling kit raises the vehicle by 2 inches and is ideal for lifting the vehicle when it has heavy accessories on either end. Using the leveling helps restore the vehicle's level stance.
Since lift kits typically lift all corners of the vehicle, they are more expensive than their leveling counterparts. Also, the lift will determine the cost. For example, a lift kit that can lift the car by up to 12 inches will cost more than a 2-inch lift kit since you'll be getting into needing adjustable control arms, drivetrain readjustments, and much more.
Small truck lift kits that are compatible with Jeep Wranglers cost ranges from $400 – $12,000. If you want a large truck lift, you will have to part with about $11,000 to $40,000. Alternatively, you can settle for a leveling kit as their cost ranges from $200-$1000.
DIY Lifting vs Hiring a Professional
Installing a lifting or leveling kit is obviously less expensive when you do it without the services of a professional. However, only install it if you have experience installing such kits.
If you have no idea how to install it, kindly leave it to professionals. You might end up damaging your vehicle, which will cost more to repair than it would hire a mechanic.
DIY installation cost will only comprise of the tools and the kit. It might also include the cost of realigning the wheels which is $75-$200.
However, the recommended option is hiring a professional. The professional installation often costs the same as the kit. Cheap kits will cost about $200, while larger kits will cost about $2000. The cost will increase depending on the parts that need extra servicing.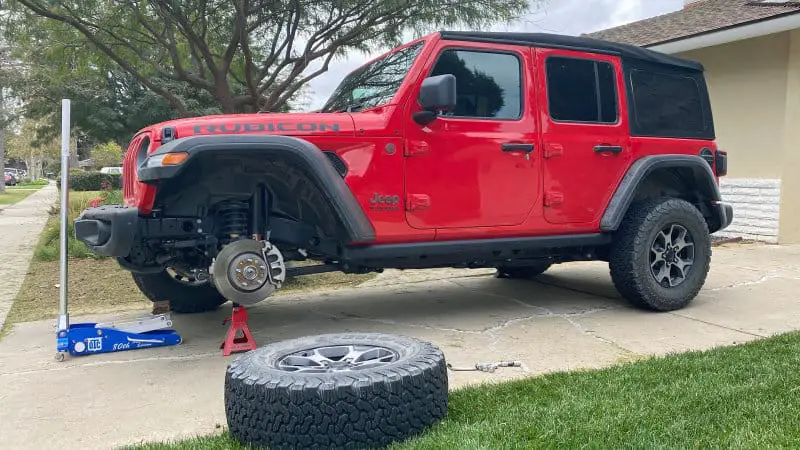 Should You Lift Your Jeep?
Almost every Jeep Wrangler owner has thought of modifying their car. The first thought is always to lift it a few inches.
However, before you get that lift kit installed, you might want to understand what that modification really means. You see, lifting a car is not just about installing the kit and raising the body by 2-12 inches.
It will also affect the geometry of your car's suspension, alignment specs, pinion angles as well as the control arm length. Research how the lift will affect your driving experience on the pavement and off the road.
Before the lift how was the experience driving on the pavement? If it was tippy and lacked stability, it will only get worse with a lift.
The lift is good for the show but how does it handle mountain trails? How will the lift affect the climb into your cabin? While a significant lift makes it harder to climb, it also improves your view of the surrounding traffic.
How will large tires affect the fuel economy of the vehicle? The last consideration is the price. Consider how much you're willing to spend versus the value you will get from the lift.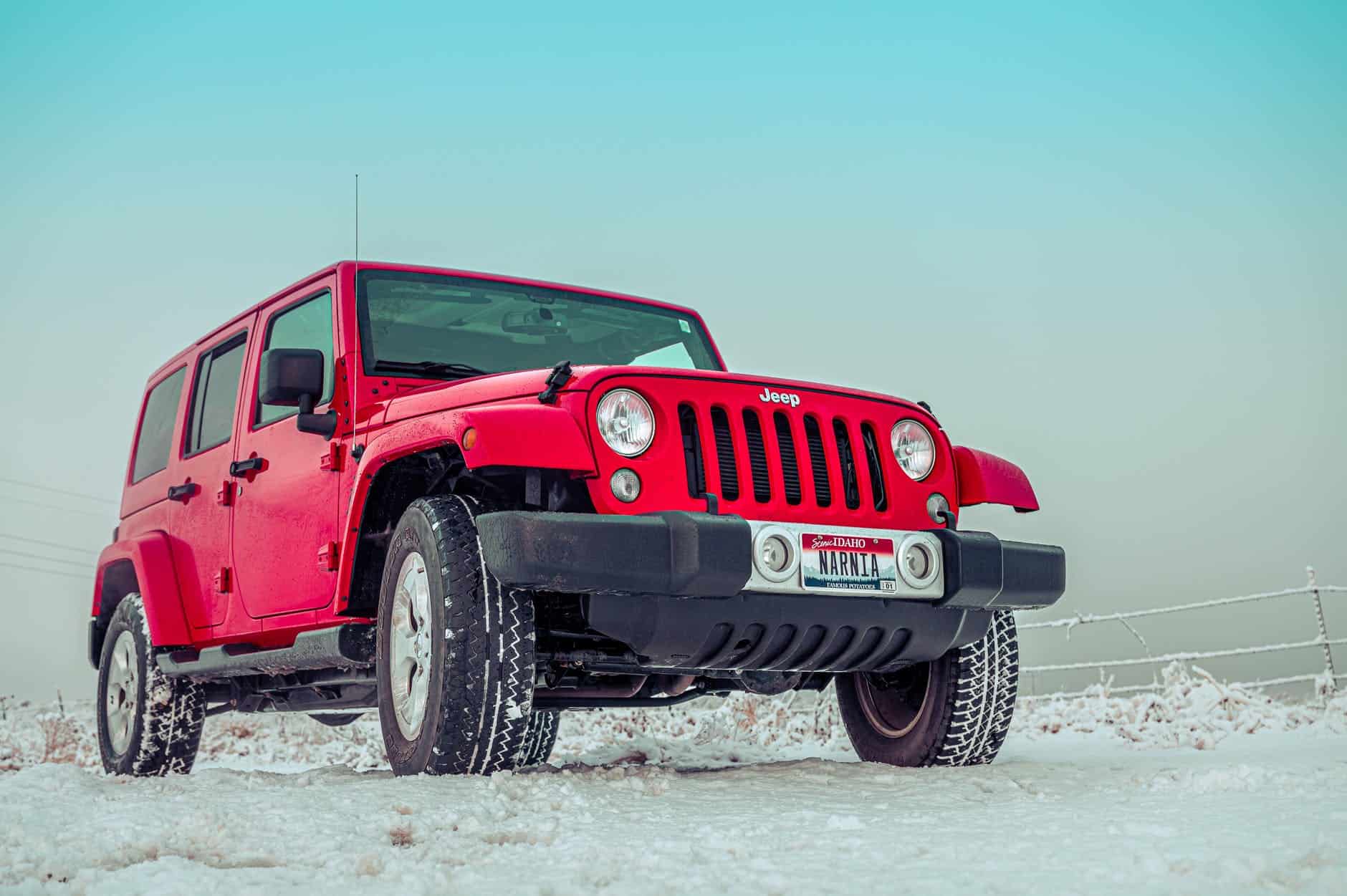 Does Lifting a Jeep Cause Problems?
Generally, there are no problems associated with lifting a Jeep Wrangler other than a small compromised ride quality, however, if the lift is way to high that will make your jeep wheel base shorter and results in vibrations and uncomfortable ride.
Does Lifting a Jeep Affect Gas Mileage?
The correlation between lifting a Jeep and gas mileage is negative, this means lifting your jeep won't impact the gas mileage.
You can also check Your Jeep Guide complete article on "Jeep Trail Rated vs Non Trail Rated"
Final Thoughts on Cost of Lifting a Jeep Wrangler
Is it worth it? If you are going for the full package it will be expensive, but a body lift is more affordable. Lifting your Jeep will obviously come with its share of problems, but it's one of those experiences you just want to enjoy regardless of the issues or costs.
Who Worked on This?
---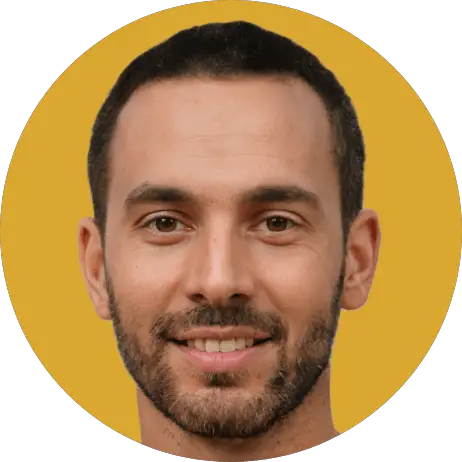 Brian
Editor
A master of organization, Brian helps keep everything running smoothly for Your Jeep Guide.
No Jeep yet but we're working on that!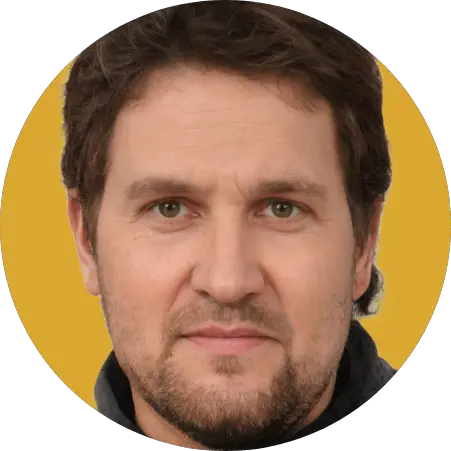 Cory
Writer
Cory loves his XJ and frequently thrashes it through the hills. He's constantly fixing something.

"What fenders?"
Check Us Out!