Jeep Wranglers are considered to be among the most iconic vehicles in the world and that's why they have become so popular.
It's hard to drive along the freeway for five or ten minutes without spotting a single jeep wrangler. Most people or potential buyers are always surprised by the expensive nature of the wrangler.
This article will inform you of the key reasons why these SUVs are sold at exorbitant prices.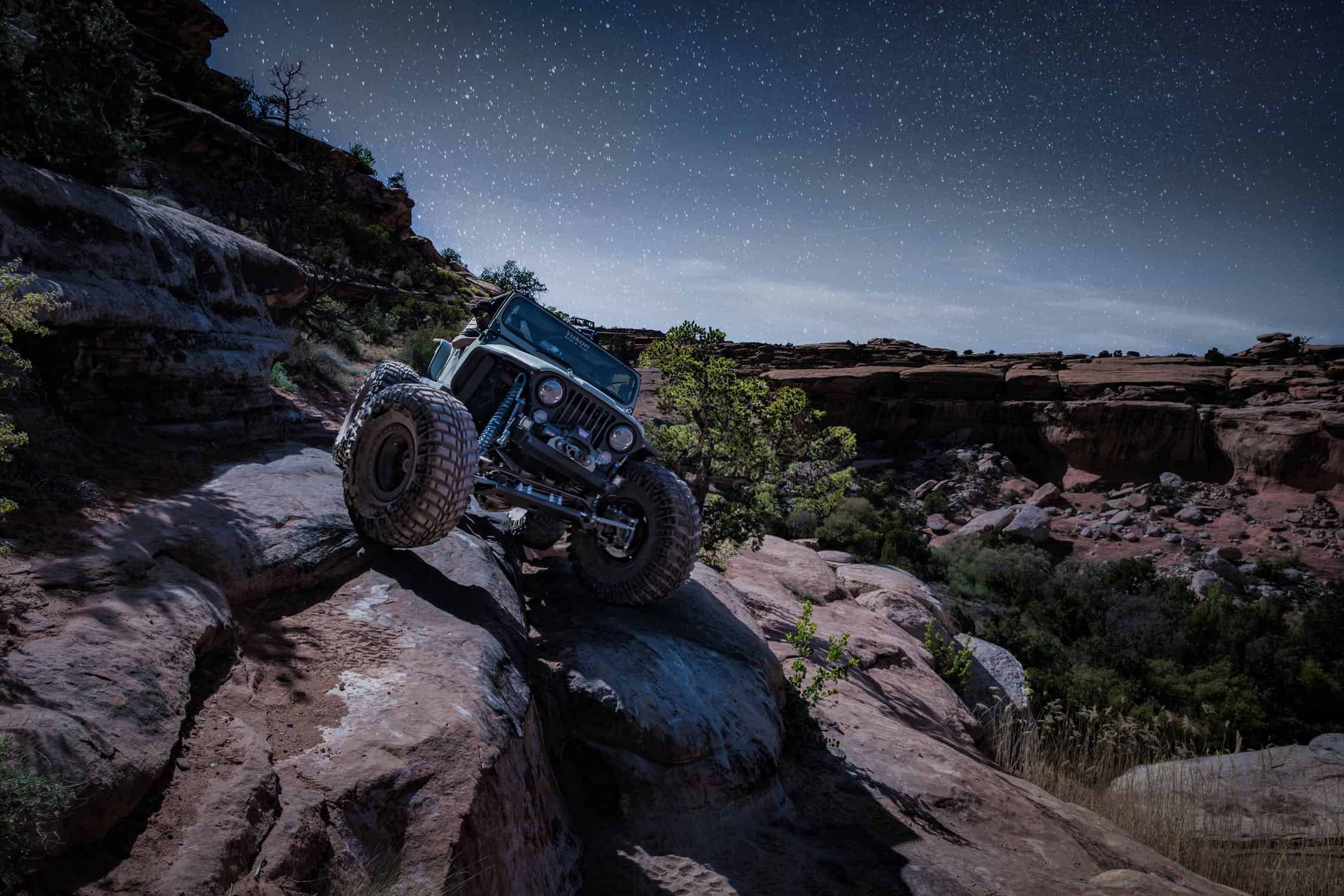 1. Incredible Performance
It makes no sense to sell a vehicle at high prices and yet it underperforms. Honestly, most people love the Jeep Wrangler mainly because of its awesome performance.
This car is a beast and we all know it. The Wrangler is no joke when it comes to setting the tone for expectations in an off-road vehicle. This beast has a special four-wheel-drive system that allows it to maneuver through snow, rocks, sand, mud and any other tough terrain you can think of.
As you well know, the Jeep Wrangler comes with a 3.6L Pentastar V6 Petrol engine that combines with the five-speed automatic transmission or the six-speed manual on Rubicon.
Learn the difference between the 3.6L engines in the newer Wranglers and the 3.8L engines in the older ones: Jeep 3.8 vs 3.6
This engine delivers 209 kW and 347 Nm of torque. Even with all this power, the jeep will still offer satisfying fuel efficiency.
You'll agree with me that the Jeep Wrangler is an ideal vehicle to purchase especially if you are an off-road enthusiast. It has the power and torque to tackle any terrain and that's one of the reasons why it has a high price tag.
2. Holds Resale Value
Jeeps are quite popular for their ability to hold onto their value much better than most off-road SUVs. It is evident that the company has what it takes to build cars that can withstand the test of time.
I am pretty sure that you guys know that Jeep Wranglers are built to be tough. This is the reason why most people rely on it to get through difficult terrain.
Surprisingly, the Jeep Wrangler never quits even when its subjected to the roughest terrain and high mileage.
Unlike most vehicles, the jeep wrangler is well known for its ability to maintain its power and value even after years of use. This is the reason why used Wranglers are expensive too.
Check out this article on the difference between jeep wrangler models by Your Jeep Guide.
3. Class
As you well know, there is a class of people who prefer to drive unique vehicles and the Jeep Wrangler is among them.
It is one of the luxurious vehicles that only the rich can own. Besides, a Wrangler is one of those cars that draws attention.
Most pedestrians and drivers will always give a hard look when you are cruising in your Wrangler in town. It goes without saying that a Jeep Wrangler has class.
In fact, owning one of these exotic vehicles says a lot about the person driving it. In most cases, it shows class, taste, and superiority to own this ultimate sports utility vehicle.
4. A Great Convertible
The other factor that makes Jeep Wranglers expensive is the fact that you can drive it topless. In other words, it is a convertible sport utility vehicle.
This is a feature you won't get in other SUVs. Jeep lovers will tell you that driving topless is one of the incredible things about owning a Wrangler.
At least you can enjoy the fresh air and awesome views as you embark on your adventures.
5. Part of History
The Jeep Wrangler is popular for having a deep connection to American history. It boasts of having a rich heritage and authenticity.
Jeeps are made in America and the initial prototype was first used by the U.S Army during World War II. It is during this period when the legacy of the jeep was born.
At least you know why you have to splash the cash if you want to own a Jeep Wrangler.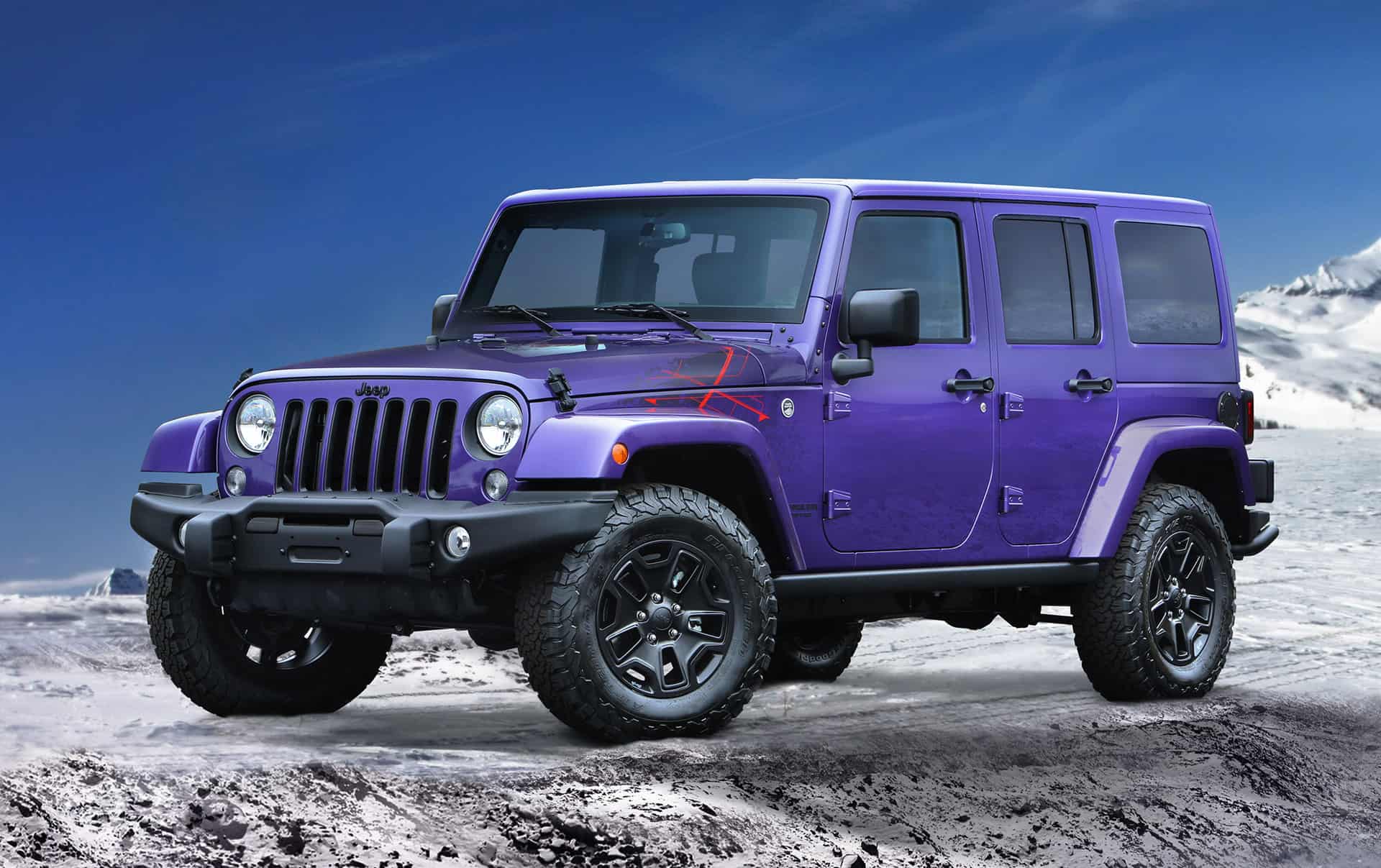 6. Upgradable
The other key reason why the Jeep Wrangler is priced so high is simply that you can upgrade it. You can customize your wrangler using a wide array of exterior and interior upgrades like installing enhanced aftermarket radio.
What's more? You have a lot of options even when it comes to performance parts. Sounds good? Definitely! At least you can customize your jeep and sell it at an even higher price than you bought it.
Conclusion
I suppose it is not really that difficult to fathom why this amazing model is expensive. Everything we've discussed above shows why the Wrangler inspires a loyal following even when most people think it is expensive.
Who Worked on This?
---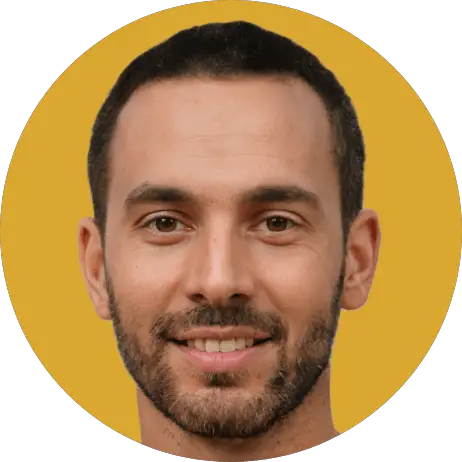 Brian
Editor
A master of organization, Brian helps keep everything running smoothly for Your Jeep Guide.
No Jeep yet but we're working on that!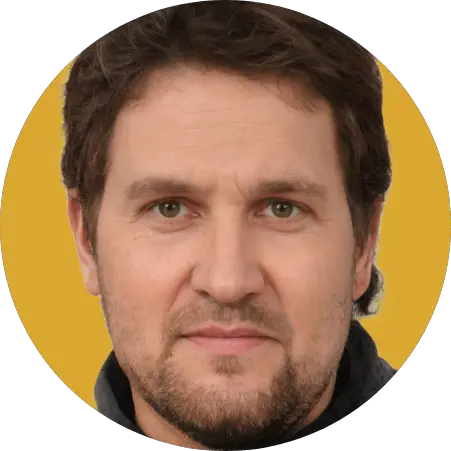 Cory
Writer
Cory loves his XJ and frequently thrashes it through the hills. He's constantly fixing something.

"What fenders?"
Check Us Out!