If you are out there hunting for a perfect car to help you move around, mileage is a crucial thing that you consider before you make any payment.
This is because mileage dramatically influences how much money you invest any time you are using the car. For jeep wrangler enthusiasts, you need to know how many miles per gallon does a jeep wrangler get.
I have done in-depth research, and my findings are well-elaborated below. Take a few minutes, and you will learn plenty of stuff about jeep wrangler's mileage, which ranges from 17-25 miles per gallon.
With the information, you will determine whether your budget allows you to invest in a jeep wrangler. Jeep Wrangler has been considered as one of the most reliable SUVs for off-road use.
People who are passionate about road trips that feature off-road adventures call this machine a beast due to its ability to maneuver through the terrain.
This is unlike most vehicles that tend to disappoint users while on tough grounds. The Jeep Wrangler, however, has continued to cement its popularity by making significant improvements.
The upgrading has been done with consideration of improving the users' experience. Among the thoughtful changes (like adding eco mode on jeep wrangler), that have been incorporated is economizing the fuel.
Let us talk mileage when it comes to this sturdily constructed machine. As you know, Jeep Wranglers come in many models.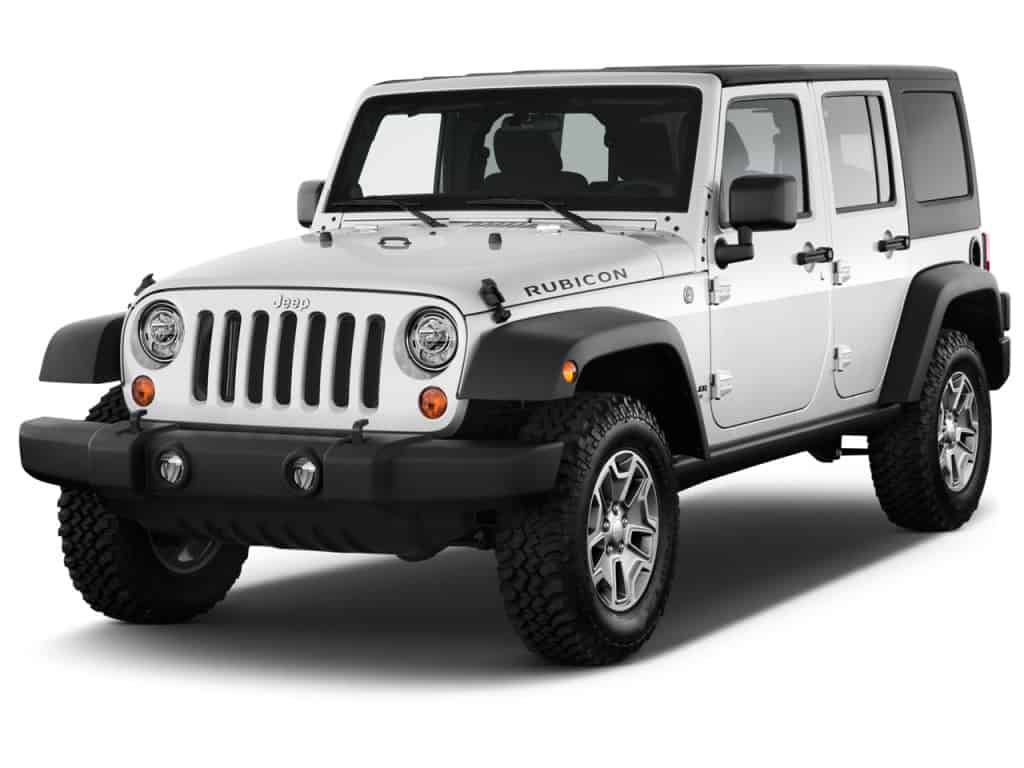 However, this piece will highly consider the most recent ones, 2018 and 2019 models being our top picks.
To begin with, the 2018 jeep wrangler model that will allow you to spend ample time offroad and on the highway without spending too much of your cash is one that features the turbocharged 2.0-liter engine.
For the two-door model, it gets to 23 miles per gallon if you are riding in the city. For highway users, the mileage goes up to 25 miles per gallon.
While combined, it gets to 24 miles per gallon. On the other hand, the four-door model is a little on the low. It gets to 22 miles per gallon in the city and 22 miles per gallon while on the highway.
This jeep wrangler model hits 22 miles per gallon while combined. While this might portray that a jeep wrangler user will save on fuel, these users seem to spend much on the turbocharged engine.
This is as compared to the V6 because the turbocharged engine requires one to use premium fuel. With this kind of needs, jeep wrangler customers might not save on fuel significantly.
The 2019 Jeep Wrangler, on the other hand, comes in two powertrain choices. The first one is the base 3.6-liter V6 that produces 285 horsepower.
Most people customers love this model due to its unbeatable power. The second option is 260 pound-feet of torque. It can be combined with a six-speed manual or better still an eight-speed automatic transmission.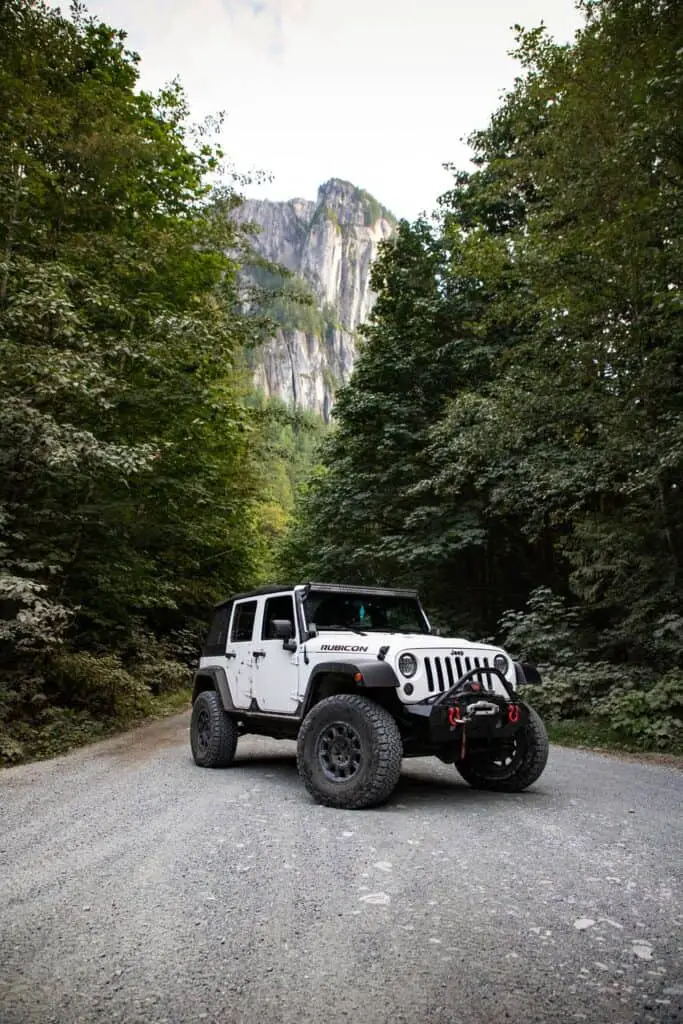 This makes the machine reliable for off-road adventures at any time. If you are cautious about acceleration, this machine will give you a smooth experience as you don't have to hassle it out.
The gearbox is automatic; hence will pick the perfect ratio for you to accelerate. The fuel usage for the manual two-door jeep wrangler is 17 miles per gallon in the city.
It goes up to 25 miles per gallon on the highway and 20 miles per gallon while combined. The 4-door manual, on the other hand, is rated at 17 mpg in the city, 23 mpg on the highway, and 19 miles per gallon combined.
There is also another option if you would like to be more explorative, you can choose the best for yourself. The 2.0-liter turbocharged four-cylinder comes with a 48-volt mild-hybrid tech.
It offers 270 power as well as 295 lb-ft of torque. The main drawback of this option is it can only pair with the eight-speed auto.
The mileage ranges close to the above models. For a four-door model, the rate is at 22 mpg in the city, 24 mpg on the highway, and 22 mpg combined.
The two-door model is at 23 mpg city, 25 mpg highway, and 24 mpg combined. Now you know how many miles per gallon does a jeep wrangler get.
The above models offer the ideal choices for a user who wants the best from a jeep wrangler. Select the option that perfectly matches your needs and hit the road like a boss.
Who Worked on This?
---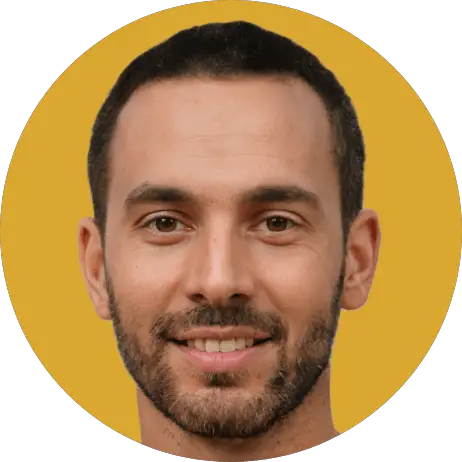 Brian
Editor
A master of organization, Brian helps keep everything running smoothly for Your Jeep Guide.
No Jeep yet but we're working on that!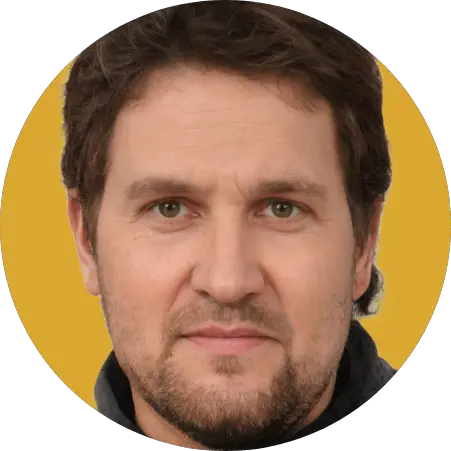 Cory
Writer
Cory loves his XJ and frequently thrashes it through the hills. He's constantly fixing something.

"What fenders?"
Check Us Out!