One of the strongest advantage of jeeps over competitors is the fact that they are highly customizable with a vast array of different mods to make your off-road beast even better.
Having many different mods you can do to your vehicle comes with a few disadvantages including installing mods that totally ruin your car.
In this article my aim is to help you know which JK mods you should avoid, this will save you time, money and your vehicle.
Without further ado lets jump straight to jeep JK mods to avoid.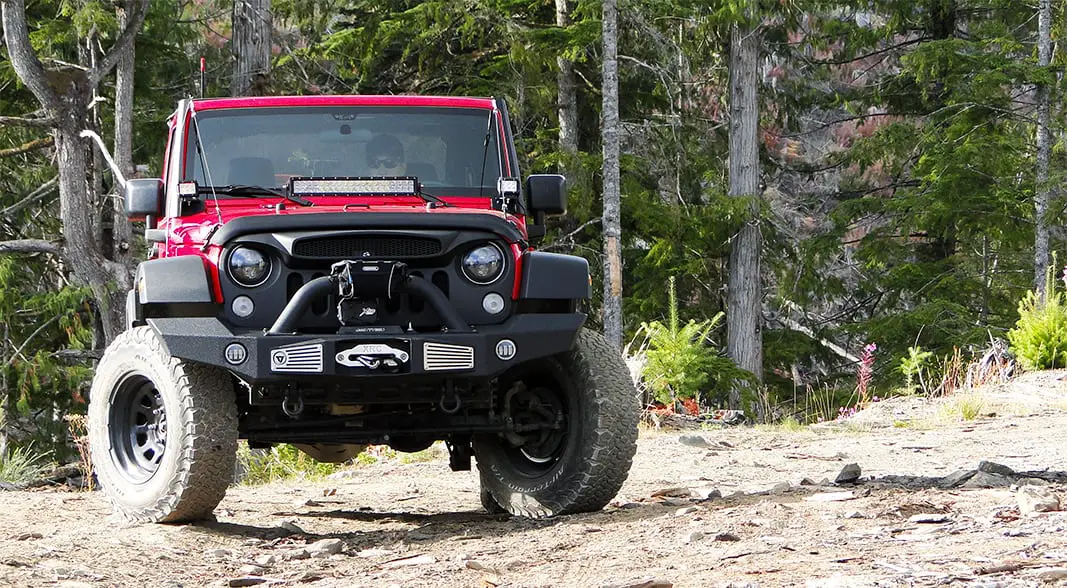 1. Poor Quality After-Market Exhaust System
Lets face it, exhausts are great and having the ability to add on customized after-market exhaust sounds tempting, however, you have to be very careful when choosing an after-market exhaust system to add on your vehicle( In fact I would avoid it completely)
If you want your jk to look much more aggressive on the rear and sound louder then sure you can go for after-market exhaust system but make sure you go for a high quality one, or else that may ruin the aesthetics of you jeep and make it look cheap.
In my opinion most after-market exhaust system do look great but more often than not putting a dual exhaust system in a 6 cylinder jeep does make the car look sticky.
If you insist on after-market exhaust system for your JK then I would recommend you go for Quality over price. Do you want to know how to make a Jeep sound louder by using a custom exhaust system? Check it out.
2. Dupli-color Vinyl for Painting
Jeeps factory colors do look impressive but sometimes you may want to change the color by painting it, and most people do fall under the trap of using duplicolor vinyl when painting a jeep.
To get it right there are a number of steps you need to follow including sanding and scuffing the car before painting but even if you do that, the paint might not come out right and removing it is a hassle.
If you a beginner when it comes to painting I would avoid painting the vehicle using a dupli color vinyl, I would recommend you take the vehicle to your nearest auto painting shop.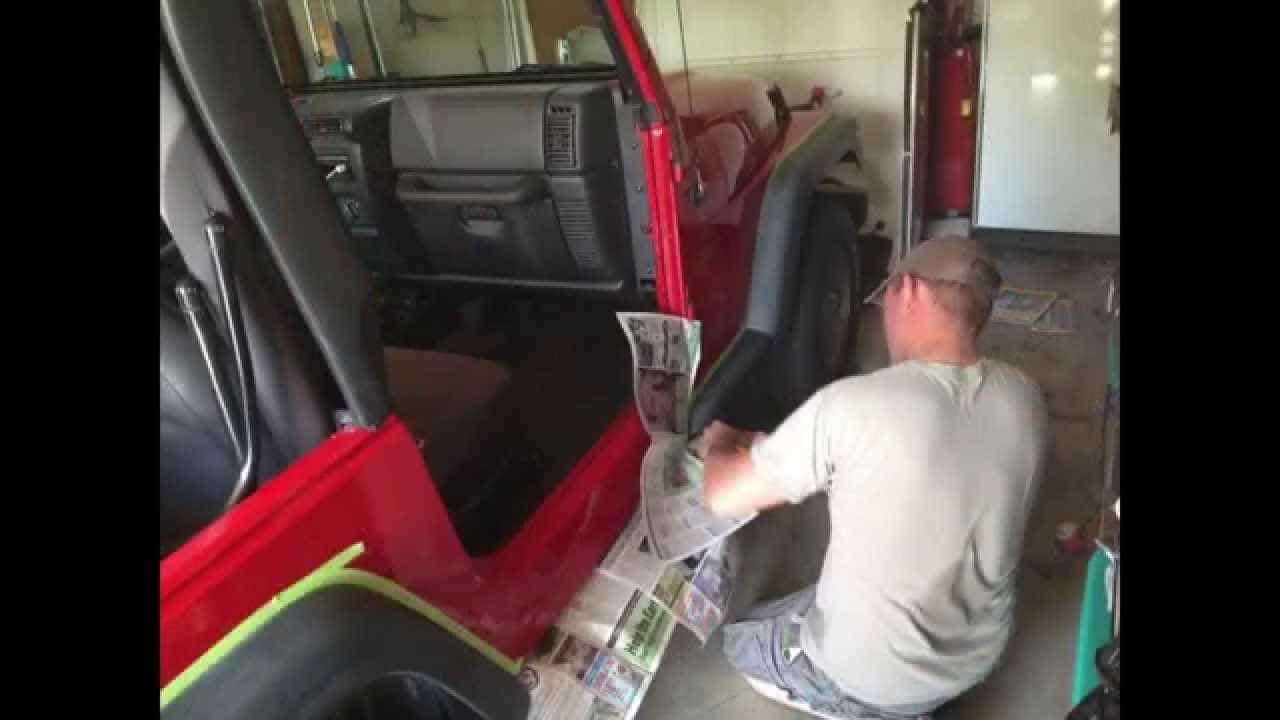 3. Save Money on Mud Terrain Tires
Different tires serves for different surfaces and mud terrain tires are wildly used when off-roading, if you bought your jeep Jk for off-roading then using mud terrain tires does make sense, but most Americans don't go off-roading  frequently as a result mud terrain tires are not worth the price tag.
If you don't often off-road then I would recommend all-terrain tires rather than mud terrain tires, this will save you a few $$ in the long run.
4. Using Cheap Shocks
when it comes to shocks for your jk there are  a lot of options in the market and you might get tempted to save a few dollars and get cheaper ones and that may compromise the quality.
Most poor quality shocks do get rusty very quickly and before you know it, you will have to replace them again.
I would recommend that you hold out a bit and rather go for quality and value.
5. Upgrading from 15 inch to 16-17 inch wheels
This is completely subjective but in my opinion is one modification I would avoid for a JK an extra inch or two on your wheels can change the aesthetics of the vehicle and make it much more aggressive and wider, this is good but the problem is you will have to change the tires as well and that does come at a cost.
Unless you can afford it, I would avoid this JK mod.
Mods We Recommend
There's plenty of cheap (and expensive) mods that are useful though – and we've got guides on most of them (oh, and we sell the best of the best at our store too!)
These mods include:
There's plenty more, but that should keep you occupied. Feel free to cruise the rest of the site!
Check out our guide on "Can You Paint A Jeep Hardtop?"
Conclusion
There are many more JK mods I would avoid, however, I listed the top 5 above and of cause that can always be subjective but avoiding these mods will save you a ton of time, effort and money.
Who Worked on This?
---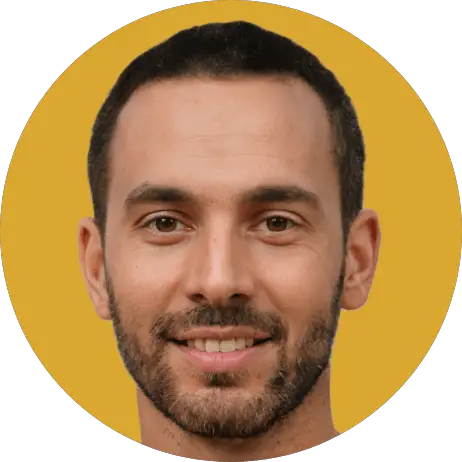 Brian
Editor
A master of organization, Brian helps keep everything running smoothly for Your Jeep Guide.
No Jeep yet but we're working on that!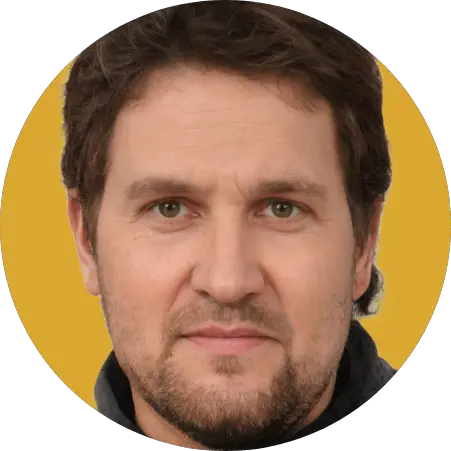 Cory
Writer
Cory loves his XJ and frequently thrashes it through the hills. He's constantly fixing something.

"What fenders?"
Check Us Out!