I don't know about you but a rough and rugged vehicle like a Jeep just has to have Exhaust sound loud and jeep speakers louder than that, in this article I will be talking about how to make a Jeep exhaust louder.
There are a number of reasons that you may want your Jeep sound louder ranging from a low growl to something close to a racing car (though I wouldn't recommend it).
There are a number of ways to make your jeep wrangler sound louder some which cost nothing while others will put a significant dent in your pocket.
I will say it right away that the more you invest into it the better the result and in this article, I will take you through the different options you have. Before we get into all that though, let's look at the mechanics involved in making your Jeep sound louder.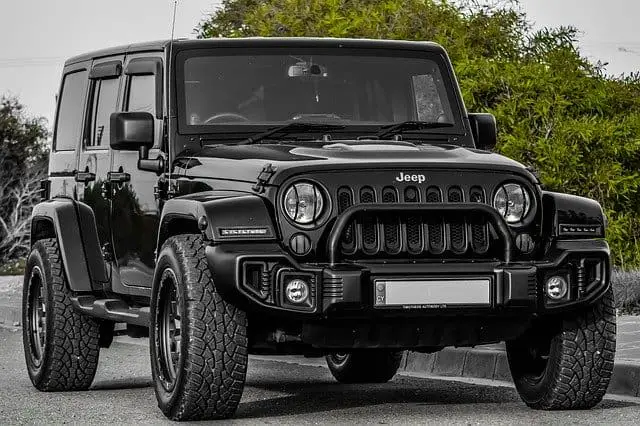 Why Do Cars Sound Loud?
When I was a kid, there was this TV ad which showed a moving camera shot of people on the side walk running away, covering their ears or taking cover as an extremely loud vehicle passed by.
Needless to say, this was an ad for an exhaust repair company. That ad represented one extreme of the spectrum where this was an unwanted sound.
The overall sound quality, in this case, was being caused by a faulty exhaust or exhaust pipe diameter might be a issue. This gives us a bit of insight into how you can make your car sound louder.
Though there are many things you can do to make your car sound different, most of the times it has to do with the exhaust system.
Your car engine makes a lot of more noise and the exhaust system has what is called a muffler that 'muffles' this sound quality and what comes out is something much tamer or a roaring sound.
When you want to make the jeep wrangler exhaust louder, you have to play around with the exhaust system or You can work on installing jeep speakers louder. Let's look at some of the things you can do to make your car sound louder.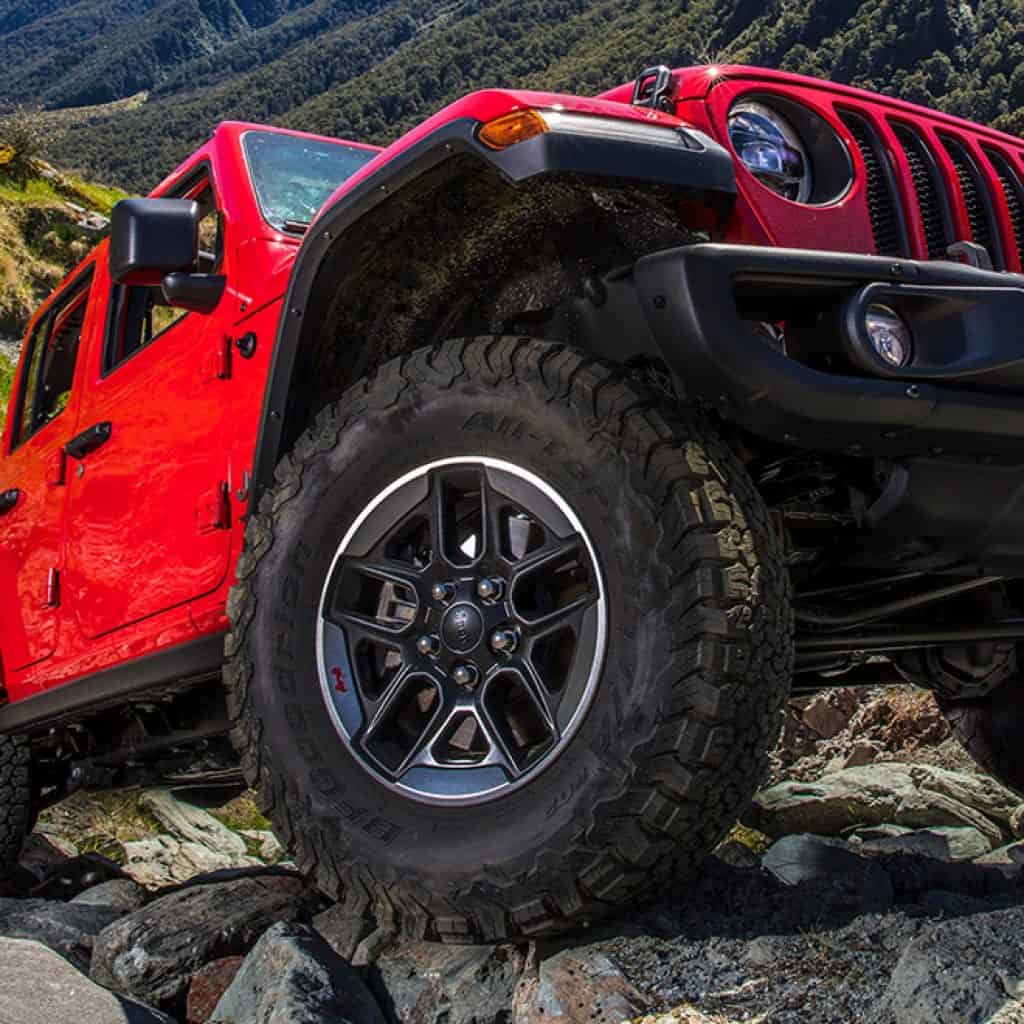 3 Ways on How to Make a Jeep Louder
1. Remove the Muffler
The first method is to completely remove the muffler. This, after all, is what cuts dials down the sound quality coming from the engine so removing this will make your louder and clearer sounds.
2. Drill Holes into the Muffler
The second method is not as extreme as the first but equally not as great an idea. This would be to drill some holes in your muffler. Drill one and it will be loud. Drill 2 and it will be louder. 3 will make it louder still. I'm sure you get the idea. Ok, that's enough bad advice for the day. Let's look at how you can make your car louder the right way.
3. Use a Custom Exhaust
The good thing is that someone, many years prior, thought that one day you would want to make your car really loud and they went ahead and designed special mufflers that actually made your car louder.
There are many specialist designs and models that are suited for different outcomes. The better known exhaust manufacturer in the world is Flowmaster and they make a variety of exhaust systems to cater for just about every need. They could also give you exhaust tips.
If you have mechanical skills, you can fit one in yourself, if not, just go to a good mechanic and they'll have your Jeep sounding louder in no time.
Final Say on Making Your Jeep Sound Louder
Jeeps are known to be incredibly fun and reliable cars, that can modified and customized heavily to exactly what you want your vehicle to be including the lightning bolt symbol in a jeep, and for car enthusiasts making it sound louder will add to the x-factor jeeps are known for.
Who Worked on This?
---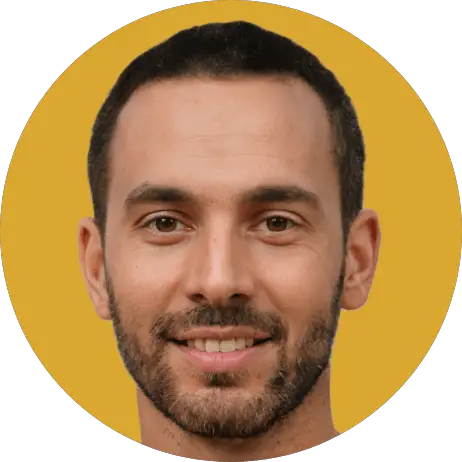 Brian
Editor
A master of organization, Brian helps keep everything running smoothly for Your Jeep Guide.
No Jeep yet but we're working on that!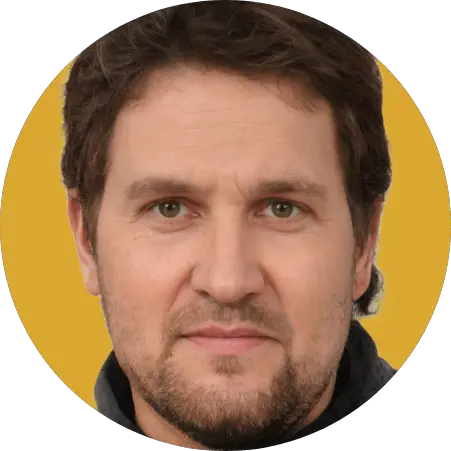 Cory
Writer
Cory loves his XJ and frequently thrashes it through the hills. He's constantly fixing something.

"What fenders?"
Check Us Out!