Ripp Superchargers are one of the better known ways of giving your Jeep that extra bit of horsepower. Unfortunately, there are reports of Ripp Supercharger problems on some of the Jeeps they have been installed on.
We will explore some of these issues closely in this article to see what causes them and how to fix them. The Ripp Supercharger is designed to give an added 170HP to the rear wheels of your Jeep.
As far as power and performance are concerned, it gives great results. The problems that occur are usually due to mis-configurations during installation.
It's best to contact Ripp if you face problems with your supercharger. They are quite good when it comes to customer support.
If you want to give your Jeep that extra bit of kick, Ripp supercharger is definitely the way to go. They have made a name for themselves in the Jeep modifications industry.
Their track record has made it possible for them to get into super charging other models as well including the Dodge Charger.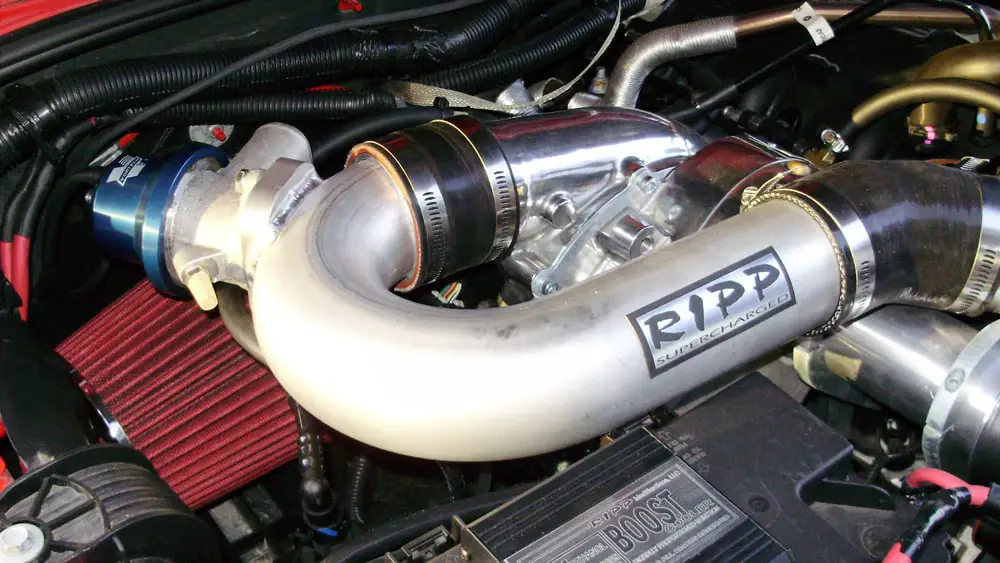 Installation Issues With Ripp Supercharger
Though the Ripp supercharger comes with instructions and you can install it yourself if you have the mechanical knowhow, a large number of challenges arise from errors during installation.
You do not need to drill additional holes when installing it because it is designed to fit within the existing configuration.
The supercharger was designed to fit seamlessly into the existing architecture making it possible for owners with a decent aptitude to install it on their own.
Even though this is the case, some problems do arise because of issues during installation. If you cut certain pipes too short or run some lines over air vents, for example, it may lead to unintended circumstances.
Your Jeep will also need to be properly tuned once the Supercharger has been installed in order for it to function properly.
This is another reason why you should go with a professional install. They understand the dynamics better than the layman.
Doing the install yourself will give you immediate results as far as savings are concerned but it can lead to bigger issues down the line which may mean you spending more money repairing the problem.
I will emphasise again that if you do not have a mechanical background, let the installation be done by qualified and experienced personnel. It will save you a world of pain and won't put a bigger hole in your pocket. It may also mean that you can revert to them if a problem does arise down the line.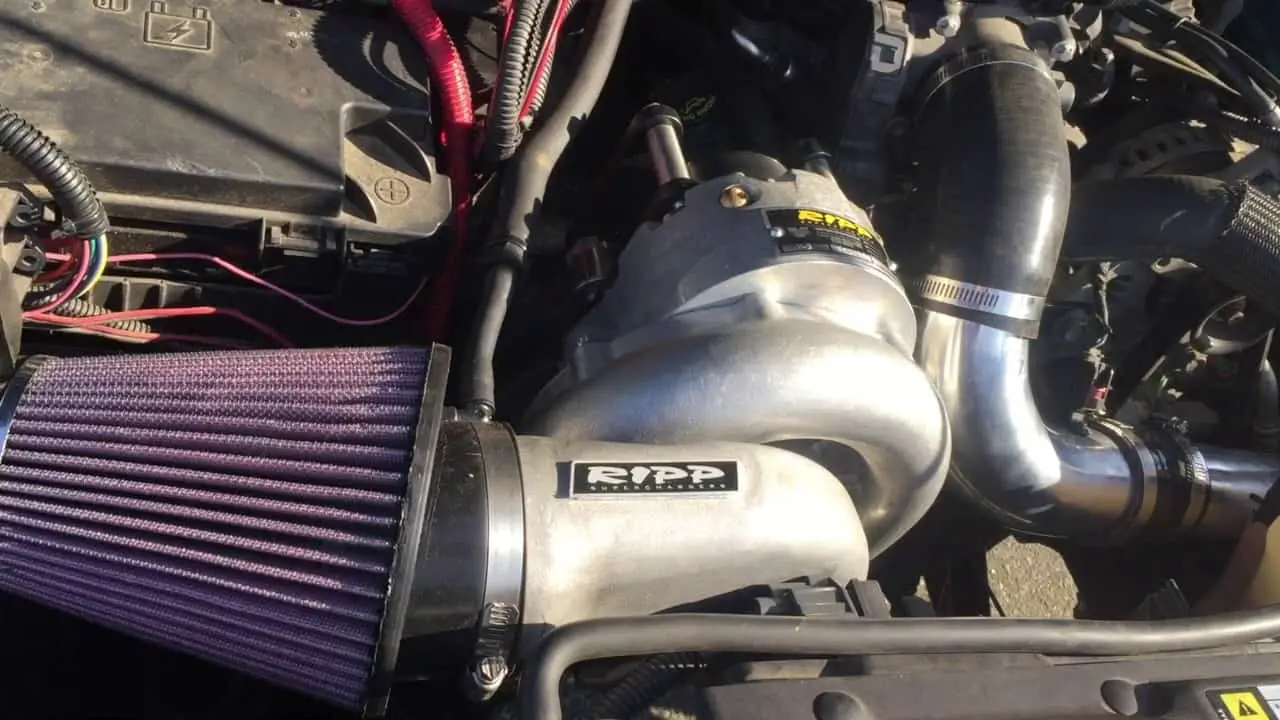 Warranty Issues With Ripp Supercharger
A huge reason which stops people who want to install a supercharger from doing so is the warranty issue. Installing a supercharger voids the warranty of your Jeep so you need to give it some serious thought if it's still within the warranty period.
If you own an older Jeep which is no longer under warranty, a supercharger is something well worth the effort. The added horse power means that it will be able to navigate tricky off road terrain with relative ease.
Towing trailers will become noticeably easier. A lot of Ripp supercharger owners have reported seeing great improvements when towing heavy trailers. Their Jeeps don't struggle with them as much.
Ripp Supercharger Spits Out Oil
A common issue which arises with Ripp superchargers is when it starts spitting oil. This can happen when you hit the accelerator hard.
This is usually not something for you to be overly worried about but it is advisable to have it looked at. This issue is not only prevalent in Jeeps with Ripp Superchargers but other models that Ripp has added.
In a Dodge Charger, for example, you will see oil on the underside of the hood which you'll need to clean up from time to time.
Will My Jeep's Lifespan Be affected By Adding a Rip Super Charger?
A big concern with Jeep owners considering adding a supercharger is whether doing so will decrease the lifespan of their vehicles.
Based on the feedback from the Jeep owners who have installed the superchargers, this seems to be the case. It does make sense when you look at it from a logical perspective.
When you install a supercharger, you will be adding a lot of horsepower on a mechanical base designed to handle significantly less.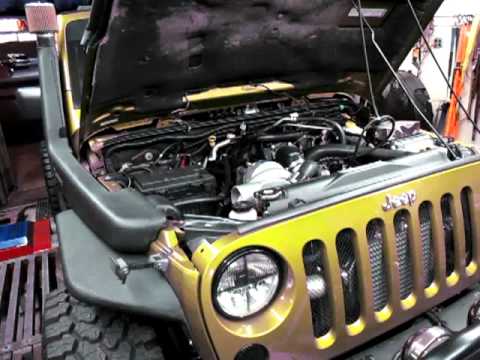 This puts a lot of strain on the other components meaning that the longevity of your vehicle will be significantly reduced.
Just how much of an impact a supercharger has on your vehicle is not fully understood as the data is still being gathered but the fact that it does have an impact cannot be disputed.
Maybe when Jeep starts manufacturing super charged models straight out of the factory, they can balance out the demands of a supercharged engine with the rest of the body.
Conclusion
Whether or not you install a supercharger on your Jeep really boils down to a number of factors. The primary issue is that your warranty will be affected when you add the mod.
If this is an issue, you need to wait until your warranty lapses before you consider adding a Ripp supercharger. Even though there are users who report problems with their Ripp superchargers, there are many others who have no issues at all.
Unless you know what you are doing and have worked with superchargers before, it is advised that you go with an experienced installer.
Make sure that your installer has experience with superchargers. You don't want to be their first install. There are many possible problems that an experienced shop will help you avoid as well as optimising your Jeep to get the best out of your supercharger install.
Who Worked on This?
---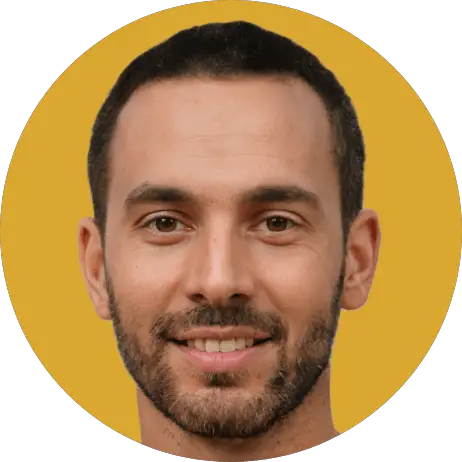 Brian
Editor
A master of organization, Brian helps keep everything running smoothly for Your Jeep Guide.
No Jeep yet but we're working on that!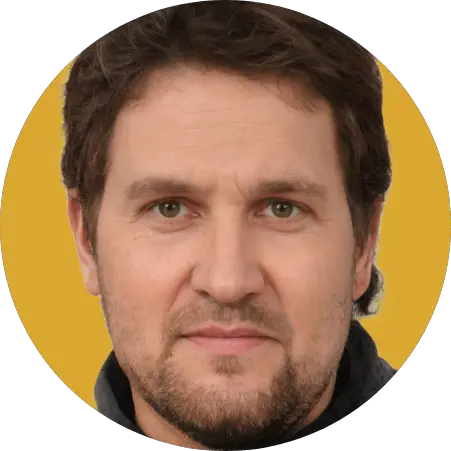 Cory
Writer
Cory loves his XJ and frequently thrashes it through the hills. He's constantly fixing something.

"What fenders?"
Check Us Out!