The Jeep is perhaps the purest off-road vehicles in the market; it's a stylish vehicle with impressive capabilities on any terrain or weather.
But like any other car in the market, the Jeep is not the best vehicle for everyone. That said, I know that you've probably been wondering whether the Jeep is a worthy investment. You've been trying to justify to your friends, relatives, and most likely yourself the need to buy a Jeep.
Well, I'm not here to decide for you, but honestly speaking, you'll be hard-pressed to find many reasons to purchase a Jeep, especially if off-roading is not your cup of tea.
However, I also have to put it that if you're in search of a vehicle, primarily build for the tough, off-road duty tasks, then again, you'd be hard-pressed to find a better option than the Jeep.
To put everything into perspective, we shall look at some of the common and notable features that play a huge role in vehicle selection, then compare it with what a Jeep has to offer.
Gas Mileage
Gas consumption always has and will always be a thorn in the flesh for the car enthusiasts. The Jeep, I've to say is not easy on your pockets, regarding fuel consumption, and so are many SUV and pickup trucks within its class.
Sure, some may argue that the Jeep consumes higher than the average American SUVs such as Lexus NX or Toyota 4Runner.
But here's the thing, these two classes of vehicles are built for a completely different audience. If you prefer comfort and luxury for your family, the Toyota models are a fit.
But, if you're looking for power, performance, road clearance and off-road supremacy, then you've to pay the price. Of course, it's not to mean that Jeep fuel consumption is astronomical.
No, if anything, it's decent and well within what other models within its class offer. But one thing to note is that modifications, without forgetting how you drive can tank the fuel consumption.
Modifications
No two Jeeps are alike. Off-roaders know the importance of making mods to their vehicles. The Jeep is perhaps the ideal vehicle for making mods. Sure, it might be an expensive endeavor, but I'll let your imaginations run wild as there a ton of customization options, which I believe a regular SUV or pick-up truck can't offer.
Comfort
Generally speaking, a Jeep isn't the most comfortable vehicle in the market. The wind noises, for instance, can be quite distracting at high speed, not to mention the bumpy rides while off-roading.
But reiterating what we mentioned above, a Jeep isn't designed for those in search of comfort and luxury. Instead, it made for the outdoor lovers who want to feel what Mother Nature has to offer.
Though it might sound awkward, I must say that riding a Jeep off-road feels amazing and fun. The daily driving and long commutes will always be a different experience, and while not for the better, you 'll get closer to nature.
Off-Roading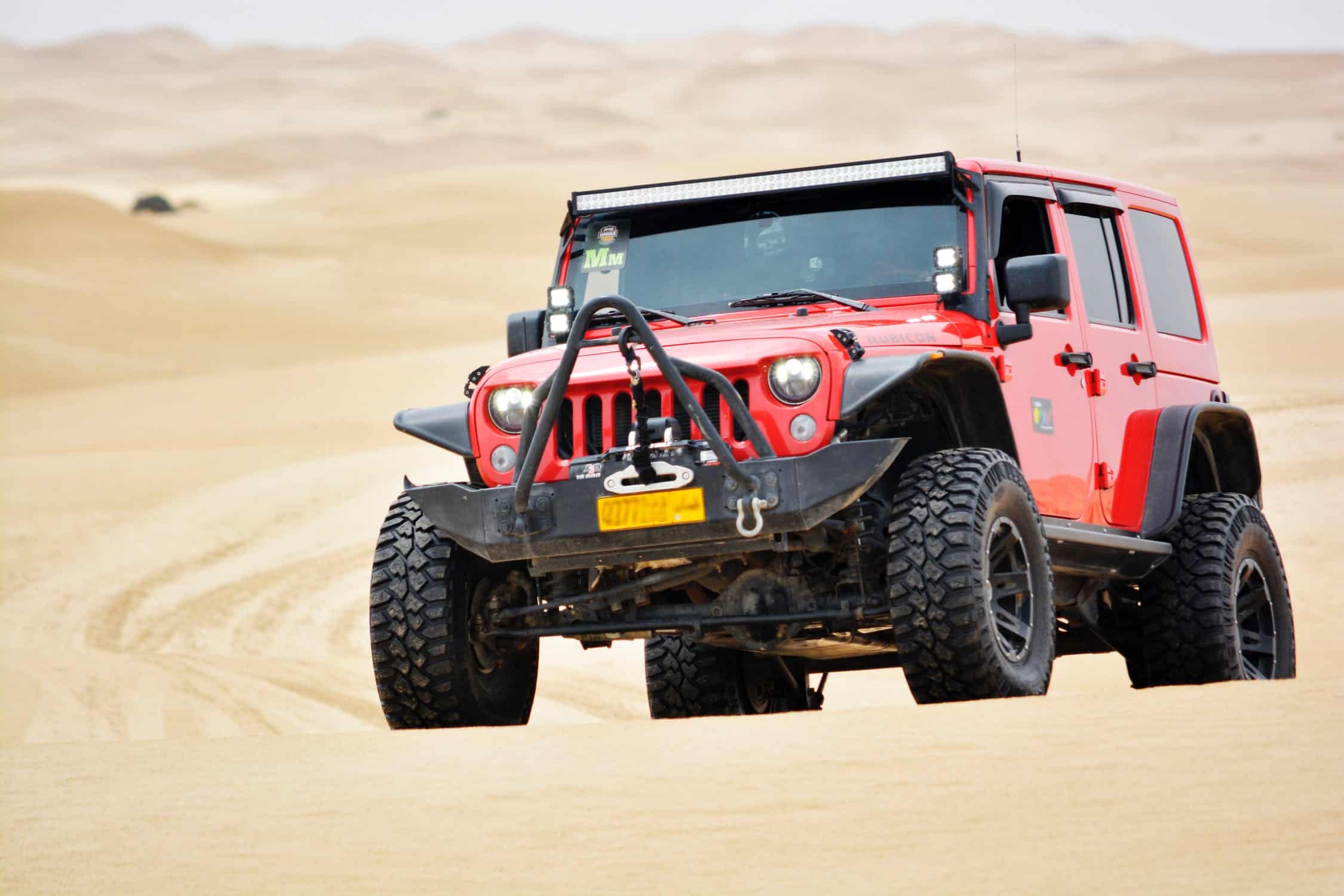 The Jeep is no pavement queen-period. While this vehicle won't win any beauty pageant in on-road performance, it's a different story altogether when you take the machine on the off-road.
The Jeep is designed for the ultimate off-road performance. Now, if you're like me who loves adventure, the Jeep won't fail you.
The Jeep has numerous design elements, including a sturdy underbody, protective plates, robust engine, solid body construction, plenty of ground clearance, and much more to promote the ultimate off-road performance.
It doesn't matter where your adventures take you, but this beast will get over every obstacle with ease.
Final Thoughts on buying jeeps
Let's face it, Jeeps are super fun to ride, and they easily turn every outing into an adventure. Honestly speaking, I wouldn't recommend investing a Jeep, if all you want is an on-road vehicle to get you from your home, maybe to your work station.
After all, even a Prius is capable of doing so. In my opinion, it would be a great idea to invest in a Jeep if you're into freedom, camaraderie, and have an insatiable passion for adventure
. Now, it doesn't matter what you'll be using your Jeep for, but you can trust these bad boys to do and go anywhere. Sure, while there might be other similarly-capable off-roaders, the Jeep is quite distinctive in several ways.
For starters, these vehicles don't easily lose their resell value. If anything, with a few mods, the Jeep might fetch a hefty amount.
And when you purchase a Jeep, you instantly become part of an insanely, rabid, and waving community who is always willing to help you out.
Who Worked on This?
---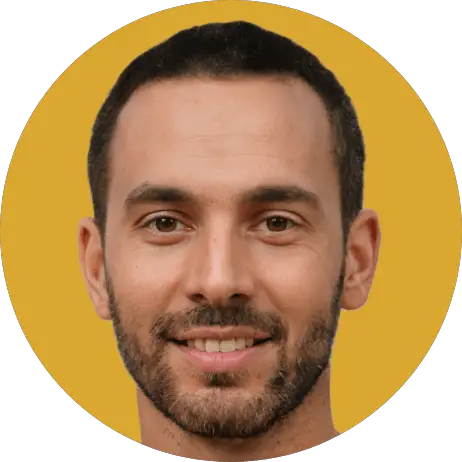 Brian
Editor
A master of organization, Brian helps keep everything running smoothly for Your Jeep Guide.
No Jeep yet but we're working on that!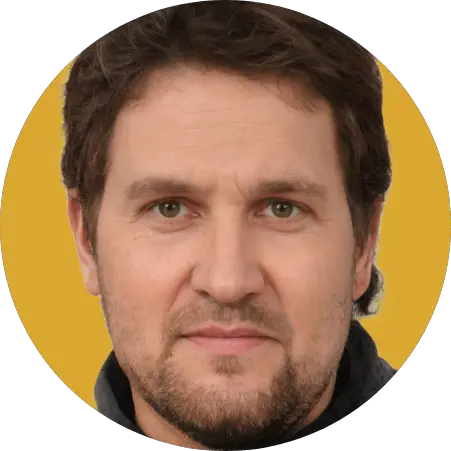 Cory
Writer
Cory loves his XJ and frequently thrashes it through the hills. He's constantly fixing something.

"What fenders?"
Check Us Out!