Despite being one of the most impressive multi-terrain vehicles, the Jeep Wrangler falls short in some areas. Wranglers are a bit rough around the edges which makes them ideal for thrill-seekers.
You want to go partying, camping or a getaway with your buddies, then the Jeep Wrangler is a good choice. However, if you are looking for a family car, then you might want to look elsewhere.
The Jeep Wrangler is a car that offers a unique off-road experience. This is a car that is built for people with a sense of adventure.
Thus if you are big on luxury, leather seats and other features that make the ride more comfortable then you will be disappointed.
While off-road capabilities and luxury features are often a good selling point, safety is still the key determinant for most buyers.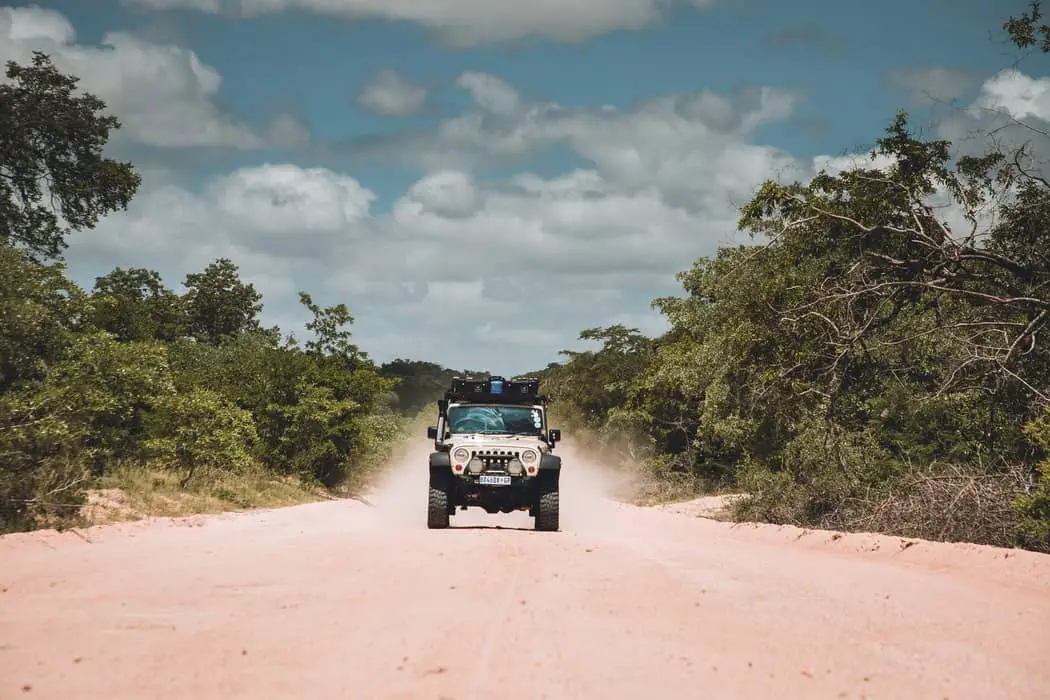 This, however, is an aspect that Jeep Wrangler seems to overlook. Interestingly, while other countries such as Australia and their counterparts in Europe are busy testing their vehicles, the US seems to have forgotten all crash and safety tests.
Jeep is arguably one of the most notable cars in the world, but it has one of the lowest safety ratings. When the new Jeep Wrangler was unveiled in 2018, the Euro NCAP came up with a report about its safety ratings. According to the report, the Jeep Wrangler could only manage a one-star safety rating.
The Euro NCAP guidelines indicate that a 1-star safety rating means that the car only offers marginal crash protection. This is a very poor performance, especially considering the Volvo V6o, BMW X5 and the Audi Q3 all got 5-star ratings.
To understand why the 2018 Jeep Wrangler was awarded, such as a low rating, we'll look at the safety equipment and test results.
Wrangler Safety Equipment and Features
For frontal crash protection, the Jeep Wrangler is equipped with frontal airbags for the driver and passenger. There is also a belt pretensioner for the driver and passenger.
In addition, the vehicle comes with a belt load limiter for both the driver and passenger. The downside is that the rear passengers do not get to enjoy these safety features.
Also, keep in mind that none of the car users get knee airbag protection. Despite having a perfect score on the side-impact tests, the Jeep Wrangler lacks most of the modern features that improve safety.
Newer models of renowned brands such as BMW, Mercedes, etc. come with safety systems such as lane-keeping assist, blind-spot monitoring systems, and automatic emergency braking.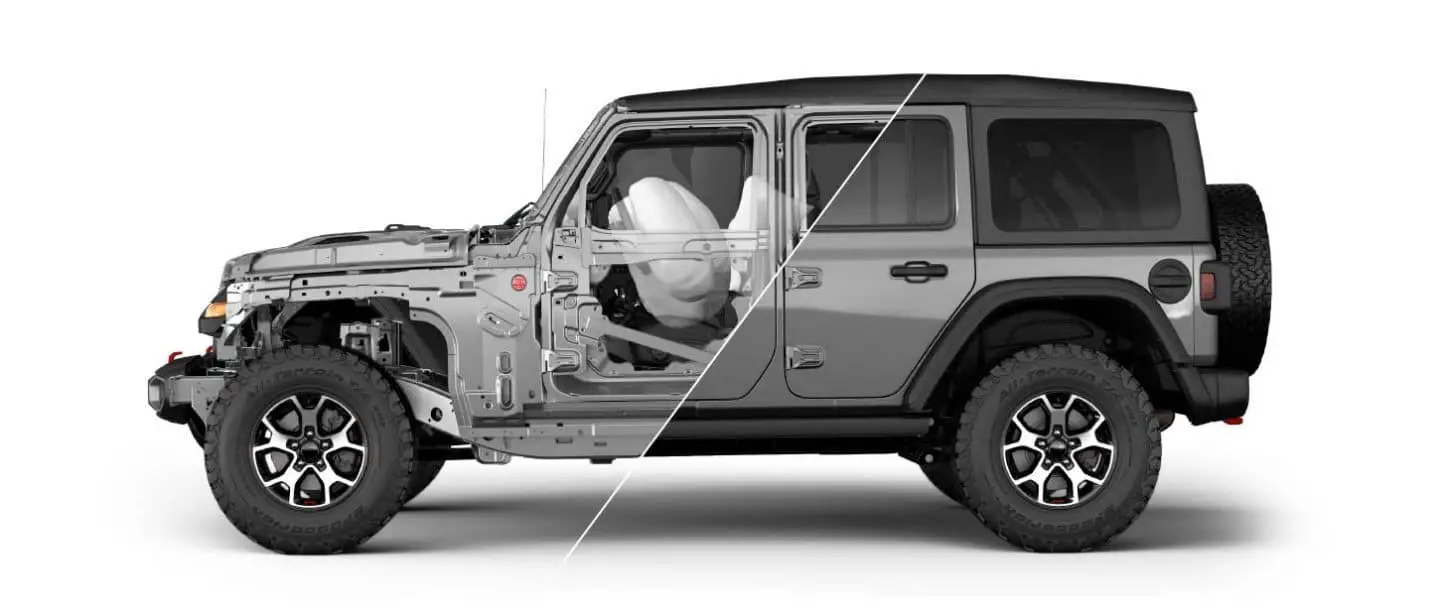 These features are designed to improve safety on the road; something Jeep seems to overlook. The only safety feature it has is a seatbelt reminder.
You would expect a 2018 model with a hefty price tag that would have safety features such as autonomous braking. The 2019 Jeep Wrangler has a few safety features such as forward collision warning and cruise control.
However, this is not enough as it still lacks the basic safety features such as automatic emergency braking. The lack of basic safety features is attributed to its design and intended use.
You see, the Jeep Wrangler is the kind of car you buy for off-road use. This is a vehicle that can climb hills and rocks with ease.
Due to this, it features a rigid frame that helps improve off-road durability. However, the frame has very low ratings in a crash test.
How Safe is a Jeep Wrangler for Babies and Family Use?
Accidents can happen anytime and anyplace. Some are avoidable, while others aren't. It's hard to be prepared for an accident, but with the right car, you at least stand a chance of survival.
While the Jeep Wrangler lacks modern safety features, it's not entirely unsafe. Like earlier mentioned, it has a perfect score on the side crash testing.
Note that the Jeep Wrangler has a purpose as to why it was built. Unfortunately, its core mission is not safety; it's the off-road experience.
The 2019 Jeep Wrangler has improved safety by adding a few features such as traction control, rollover protection system, and front tow hooks.
It also has the driver airbag, passenger airbag, brake assist, front side airbag, electronic stability control, 4-wheel disc brakes, and 4-wheel ABS.
According to the NHTSA safety ratings, the 2019 Jeep Wrangler was awarded 3 stars in rollover protection, and 4 stars in a frontal crash.
Jeep Wranglers are the type of cars you use for adventures and not family cars. Your son might enjoy going to school with it as it looks cool, but he at least needs to be safe.
Fortunately, chances of survival are quite high, especially he/she is the sole passenger. The same protection doesn't extend to rear passengers. This also applies to kids since they are often strapped to the rear seats.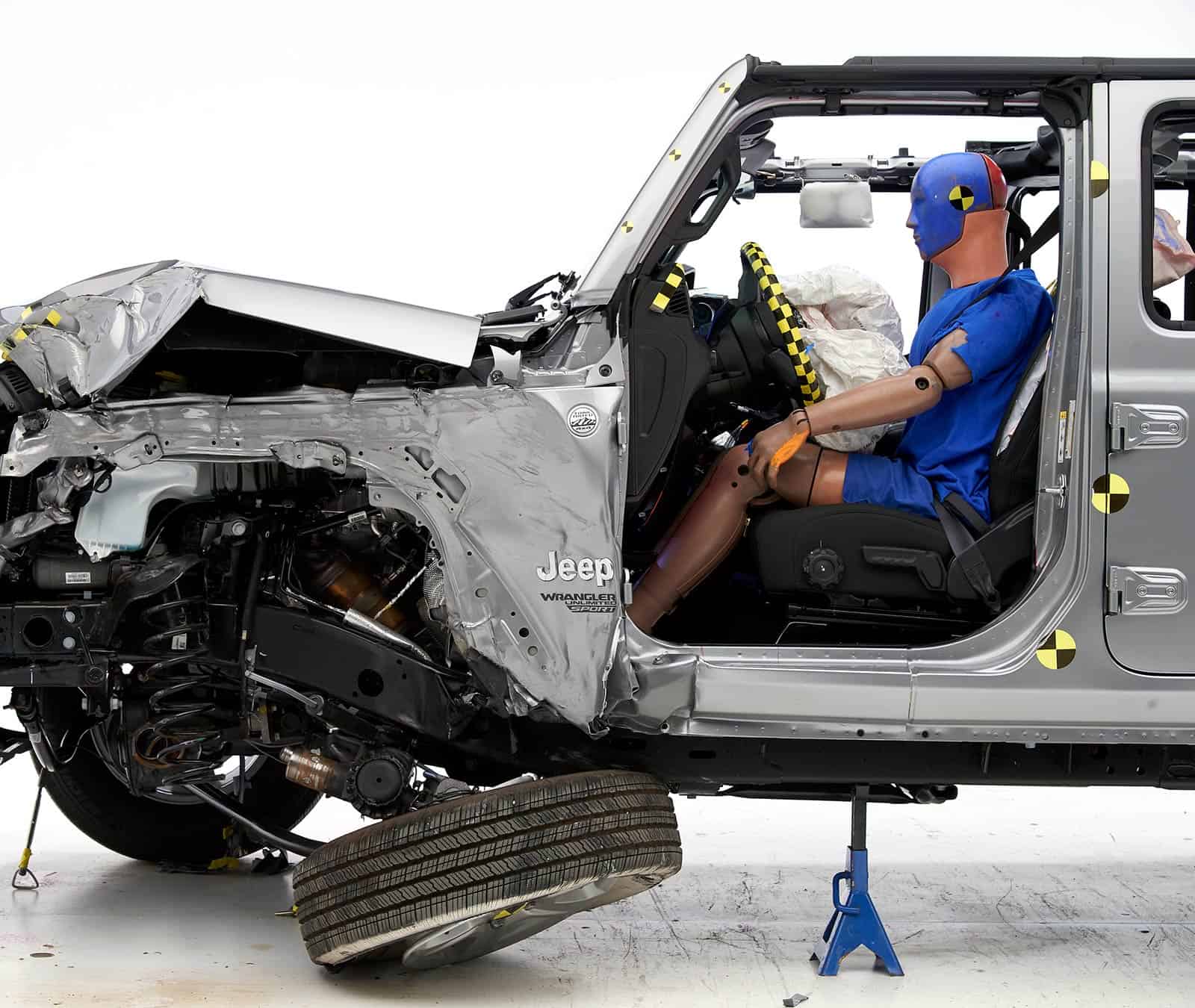 For starters, the rear seats are not built for use with infant car seat for jeep. This alone is a huge safety concern. It could get even worse with the top off.
The roof of the vehicle offers overheard protection, and without one your child is exposed. Jeep Wranglers are the go-to vehicles for outdoor adventures and not cruising on the highway at high speeds.
They will climb rocks, hills and go through impossible terrains. However, to get through these terrains Jeep Wranglers are built for slow steady driving.
You don't expect to cruise over rocky terrain at a 100 miles per hour and not roll over. The manufacturer understands this thus has added roll bars or cages into the car's design.
This should offer ample protection in case the vehicle rolls over. Its off-road performance is unmatched, but on highways, it's sluggish and not ideal for cornering at high speeds.
Aside from that, Jeep seems to focus most of its safety features on its driver and front passenger. The front occupants are well protected in case of the head to head collisions. However, the same doesn't apply for side collisions and rear passengers.
Conclusion
Jeep Wrangler is a legendary car that has been around since the 80s. It might not be the safest car but has been popular due to its off-road performance and customization.
You can customize the vehicle to add features that will improve your safety. If performance and reliability are what you need, then go for it.
Who Worked on This?
---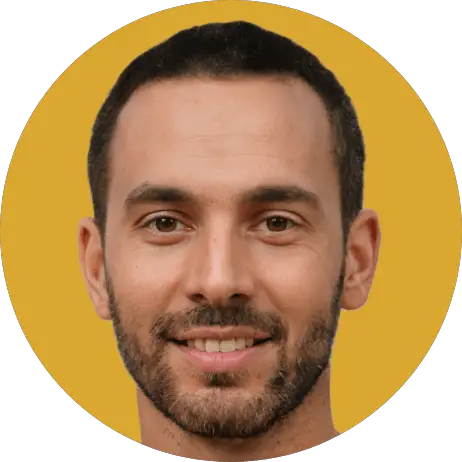 Brian
Editor
A master of organization, Brian helps keep everything running smoothly for Your Jeep Guide.
No Jeep yet but we're working on that!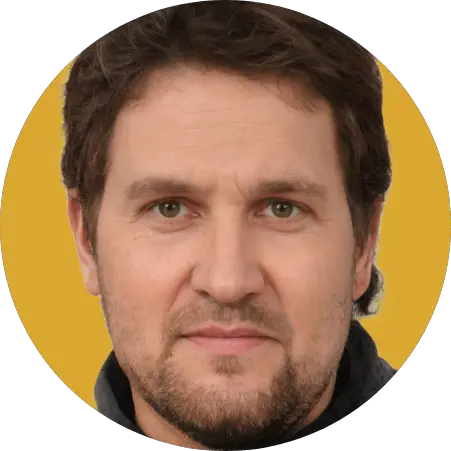 Cory
Writer
Cory loves his XJ and frequently thrashes it through the hills. He's constantly fixing something.

"What fenders?"
Check Us Out!