Yes, Jeep Grand Cherokee can pull a boat as long as the boat has a weight range of 3,500 pounds to 7,200 pounds. If you own a Jeep Grand Cherokee, you know it's a powerful vehicle, which performs greatly in all kinds of roads.
Jeep Grand Cherokee is capable of doing much, including towing a boat. Jeep Grand Cherokee owners who like boating can confirm of the extraordinary towing capability this vehicle has.
However, like any vehicle, it can be dangerous to tow a boat that is heavier than the recommended weight limit. It can also lead to complete damage to the Jeep's engine.
Therefore, it is essential to understand the weight capacity of your Jeep. Also, there're the unique categories of boats a Jeep Cherokee can pull. In this text, you will learn about the maximum weight capacity and the various types of boats a Jeep Grand Cherokee can pull.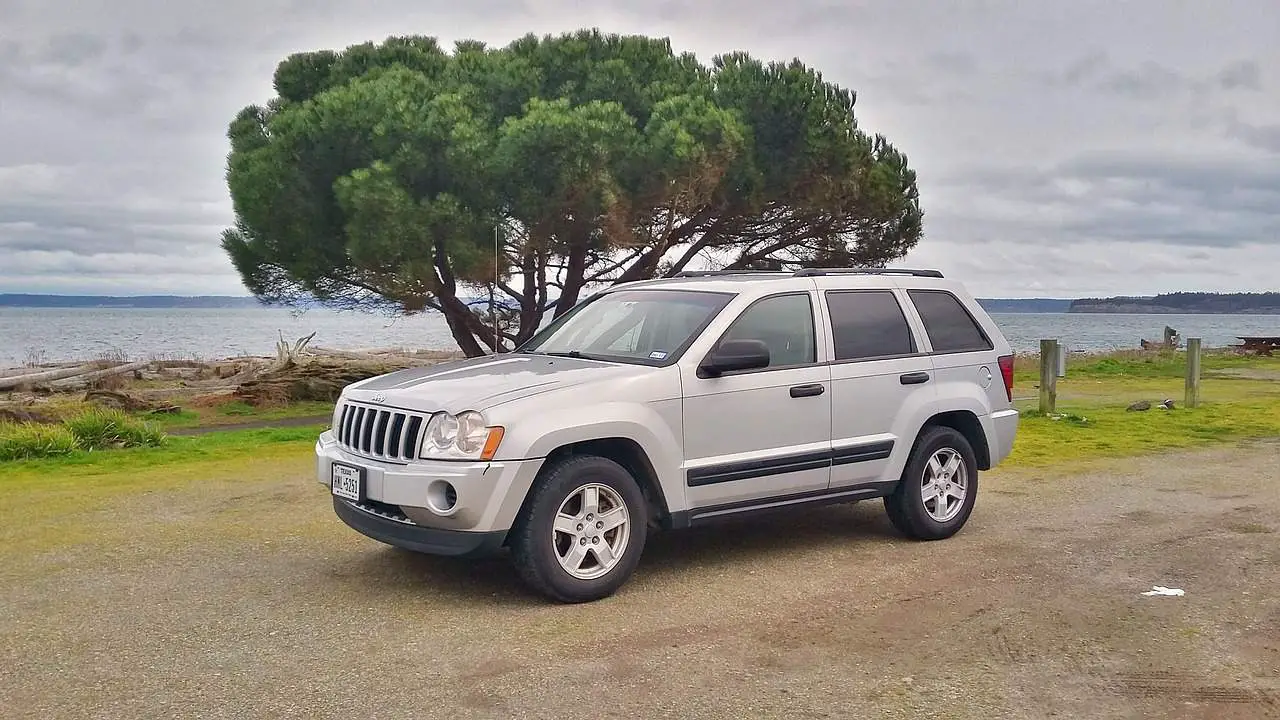 What is the Maximum Weight Can a Jeep Grand Cherokee Pull?
The exact towing capability of the Jeep Grand Cherokee varies much based on the model you purchase and the year of manufacture.
Nonetheless, the broad range of the weight that can be towed by Jeep Grand Cherokee is between 3,500 lbs. and 7,200 lbs. If that's not enough for you, the Durango can pull up to 8,700 lbs when properly equipped.
Knowing the pulling capacity of your Jeep is vital to ensure that you buy a boat that suits your vehicles capability. You also need to know the various types of boat that a Jeep Grand Cherokee can tow.
Types of Boats Towed by a Jeep Grand Cherokee
With such a remarkable towing capacity, the Jeep Grand Cherokee offers you more chances to select the boat of your choice. All you need is to ensure that the boats weight ranges between 3,500 to 7,200 pounds. Here are some types of boats a Jeep Grand Cherokee can tow, starting from the most lightweight to the heaviest:
1. Jon Boat
Jon boats are mainly used for fishing in small water bodies such as lakes, dams, and ponds. A Jon boat comes with a design similar to that of a typical cliché rowboat.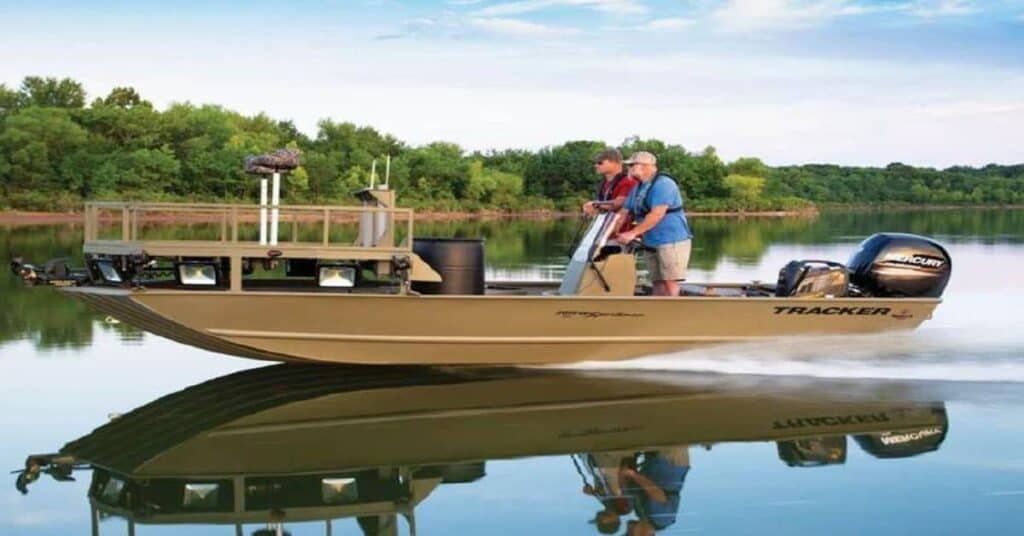 It has a smooth bottom and some sitting benches within the boat. Some specific Jon boat models that can be towed with a Jeep Grand Cherokee includes, Lowe L1436 (185 lbs.), Alumacraft 16 Foot Jon Boat (320 lbs.), and Tracker Grizzly 1860 (794 lbs.).
2. Skiff Boat
Just like Jon boats, Skiff boats are designed for shallow waters like dams, lakes, and pods. A skiff boat comes in a square shape on one end and a pointy shape on the other end.
Generally, a skiff boat is designed for one person, but you can still find other larger models that can accommodate several people.
Several specific Skiff boat models a Jeep Grand Cherokee can tow include; Sundance K16 Skiff (680 lbs.), Carolina Skiff 198 DLV (1,660 lbs.), and Carolina Skiff 218 DLV (1,773 lbs.)
3. Bass Boat
Bass boats are designed as small fishing boats for freshwater fishing. Bass boats are usually motorized and offer a sitting space for one or two people.
A bass boat comes with a flat bottom and shallow draft for easy handling. The three bass boat models your Jeep Grand Cherokee can tow are the Tracker Boats Pro Team 195 TXW (1,302 lbs.), Charger 210 Elite (1,900 lbs.), and Ranger Boats 1880MS (2,290 lbs.).
4. Cuddy Cabin Boat
A cuddy cabin boat comes with a small cabin within the boat for storage, sleeping, or any other relevant purpose. Cuddy cabin boat is bigger and more convenient than bowriders and cruisers.
But they all have their benefits and downsides. Some of the specific cuddy cabin boat models your Jeep Grand Cherokee can tow include; Stingray 225CR Cuddy Cabin (3,539 lbs.) and Rinker 26QX Cuddy Cabin (4,910 lbs.).

5. Pontoon Boat
A pontoon boat is generally seen as one of the best boats for parties and social get- togethers. It comes with a significantly larger deck and more sitting space that can hold about ten people.
Most pontoon boat owners prefer to use it for relaxation, water-tubing, and fishing. Your Jeep Grand Cherokee can tow various specific pontoon boat models including the Yamaha 115hp (400 lbs.), Avalon Eagle 16' (1,350 lbs.), and Suntracker Regency 254XP3 27' (3,300 lbs.).
6. Wakeboard Boat
A wakeboard boat comes with similar features like a ski boat. It is usually designed for wakeboarding, water skiing, or water tubing.
A wakeboard boat moves smoothly at a very high speed in the waters, leaving waves behind to give a striking wakeboarding experience.
Some of the wakeboard boat models that are within Jeep Grand Cherokee's pulling limit include; Correct Craft Ski Nautique (2,945 lbs.), Super Air Nautique 230 (4,650 lbs.), and Supra SE 2019 (6,150 lbs.).
7. Catamaran Boat
Catamaran boats are unique boats that come with multiple hulls. While some people view it as a sailboat, catamaran boat gives incredible steadiness when in water.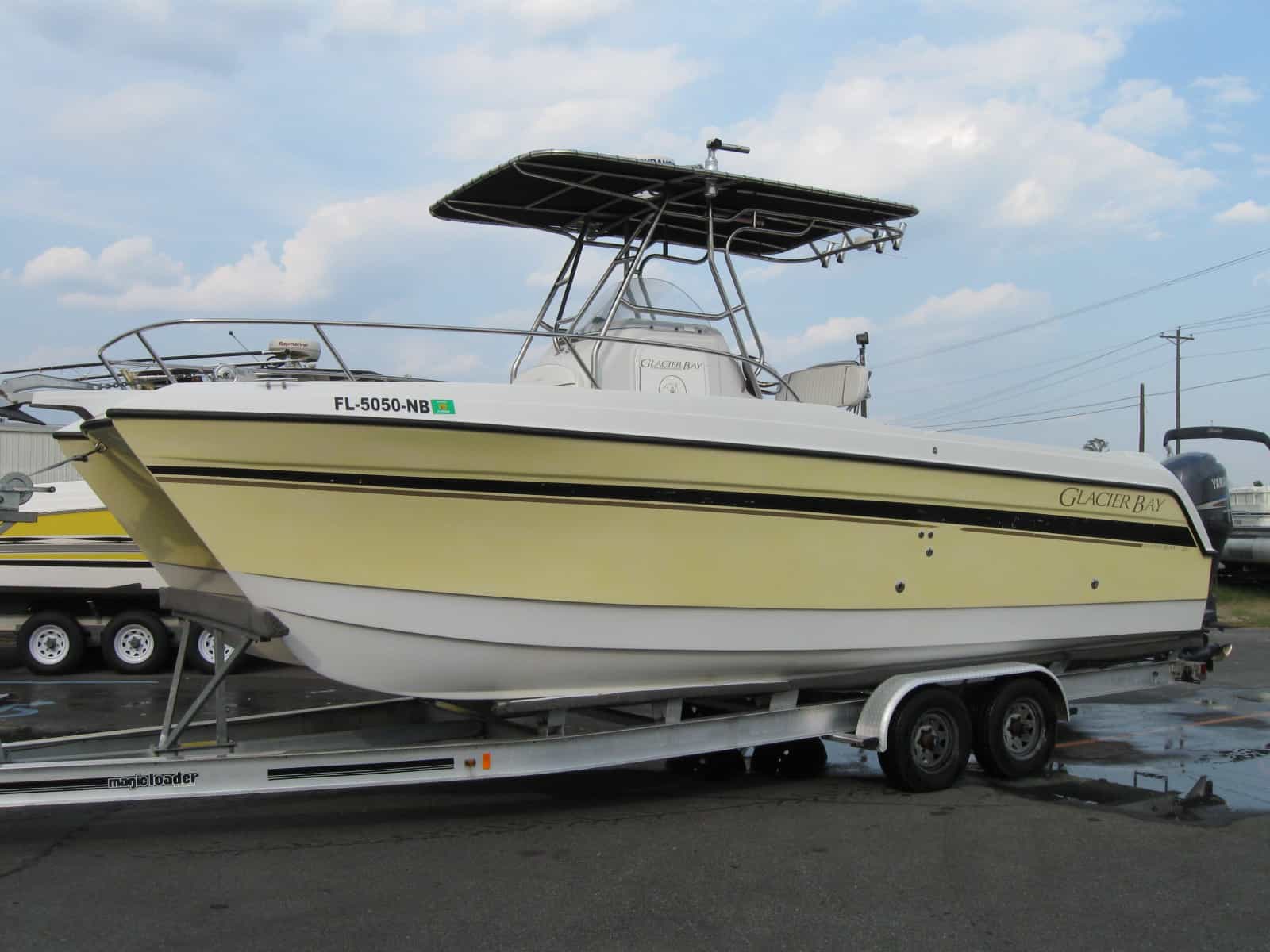 Catamaran boats can be used for many water activities including, fishing, skiing, sailing, among others. One of the specific catamaran boat models that are within the Jeep Grand Cherokee's towing limit is the Glacier Bay 2665 that weighs 6,200 lbs.
8. Bay Boat
Bay boats are fishing boats designed for shallow water, but you can also go to deeper water if you have a sturdier model. Bay boats are seen as perfect boats for fishing since they come with versatile and fishing- compatible features. Your Jeep Grand Cherokee can pull the Masters 247 Bay boat that weighs 2, 750 pounds along with other models.
Final Thoughts
Having a Jeep Grand Cherokee can be a thrilling experience, especially when you know it is handy for many extreme tasks, including towing a boat.
If you want to tow your boat with your Jeep Grand Cherokee, you will need a hitch that is compatible with your Jeep. When selecting a hitch, make sure you know the relevant weight that can drag your boat to your desired destination.
Your Jeep Grand Cherokee can tow the types of boats mentioned above and many more depending on their weight. The boat models listed are but a few examples of boats you can tow with your Jeep Grand Cherokee. All you have to do is find a boat whose weight ranges between 3,500 lbs. and 7,200 lbs.
Who Worked on This?
---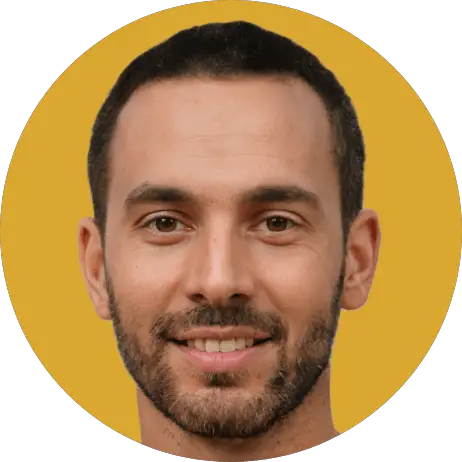 Brian
Editor
A master of organization, Brian helps keep everything running smoothly for Your Jeep Guide.
No Jeep yet but we're working on that!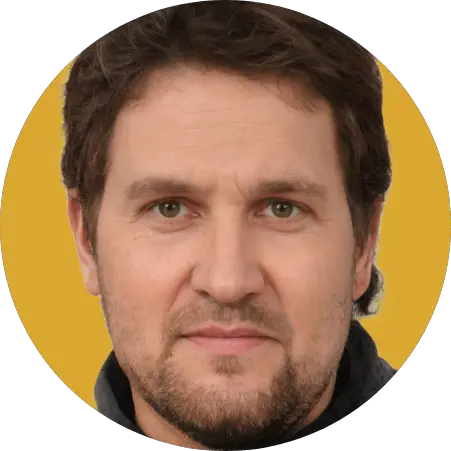 Cory
Writer
Cory loves his XJ and frequently thrashes it through the hills. He's constantly fixing something.

"What fenders?"
Check Us Out!