One of the quintessential Jeep experiences is popping off the top, and enjoying the splendor of the outdoors from the comfort of the driver's seat. Few experiences, short of a motorcycle, offer such freedom to both drivers and passengers. 
There's no better way to get that wind in your hair feeling that Jeep is so famous for than by removing your hardtop. While Jeep hardtops are awesome for the colder months of the year, they can really dampen the Jeep experience when the weather is more pleasant. Removing them, however, can be a bit of a chore.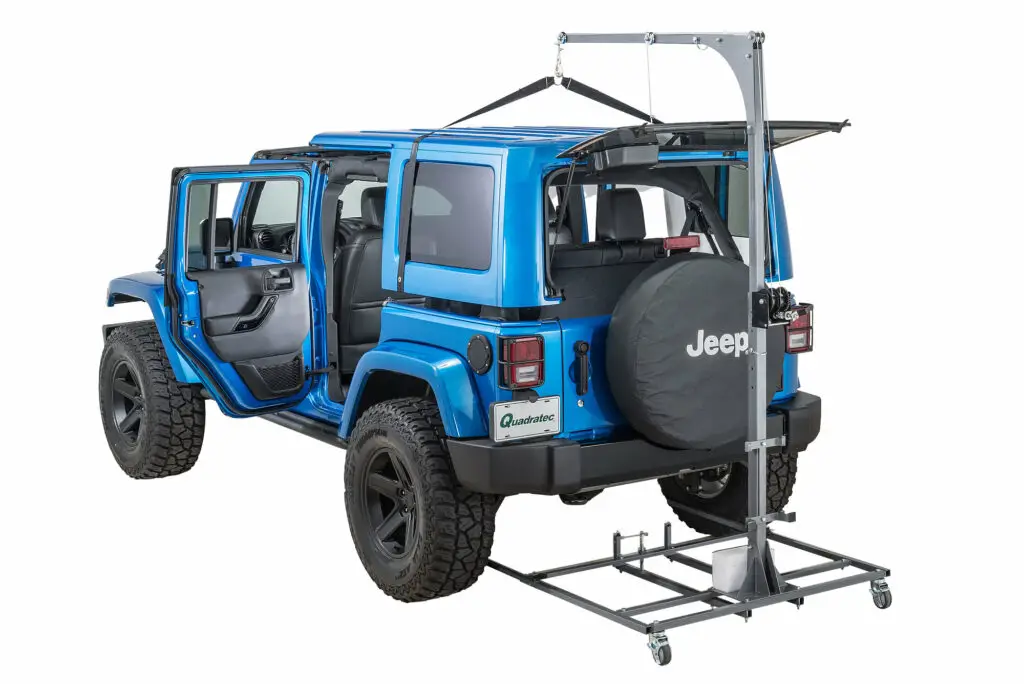 The reality is, whether you have a 4 door JK or a 2 door JL; removing the hardtop by yourself can be a real challenge. Even for those that consider themselves fit and healthy, removing the Jeep hardtop alone risks damaging not only the hardtop or your Jeep but injuring yourself in the process! 
So, what's the best Jeep hardtop storage and removal method out there? 
We're going to cover not only the best Jeep hardtop storage options but the best options to help you get that heavy-duty hardtop off the top of your ride with ease. 
If you're ready to get out there and experience the wind in your hair, sun on your shoulders Jeep Wrangler experience; so are we. 
Let's do it!
Tips and Tricks Before Removing the Jeep Hardtop
Prior to removing the Jeep hardtop, it's imperative to keep these tips and tricks in mind: 
Before you remove the Jeep hardtop, remove any electrical connections or aftermarket accessories (racks, light bars, etc.) 


Carefully handle the weatherproofing around the top and the body to avoid damage and not accidentally remove it. 


Always pick the hardtop straight up and never drag it back along the body of your Jeep or tilt it backwards without support. 
Jeep Hardtop Hoist and Storage Options
Let's not get into a full physics discussion here on how pulleys and lifts do their work but suffice to say, there is a fantastic selection of Jeep hardtop hoists that rig up in your garage or carport with ease and make short work of removing the heavy hardtop on your Wrangler by yourself. 
These clever devices not only lift the hardtop off but also act as a static storage device as well. 
Best Jeep Hardtop Storage Hoist
Trust us, a quick search of the internet will reveal umpteenth numbers of DIY Jeep Hardtop storage options but not all of these simple rigs are created equally and the difference between them often comes down to a few vital details that make or break the whole experience. 
While browsing the internet, you'll generally come across 3 different types of DIY hardtop hoist options for Wranglers:
Electric Jeep Hardtop Storage Hoists
Rather than rely on human power, electric hoists utilize powerful (but heavy) electric motors to raise and lower your hardtop. While these units are powerful, installation challenges are common due to a lack of support on the ceiling for the heavy electric motor. With some careful planning, these types of rigs are an awesome hoist system. 
Manual Jeep Hardtop Storage Hoists
Harken 7803B Jeep Hardtop Hoist
Rather than rely on an electric motor, manual systems rely on additional sets of pulleys to distribute and smoothly lift the top off your Wrangler with a few tugs.
Although generally less expensive than an electric unit, a poorly engineered manual hoist can lead to major installation hassles and operational headaches. Well-designed units, however, are a masterclass in simple, effective operation. 
Pros
Much cheaper than electric hoists
Can be installed in any garage
Well designed strap system
Cons
It's possible to drop the top if cables aren't secured well
Jeep Hardtop Storage Cart
Roll n Jack Hardtop Storage Cart
One of the more unique options to come about in the last few years is a bevy of Jeep hardtop storage carts that also double as a lift. Companies like Roll n Jack have created carts that can easily slide underneath the hardtop, lift it off and then roll away for easy storage.
The downside of these Jeep hardtop storage carts is the cost. On average, these are 3 to 4 times MORE than a traditional DIY hardtop hoist. However, with no installation and complete mobility, it could be a great option for those who rent or have limited space.
Pros
Smart space-saving design
Extremely convenient
Can be used by one person
DIY Jeep Hardtop Storage and Hoist Options
For those that are handy with a set of tools and are willing to spend the time and effort to do the job right; we've got the rundown on how to build your own DIY storage hoist and DIY hardtop storage cart.
DIY Hardtop Hoist
Head to your local home improvement store and pick up the following:
4 ratchet straps that are appropriate in length to the height of your garage (generally 12 feet or longer)
Wood eyelet anchors with a working load of at least 300 pounds each
3-inch wood screws

Line the jeep under the trusses of the garage. If you do not have exposed trusses, use a stud finder to locate the beams. Alternatively, you can mount the eyelets to 1 x 4 boards that are secured into your ceiling with proper anchors if the truss location is not convenient.


Mount the eyelets into the trusses or ceiling. 


Remove all necessary Torx screws on the hardtop, as well as all necessary connections (electrical, wiper fluid, etc).


Hook one side of the ratchet strap to the hardtop and one to the eyelets you've installed in the ceiling.


Work your way around the Jeep, a few clicks at a time at each corner, to evenly lift the top straight off the Jeep.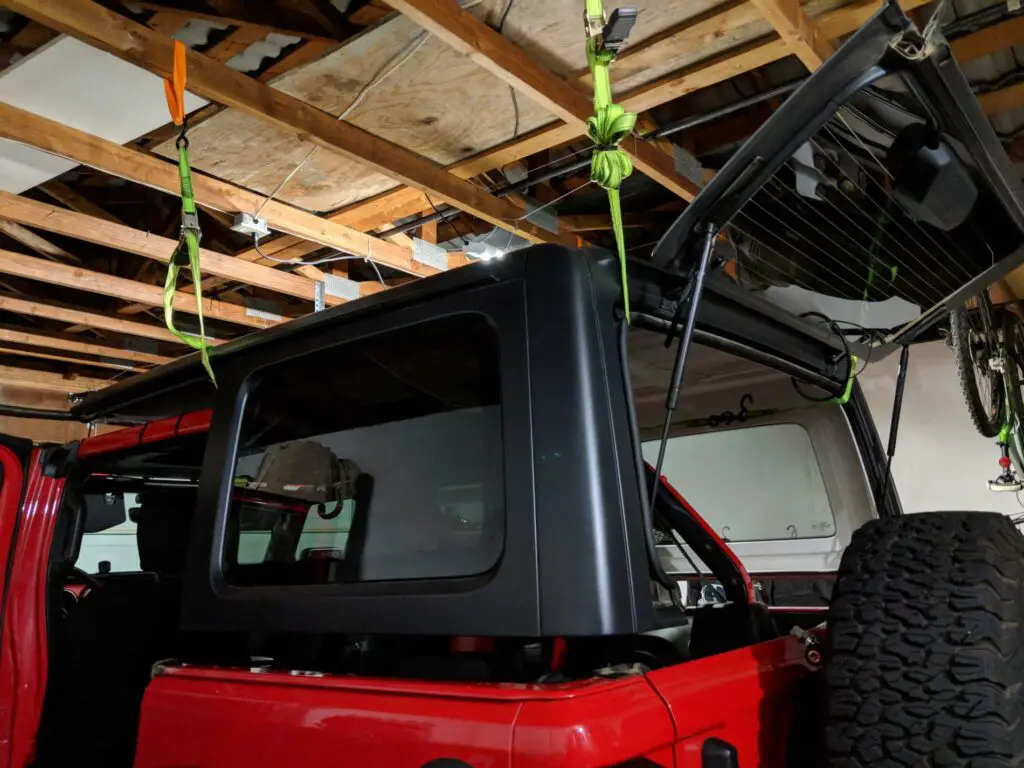 This method is cheap and effective but you need to be careful about the process of lowering the top and making sure you have a solid holding in your ceiling prior to trying this method out. 
For around $30.00, the savings are massive but so is the hassle. 
Check out our article on 'Best Jeep Air Mattresses'.
DIY Hardtop Storage Cart
Materials Required:
2×4 wood 60″ in length- 2 pieces
2×4 wood 30″ length- 2 pieces
2×4 wood 18″ in length- 3 pieces
2×2 woodcut to 60″ length- 1 piece
2 1/2″ deck screws
4 3-inch locking castors
16 1 1/2″ screws
1 pool noodles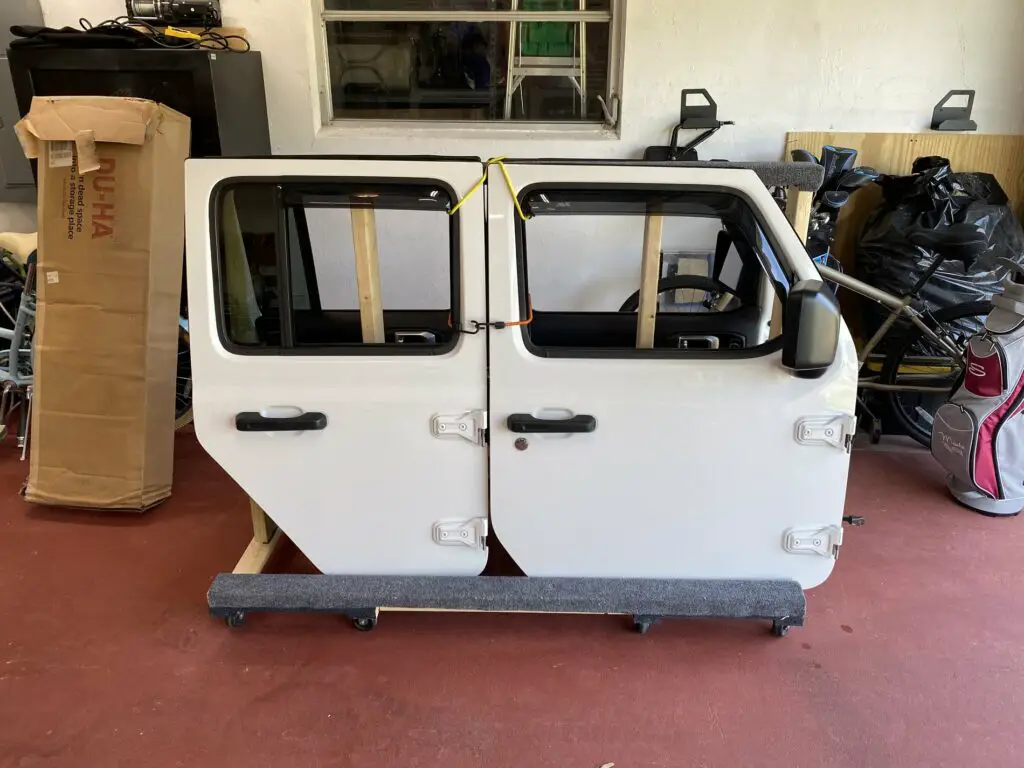 Instructions: 
Cut the board as per the above dimensions.


Place the 30″ boards perpendicular to the 60″ ones at the corners.


Check for square and screw into place using 3 – 4 2 1/2″ deck screws.


Attach the locking castors on the 60″ boards with the screws.


Turn the dolly over and fasten your castors From the edge of the 30″ board, measure up 9″ and mark on both sides. At this mark, screw your 2×2 board into place. On the 60" wood piece, about 2×4 distant.


From the 2×2 cross board, measure in 21″ on either side and fix the first 18″ 2×4 board.


Screw the bottom of the dolly with the 2 1/2 deck screws.


Fix the 18″ board above the first and fix the screw in it to secure them in.


Repeat this process in the other last 18″ board. Sand the hardtop in case you don't want to add foam padding.
There's no doubt that either of these methods is remarkably cheaper than options online but they do require a fair bit of time and woodworking/construction expertise to make sure they go off without a hitch. When you reinstall the hardtop on your Jeep, it's important to ensure that the vehicle looks good overall. If the hardtop's appearance is not up to par, you can consider painting the jeep hardtop to improve its look and protect it from environmental damage.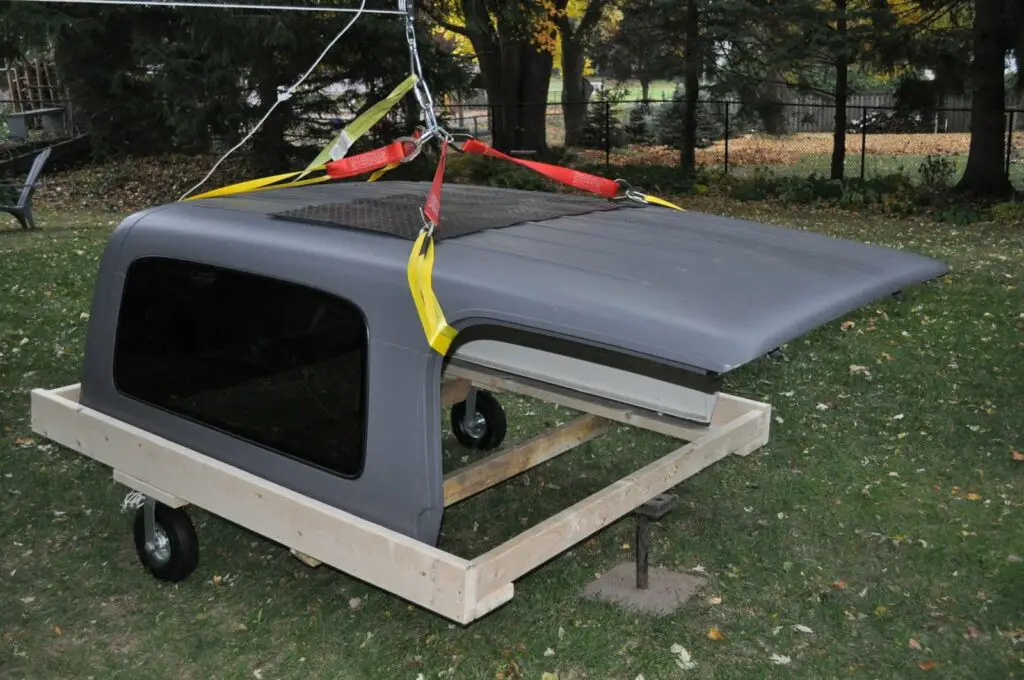 Considering getting a soft top instead?  Learn their differences here: Jeep Hardtop vs Soft Top
Final Thoughts
The best thing about owning a Jeep is removing the hardtop on a summer day, piling in some friends, and heading out to your favorite beach, campsite, or swimming hole.
Whether you're a handy person who has no problem building their own hoist or you're a basic DIY expert that is handy with a screw gun; there's no shortage of Jeep hardtop hoist and storage options out there for you to explore. 
Who Worked on This?
---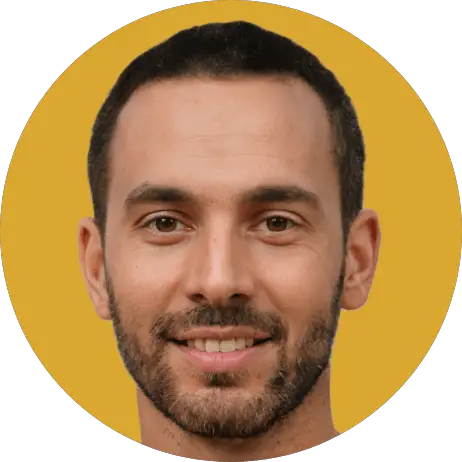 Brian
Editor
A master of organization, Brian helps keep everything running smoothly for Your Jeep Guide.
No Jeep yet but we're working on that!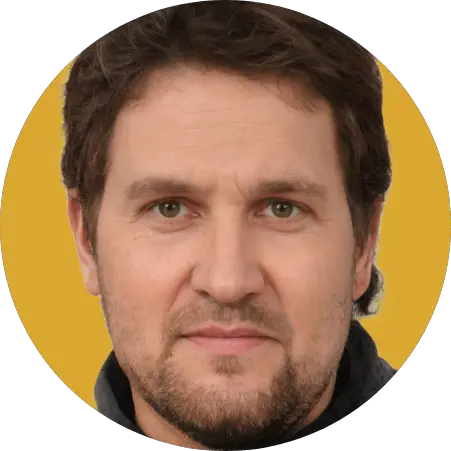 Cory
Writer
Cory loves his XJ and frequently thrashes it through the hills. He's constantly fixing something.

"What fenders?"
Check Us Out!