As the popularity of Jeeps rages forward, so have the need to perform the most exciting and practical of Jeep modifications gained traction.
I'm referring to the Jeep engine swap. Generally, an engine swap is a huge project, and in my opinion, only the truly dedicated would even think to try of it.
Engine swaps normally take some basic planning and effort in their executing, and if done right, the results can be quite fantastic.
For instance, a successful engine swap can improve in power, fuel economy, reliability, and broaden driveability. That is why Jeep equipped the Wrangler with an eco-mode button to save fuel.
Unfortunately, as I had mentioned in the introduction, a Jeep engine swap is challenging at the very least. But the good news is, I am here to help.
In the text below, we will look at some of the essential tips you need to adhere to when swapping your Jeep engine.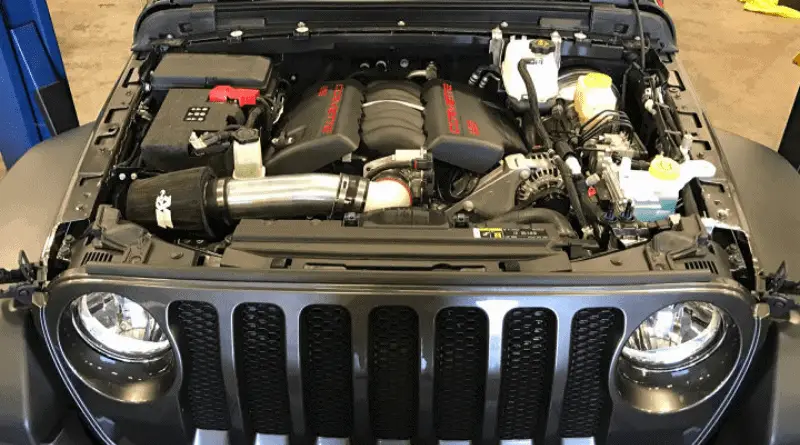 Start by Picking a Good Engine
The first thing you would want to do is to establish an engine for which you would want to swap with. Generally, some of the popular swap engine options for Jeep models are:
Chevy V8
Both the Chevy 35 and 304 are suitable engine swaps for nearly all Jeep models. What I like about these swaps is that there fairly inexpensive.
Ford V8
The Ford 351 and 302 models make great swaps, particularly for the new Jeep models that use pattern transmissions.
Buick V6
Some of the popular Buick V6 models such as the 252, and 225 are great to swap option, especially for the early Jeep models because of the ton of similarities regarding engine size and power.
Chevy V6
The 4.3L Chevy V6 is a great swap for almost any Jeep. The Chevy engines are fuel- injected, and more importantly, the earlier versions of these engines are easy to diagnose.
Hemi V8
The Jeep Wrangler Hemi swap is a fantastic choice, as you'll get a reliable, modern powertrain with loads of parts availability, and is a common swap in other vehicles. However, it is a more costly option.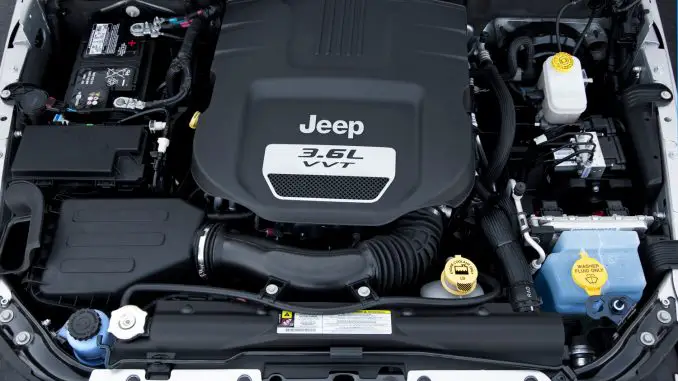 What Swaps to Avoid with a Jeep
1. Dodge V10
While the Viper motors sound is fantastic, it under-delivers and is fairly expensive, too.
2. Cadillac North Star V8
Like the Dodge swap, they under-deliver and are prone to overheating.
3. Cummins 5.9 Diesel
It delivers super low-end torque.
4. GM 60-degree V-6
It has reliability issues and tends to under-perform.
Determine the Engine Fit
After determining the engine, you should get ready to make the engine fit. Undoubtedly, you will need new motor mounts, but you may as well require modification of the Jeep's engine compartment.
For instance, your Jeep engine has a higher intake manifold system, or a long block with overhead cams, you might be required to cut into the fenders and firewall.
For a Jeep Wrangler, the fit is of the essence because it needs more space for ducting as well as intercooler systems.
Generally, the turbochargers in the Jeep Wrangler diesel engines require larger intake, and so, you should equally plan for the cooling fan as well as the shroud.
Consider the Entire Drivetrain
While fitting of the engine is usually considered as the biggest stumbling block in Jeep engine swap, there're other issues to take care of.
Sure, while it makes the process of mating the engines easier, remember that the drivetrain components such as gears are only designed to take a certain amount of torque.
Anything that exceeds their specifications might as well compromise their functionality. It's for this reason that we always suggest that you also consider swapping the transmission, too.
If you can't do it altogether, then you might at least consider upgrading some of the vital elements such as gears, U-joints, and axles.
Off-Roading
After a successful engine swap, it's always a good idea to remember that gravity and physics don't change, even if the vehicle output does.
Probably, for instance, your Jeep's stock suspension might get burdened by the engine swap, and so, you might experience a change in your Jeep handling.
Another thing is poor balance, and excess weight can result in the loss of balance on your Jeep. This is why you need to compensate for the loss of balance with an upgraded suspension system.
Who Worked on This?
---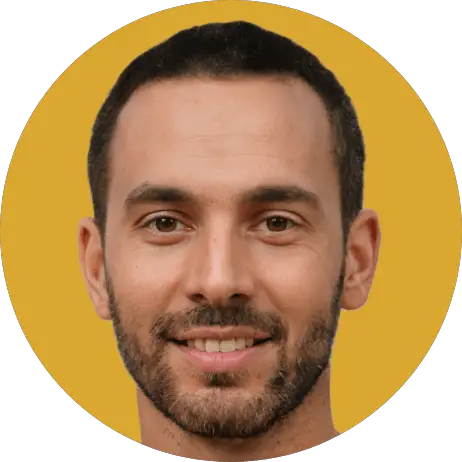 Brian
Editor
A master of organization, Brian helps keep everything running smoothly for Your Jeep Guide.
No Jeep yet but we're working on that!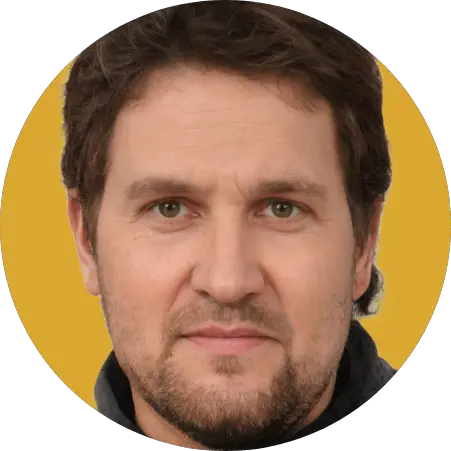 Cory
Writer
Cory loves his XJ and frequently thrashes it through the hills. He's constantly fixing something.

"What fenders?"
Check Us Out!