In short, yes all Jeep Wrangler models in the market have a backup camera. The reason behind this is the newly passed laws where every vehicle being newly introduced in the market must feature a backup camera.
One of the most recent Jeep wrangler models, 2018, comes with an exceptionally high-standard backup camera, thus assuring customers for proper functioning.
Other than this compulsory backup camera, there are adjustments that you can make, such as adding rear-view cameras, which enhance safety and offer optimal convenience.
These cameras are available in the market and their prices and quality range from low to high. Most newbies who are jeep wrangler potential buyers or new owners tend to ask on why one should have a backup camera installed in their vehicle.
This type of camera is essential in the automobile industry as it helps in guiding new drivers. Driving can be a little scary to new drivers, but with a backup camera, it gets a lot easier, and their confidence is boosted.
Wait, maybe you are now confused about what exactly is a backup camera, are you? The name might have given you a hint, but it will be better if you broaden your understanding.
Backup cameras are wide-angled cameras which are fixed at the end of the rear of your car. They are then connected to the screen, close to the driver for more comfortable viewing.
A backup camera has worked exceptionally well as an alternative for the rear-view mirrors, which are known to be a common cause of accidents, especially for light vehicles.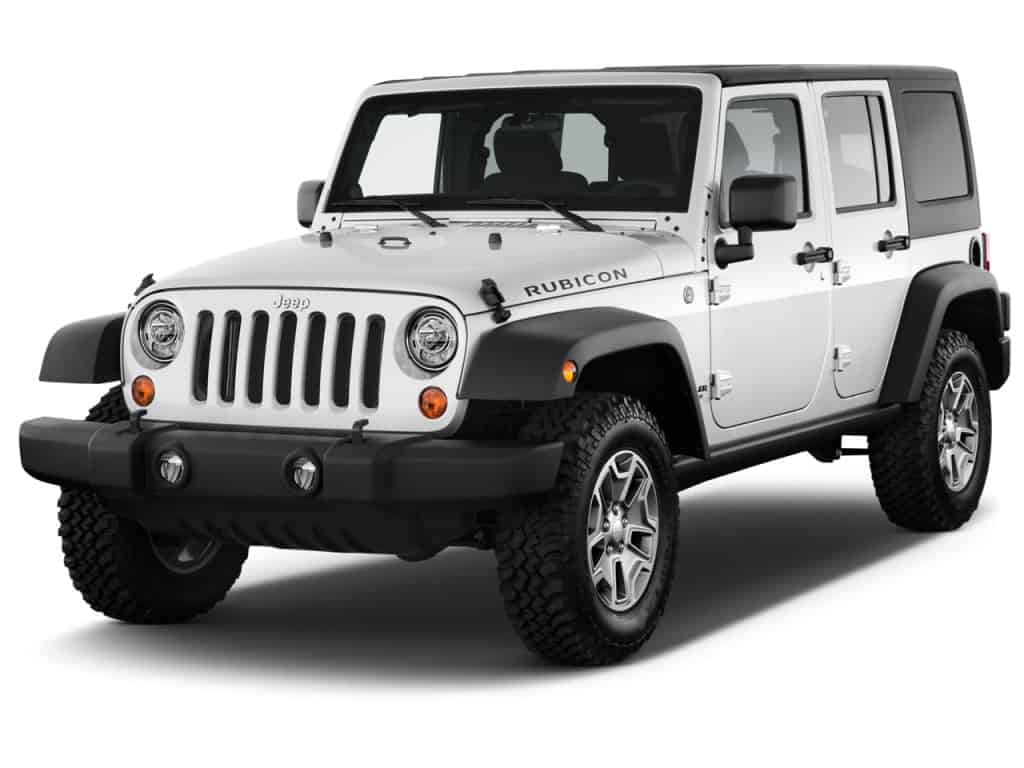 After the law of having back up cameras installed by default, modern vehicles have adopted this, and Jeep Wranglers have followed suit. Back up, cameras come with ample advantages.
To begin with, they expand the field of view to a significant size that allows the driver to see behind their cars. One can be able to view all the because the backup camera is fixed outside the vehicle.
Blind spots will be a thing of the past if you install a backup camera. This is unlike when using the rearview mirrors, which cover a very small field of view; thus, you can only see very little.
This is known to cause many accidents. Other than helping with the blind spots, there is more that these backup cameras offer.
If you are heading out in a misty morning or the rains are coming by a storm, back up cameras will come in handy to provide you with a clearer and well-defined vision.
Do rear-view mirrors do this? No, they do not. They show blurred views on such weather conditions, and you know how dangerous this can be.
Additionally, most of the backup cameras feature an on-screen guide. The guidelines that show on the screen help drivers, especially beginners, when maneuvering busy areas as well as when parking. Parking can be a hassle.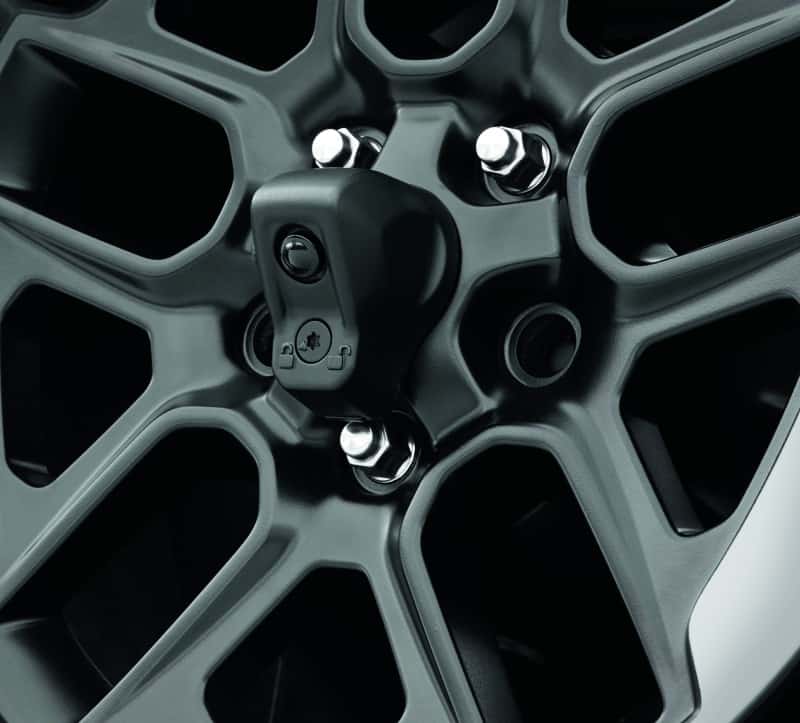 The feature is also helpful for drivers who have issues with judging distance, which can result in accidents. With it, you can make better decisions, thus enhancing your safety as well as that of other road users.
If you are wondering which Jeep Wrangler Models are manufactured with a backup camera, I am about to pour some tea on that.
Models that have been brought into the market from 2018 are well-equipped with this excellent tool for every driver.
These models include the Jeep Wrangler Sport, Jeep Wrangler Sport S, Jeep Wrangler Sahara, Jeep Wrangler Rubicon, Jeep Wrangler Moab, as well as other models that fall within the said dates.
Might you be a lover of old models? You will be a little disappointed because all of them do not feature a backup camera installed by default.
While you can have a backup camera installed on your old buddy, making a change to a modernized machine will be an excellent investment.
With the technological development taking place, any Jeep enthusiast should consider upgrading to the newer models.
They are not only fuel-efficient but also perform better than the older models. Therefore, be sure to enlighten your moments as you take a ride with a jeep, which has a backup camera.
Who Worked on This?
---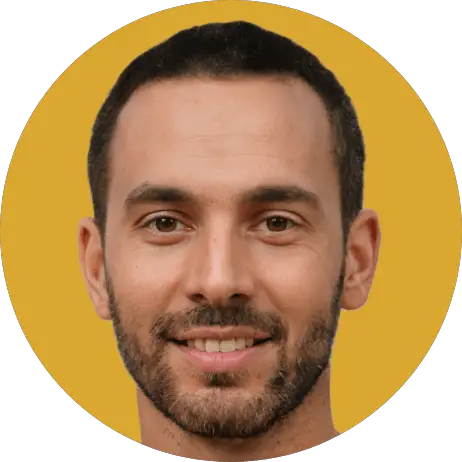 Brian
Editor
A master of organization, Brian helps keep everything running smoothly for Your Jeep Guide.
No Jeep yet but we're working on that!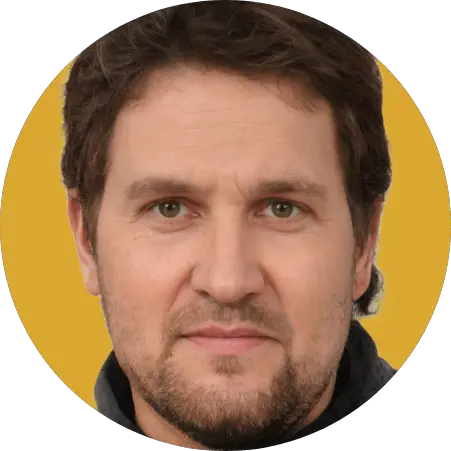 Cory
Writer
Cory loves his XJ and frequently thrashes it through the hills. He's constantly fixing something.

"What fenders?"
Check Us Out!